Wild City Singled Out: October 2017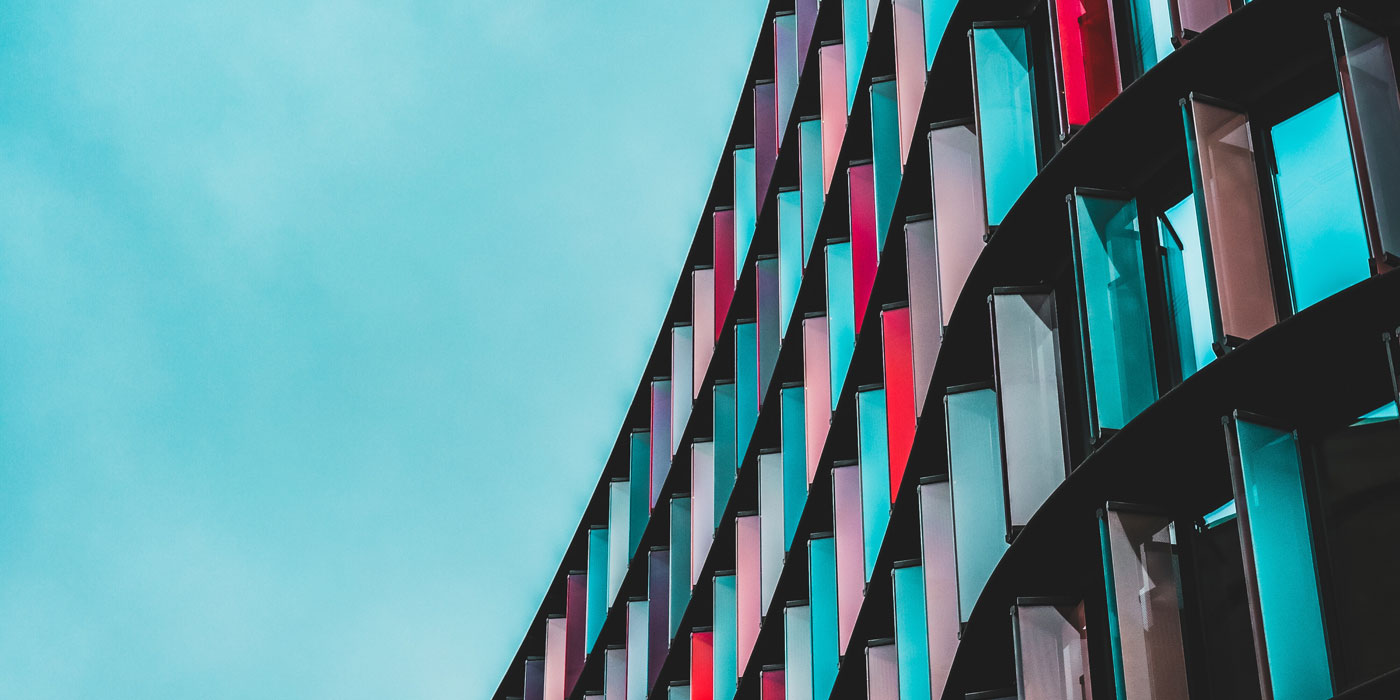 3 November 2017
Wild City handpicks the most interesting one-off singles released by artists in South Asia in our monthly feature - Singled Out. If you'd like us to listen to your music, send the relevant info to music@thewildcity.com.
'Chinbien' by Begum [_RHL Remix]
This remix is a stand-out this month. Consolidate founder _RHL comes through with an infectious remix of Delhi-based band; Begum's Chinbien.
'Not It' by Heedless
At 8 minutes and 51 seconds long, Uvika Wahi's latest tune is a slow burner that never truly gives way to anything but heavy drums and a synth on loop. Yet, you're engaged right through the track. Hoping there's more to come from the Delhi-based musician.
'I wish you never left' by Dummy Feelings
Sampling 'Youth' by Daughter, Dummy Feelings remixes the track with a laidback kick drum and vocals soaked in reverb. The producer manages to excellently capture melancholic late nights in just 90 seconds.
'Wear wolves' by TMPST
A new TMPST track always has us on alert. The Pakistani producer slows it down for this edit. He manages to create a layered and textured sonic landscape.
'Maan Ki Bath' By Debo
Debo takes you on a journey in this near 7-minute track. Heavy, orchestral drums and ambient noises are interspersed with stuttering hi-hats and glitchy stabs.
'The Return Demo' by Dynoman
'The Return Demo' is the latest single from the Pakistani producer and probably his strongest yet. A slow, easy introduction gives way to off-key drums, a smattering of instruments on loop before the drums truly kick in and you're left nodding your head along in appreciation. Class.
'Coca cola' by zzz
A personal favourite, 'coca cola' flips, screws and edits a sample in zzz's distinct way. A rare track that belongs both on the dancefloor and on headphones.
'バックシャン' by ezzyland
How did this song come into his head? Can someone play it anywhere? Where does it truly belong? Ezzyland, in classic fashion, leaves you with more questions than answers.
'Aane De' by Naezy
Produced by Karan Kanchan, Naezy drops vicious, venomous bars in his latest single. With the cadence of a grime rapper, the Mumbai-based rapper manages to create an anthemic club banger yet with an important message.
'Honey' by Kehlani (Seven & Seven remix)
Kehlani 's mesmerising voice keeps you entranced as Seven & Seven plays around with the beat. This remix doesn't just get your body moving, it stays in your mind long after, making you hum along hours after you've first heard it.

+
+
+
Words: Dhruva Balram
Image credit (main + thumb): Joshua Fuller
Tags
Join Our Mailing List