Wild City Singled Out: September 2017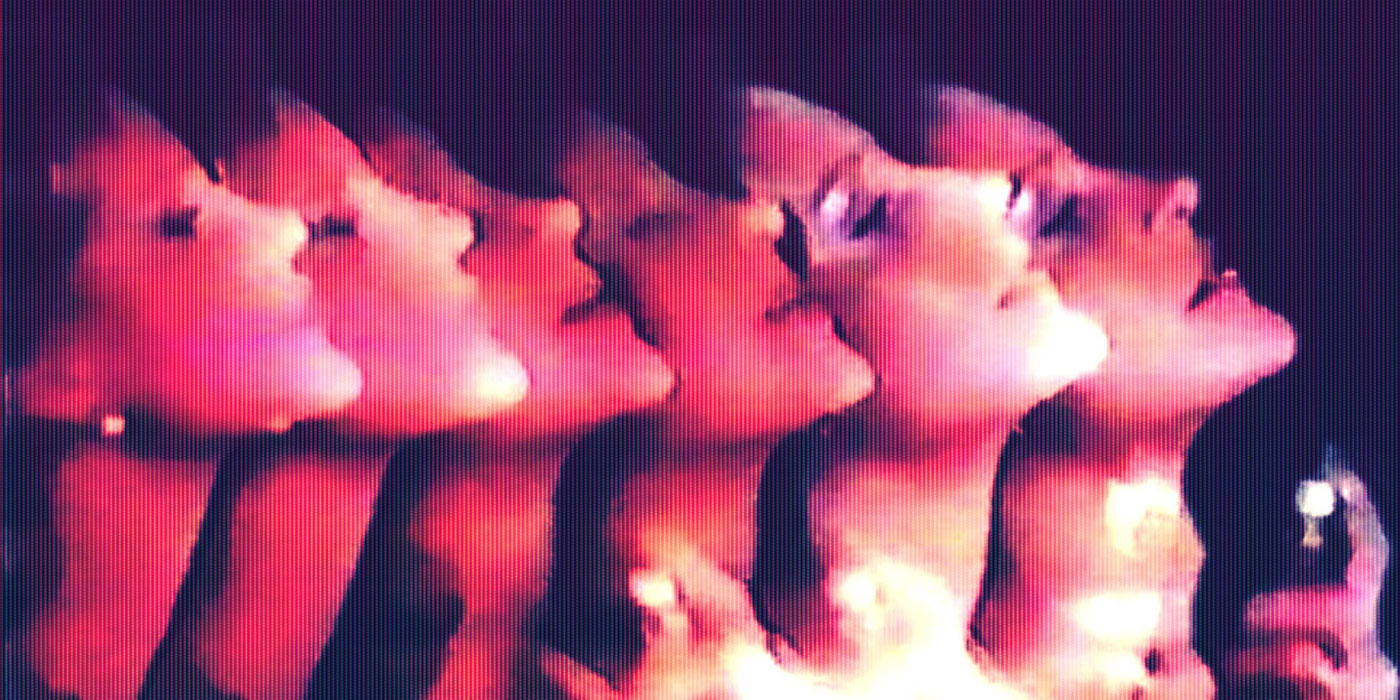 4 October 2017
Wild City handpicks the most interesting one-off singles released by artists in South Asia in our monthly feature - Singled Out. If you'd like us to listen to your music, send the relevant info to music@thewildcity.com.
'Recalling Past' by The Silent Scream
Each track by The Silent Scream is a tight, miniature soundtrack of its own. A cinematic landscape, 'Recalling Past' could easily be the score to a movie with so many anthemic layers working together beautifully.
'Tortoise Drum (Interlude)' by NOMAD


NOMAD's surprise releases catch you off-guard but are always engaging. Each one a rarity, NOMAD's latest tune allows you to melt right into the void and forget about everything.
'Dakla 2 (feat. Aishwarya Joshi & Maulik Nayak)' by Bandish Project
Back with an effortless blend of contemporary Hindi vocals and electronica, the Bandish Project released an irresistible track in 'Dakla 2' earlier this month.

'Noctura (w/ hollow)' by zzz

zzz's propensity to surprise is evident on 'Noctura' which takes twists and turns throughout its 3-minute length. With a wobbling bassline keeping the production tight, zzz (alongside hollow) manages to float instruments in and out of the song seamlessly.
'Can't Get Enough' by National Animal
At first, National Animal seemed to be a mysterious rapper. Dropping regular tracks, there was an unrefined brilliance to his work. But it wasn't until 'Can't Get Enough' that National Animal's true talent shone. He could very well be India's answer to King Krule.
'It's Just A Feeling' by alif.bae
Remixing Nina Simone can never go wrong. Pakistani producer alif.bae creates a funky, house-heavy, jazz-infused track and intersperses it with lyrics and words by the legendary singer.
'Chaand' by BULLU
Baroda-based artist BULLU is creating waves with his lo-fi aesthetic. With consistent releases, it was the combination of the string instruments and off-beat snare drums on 'Chaand' that's had us hooked.
'Marriagable Age (ft. Dee MC & Mr. Keenan)' by Aditi Ramesh
Aditi Ramesh's voice stays strong on this track but is overshadowed by the inimitable talent of Dee MC who spits memorable lyrics over a catchy beat produced by Mr. Keenan. The two women collaborate on a track that not only has a message but is very catchy.
'Udaysaddamhussein' by THE GLITCH
A bouncy, house tune that has influences and smatterings of the Middle East in there, Kochi-based THE GLITCH is an artist Indian labels should be keeping their eyes on.
'Luna' by chrms
This anthemic track by Mumbai-based chrms starts off slow before exploding with a crescendo of drums. It even manages to find time to become a dance-floor anthem by the end of its near 3-minute length.
'Impossible Monsoon' by KrismO
KrismO can spit hard bars. With rapid-fire hi-hats behind him, his lyrics hit hard. With the ability to rhyme with speed, precision and peppering his verses with important messages, it's a surprise that KrismO is so low-key.
+
+
+

Words: Dhruva Balram
Image credit: courtesy of The Glitch
Tags
Join Our Mailing List