Wild City Singled Out: August 2017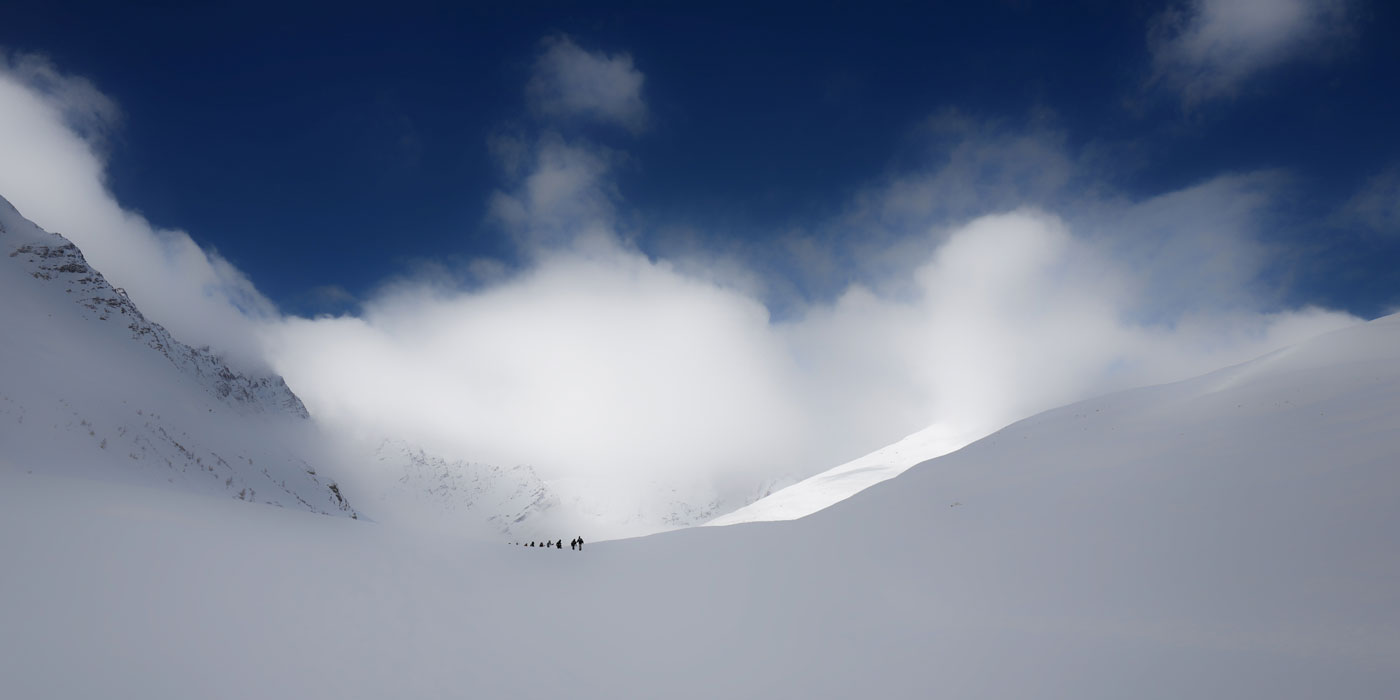 4 September 2017
Wild City handpicks the most interesting one-off singles released by artists in South Asia in our monthly feature - Singled Out. If you'd like us to listen to your music, send the relevant info to music@thewildcity.com.
'Welcome State (Sandunes Remix)' by Elder Island
During her stint in Europe, Sandunes aka Sanaya Ardeshir remixed a track by Bristol-based band Elder Island. Without overshadowing the original tune, Sandunes manages to create a delightful dance number. 'Welcome State' is Sandunes' first official remix which showcases her talent as an artist.
'Blue Valley, Golden Mountain (blame pchal)' by Jamblu
Delhi based producer Jamblu barely needs an introduction. Listening to his latest track reminds us that we're all missing a full-length Jamblu project in our life. What starts off as a cheery, breakfast-music type of track transforms into a rabid dance track full of pitched-up synths and fast-paced drums.
'//Dojo//' by Karan Kanchan
Jwala member Karan Kanchan has never been shy of how Korean and Japanese electronic music influences his work. '//Dojo//' is a great example of that. East Asian bells and claps work their way into this beat-driven tune that belongs only on the dance-floor.
'Corsail' by greemak
The strongest track off Melancholy's recent 'exclid' compiliation, greemak's 'Corsail' is an optimistic track that exudes happiness. For when you feel low and you want to give up on whatever you're doing, 'Corsail' will lead you back onto your path.
'Dirty Soul' by TRODD
Featured on last month's Singled Out, TRODD's follow-up single is a delightful tune that kicks in around the 30-second mark. A heavy bass-drop followed up by cymbals and hi-hats - accompanied by warbling vocals. At just over 120 seconds long, it's the perfect length for freestyle rappers.
'Time' by FILM
A 7-minute classic by Delhi-based FILM, 'Time' is centered around a repetitive piano chord further cementing FILM's ever-growing reptutation as one of India's fastest rising producers.
'1+1' by babloo babylon
babloo babylon is India's answer to enigmatic producer Jai Paul. Any time he releases a track, you ache for more from the mysterious artist. '1+1' is barely over a minute yet the density of the production coupled with its addictive sound captivates you. Don't be surprised if you end up rinsing this track several times in quick succession.
'1960' by MALFNKTION
Inspired by the 12 track OST from 'Mughal-E-Azam', MALFNKTION's '1960' has a gritty baseline that underscores the Middle Eastern sounds. Toeing the line between hip-hop and electronica, MALFNKTION continues to put out tracks that are captivating listeners.
'Our Memory' by Khao
Bangalore-based artist Khao comes through with a deep house track that shows his growth as a producer over the last few months. Though there are times where the track is plodding along, it may be due to the length of the track rather than the production itself. Out of all the submissions received last month, Khao's 'Our Memory' really stood out purely because of the considerable improvement the producer has made in such a short span of time.
'TRACK ID? (Dynoman)' by Dynoman
More new music from ForeverSouth co-founder Dynoman. After mysteriously putting up tracks for a limited time on SoundCloud, 'TRACK ID? (Dynoman)' is a groovy house tune with catchy synths and a quivering bassline. Dynoman's latest track is delightful.
'overclock' by sparkle & fade
'overclock' is a step in a new direction for Jwala member sparkle & fade. Used to his prolific ambient and chill-wave releases, this latest track is a furious one - one where the artist seems to be exorcising some demons. Rapid-fire drums overlaid on top of a groovy bass, sparkle & fade's new direction may elevate him from the underground music space he's fondly called home for a while.
+
+
+
Words: Dhruva Balram
image credit: Marc Guellerin via Unsplash
Tags
Join Our Mailing List