Wild City Singled Out: July 2017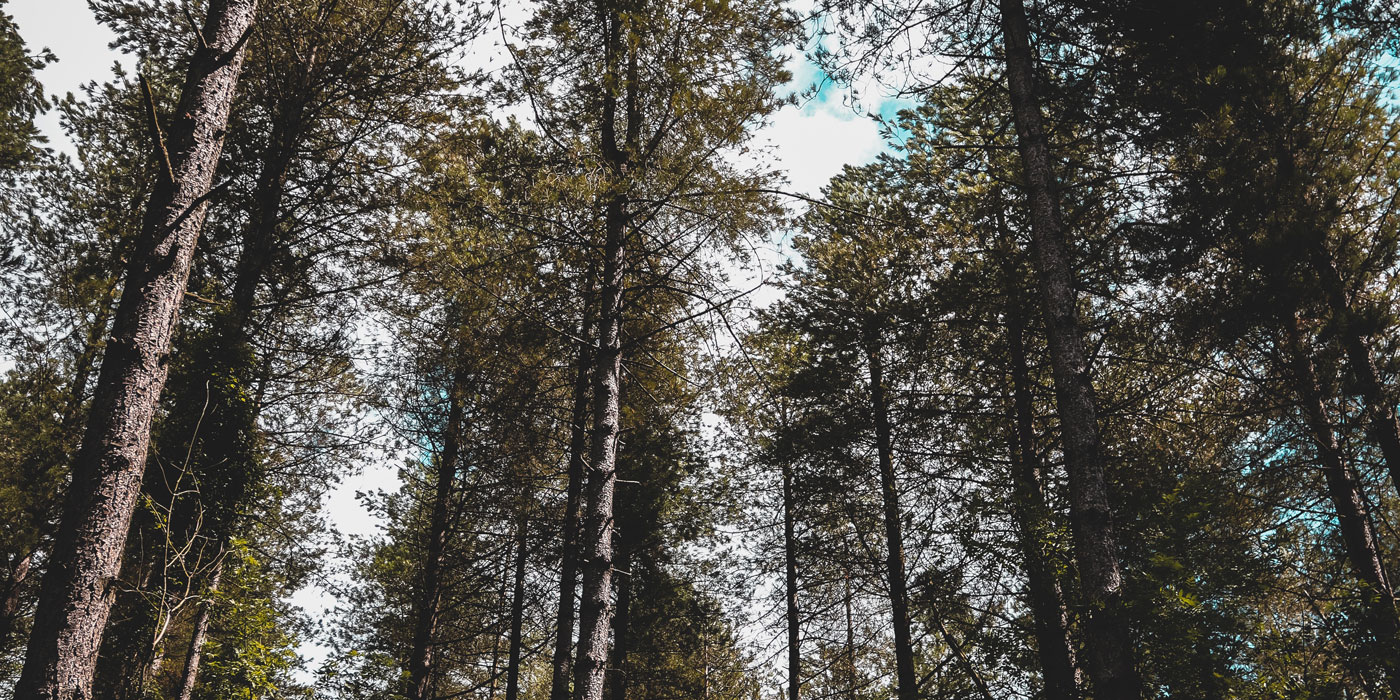 3 August 2017
Wild City handpicks the most interesting one-off singles released by artists in South Asia in our monthly feature - Singled Out. If you'd like us to listen to your music, send the relevant info to music@thewildcity.com.
'Sonder' by Mero
Ghostly vocals warp around an atmospheric beat that fades away into unintelligible chatter on this track from Mero, a Shillong-based artist. One for the club or headphones.
'Staring at the Moon' by TRODD
The layered bass on this tune will shake your headphones. An ambient track that keeps everything to a minimum, it spans 90 seconds but sticks with you long after its sudden end.
'Efflux of Time' by Aditi Ramesh
With Mumbai-based label/agency, nrtya putting out a track every Thursday, it was Aditi Ramesh's single that had our attention the moment it was released. Showing how much you can do with so little. Powerful vocals and and strong lyrics.
'Ember' by Escape Sequence
A meditative piece of work, 'Ember' manages to wash over you (quite literally with its sampled waves). The last minute in contrast, does get a bit hectic for such a lovely, ambient introduction.
'toska' by aimsir.
Though 5 minutes and 30 seconds of this song does seem a bit monotonous, it's an opulent track that explores several instruments within its main framework. Could easily be the score in a movie with its heavy synths and soft hi-hats.
'Thief' by Mug£n

A bit of a surprise from regular Singled Out artist Mug£n with his latest tune 'Thief'. A boom-bap, lo-fi, hip-hop beat layered beneath lyrics that catch your attention. You can choose which to pay care to with neither overwhelming one another. This track belongs in 1992, to be honest.
'Leave' by _RHL
While we lay starved for new material from Consolidate 'godfather' _RHL, we have to make do with this fantastic remix from the Bangalore-based artist. Heavy drums, rapid-fire hi-hats, a layered bass and warped vocals make this a joy to listen to at any time.
'Closure Is a Privilege' by alif.bae

Pakistani artist alif.bae released a slew of tracks this month but the ambient, piano-driven 'Closure Is A Privilege' is his stand-out work. It's slow, steady and chooses not to go anywhere except remain within its self-created contemplative atmosphere. This dazzling piece of music is why alif.bae is on our radar right now for artists coming out of Pakistan.

Words: Dhruva Balram
Image Credit: Josh Blanton via Unsplash
Tags
Join Our Mailing List