Wild City Singled Out: June 2017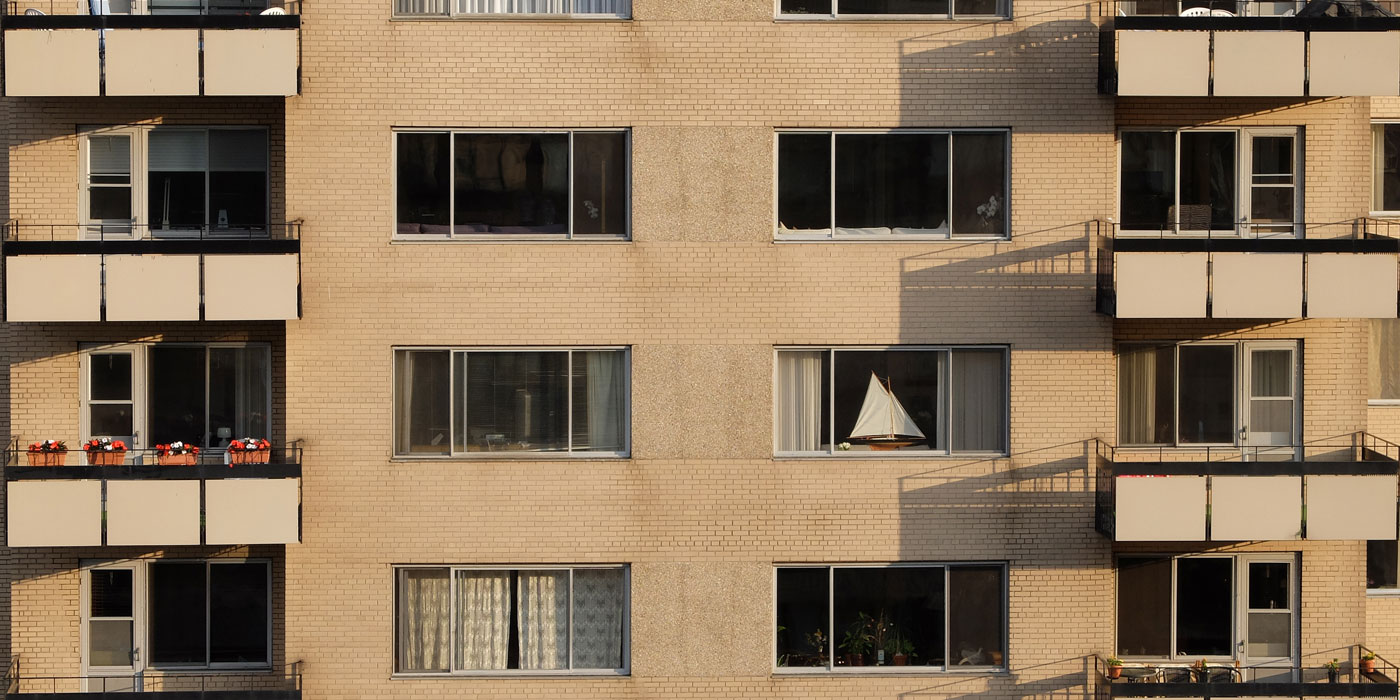 10 July 2017
Wild City handpicks the most interesting one-off singles released by artists in South Asia in our monthly feature - Singled Out. If you'd like us to listen to your music, send the relevant info to music@thewildcity.com.
'Healing' by alif.bae
This Karachi-based producer has released a slew of tracks in the last month but it was his most recent release that's got us hooked. Laying down tracks that deserve their own beat tape, 'Healing' showcases the versatility as well as talent alif.bae possesses.

'Endless Carousel' by Hans Seance
Released with no fanfare, 'Endless Carousel' is an uplifting, hopeful track that somehow stays catchy throughout. Equally at home in the title credits of a movie where good has just vanquished evil as well as on the dancefloor at 3 in the morning.
'MONKEY SEE' By Ape Machines
nrtya have been consistently releasing good music throughout the last month, but Ape Machines' 'Monkey See' was easily their stand-out tune. Instantly catching our attention with its abrupt and captivating chord changes, it shone the spotlight on an emerging label.
'KOPI' By Moebius
Part of the emerging Jwala collective, Mumbai-based producer Moebius shows off his skills as a producer with this stand-out single. It's a calming set of instrumentals placed together expertly in a way that toes the line between tedious and lacksadaical.
'Sunshine feat. Monique' By cheemgadar
Less than 120 seconds long, yet it's been rinsed constantly since we first heard this track. A soulful ballad with Monique's dreamy vocals layered gorgeously over a laid-back percussive beat.
'Home' by K/D/A
Outside of a few cities in the world, it's rare to hear well-produced footwork or juke these days. Bangalore-based K/D/A's 'Home' is just that. An absolute gem of a tune, it borders between footwork and juke which manages to be short enough to ensure it's not repetitive or monotonous.
'Hopes up' by Mug£n
Though 'Hopes up' starts off as an ambient track that seems to meander, it takes an interesting left-field turn and ends up keeping you engaged at which direction it'll turn next.
'Therma' by EchoFloat
Jeff Nelson, aka. EchoFloat, released several tracks in June - each one worthy of a mention in Singled Out. But it was 'Therma' with its engaging and raw percussive beat juxtaposed brilliantly with a soft, wandering and repetitive note that we loved. Definitely one for meditative listens.

'Rishikesh' by multani
Throw in classic prayers, keep it simple and mix it in with a heavy trap beat and you get 'Rishkesh' by multani. This is, by far, one of the most interesting tracks we've ever received. Never could anyone think good trap would be made out of bhajans or ragas, yet here we are.

Words + image credit: Dhruva Balram
Tags
Join Our Mailing List