Wild City Singled Out: March 2017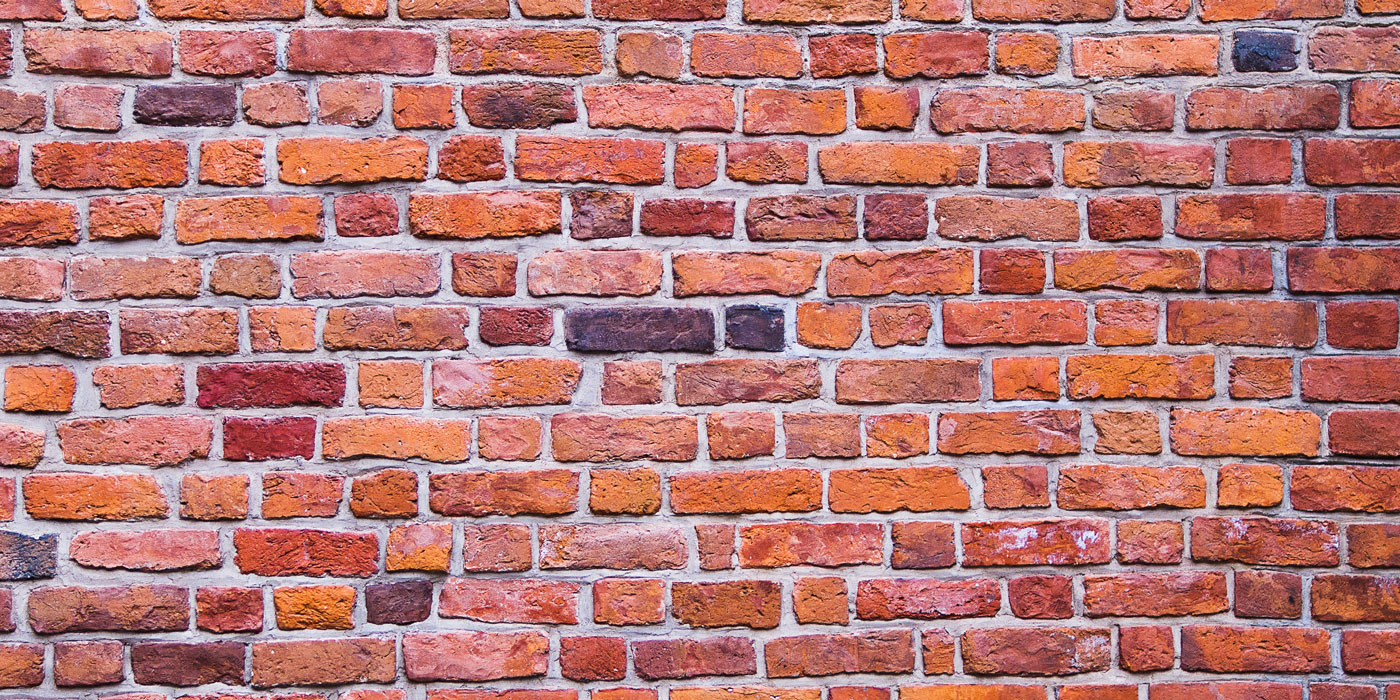 6 April 2017
Wild City handpicks the most interesting one-off singles released by artists in South Asia in our monthly feature - Singled Out. If you'd like us to listen to your music, send the relevant info to music@thewildcity.com or contact us privately on SoundCloud.
Tanya Nambiar
Nambiar's throaty voice glides impeccably over a walking bass-lines allowing them to hang melodiously over this track. The lyrics keep the song engaging and intriguing, ensuring that this jazzy, bluesy number stands out.
Heedless
The most recent release by Heedless is 'Twenty Eight' - a song that keeps the bass low and heavy throughout, weaving in instruments, subtly teasing the listener. By the last two minutes, drums, hi-hats, and a synth have all emerged and amalgamated beautifully.
aaishayhaque
Over a soft guitar, Aaishay Haque from Pakistan allows her strength as a singer and songwriter to maintain prominence through this track. The song is delicately simple and considering she's only released a handful of tracks, shows the abundant amount talent she possesses.
Khao
Whether or not an unpolished experiment produced in a bedroom, it shows a lot of promise. Subtle bird caws float in the background, heavy synths and clapping drums underpin the track's ambience throughout. If this is a sign of things to come, Khao's 'Smart Mouth' is a steady step in the right direction.
Achint
A series of tunes incorporated within one track, it's hard to pinpoint what's happening here. Reminiscent of the copy-paste style linked to artists such as Romare, it's a soothing and sometimes confusing (in a good way) listen.
Arkii
This brooding tune is as dark as they come. An irregular bass drum accompanies heavy synths that give off an atmospheric, ominous feel.
This Guwahati dream-pop act are unlike most other bands. With a tendency to play with their tempo within tracks, the Searomantics have an ability to maintain this dreamy essence throughout this single. From their EP, 'Forgive Me, I'm A Dreamer' the Searomantics don't necessarily have a polished sound, but the potential on this single and EP bodes well for their future.
i
A folksy, acoustic-heavy number, Subhangi's voice carries the entire track with its clever lyricism and wordplay.
Kumail
'February' is the intro track to Kumail's latest EP, 'From You to Blue'. Like the EP, the single is a teaser to a project that isn't fully refined but has all the makings of a launchpad to success with rapid-fire hi-hats that drift in the background over a lacksadiacal voice.
Aerate Sound
An upbeat, energetic track that has a slow build which crescendos into poppy synths - it's no surprise this duo are playing Boiler Room on 7 April in Bangalore. Off the back of hype from their single 'Soul Harvest' -1997111'Only For External' went on to be well received within the indie community
Words: Dhruva Balram
Image credit (main + thumb): Aaishay Haque
Tags
Join Our Mailing List