Wild City Singled Out: February 2017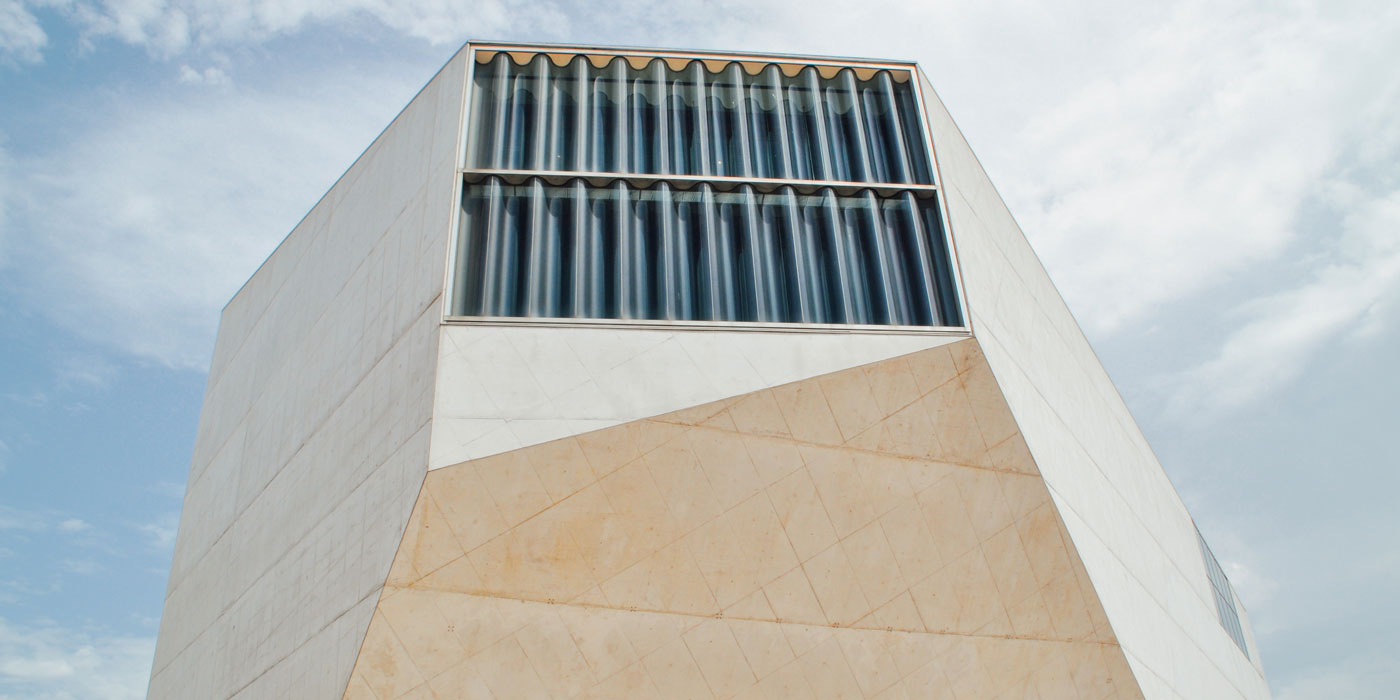 2 March 2017
Wild City handpicks the most interesting one-off singles released by artists in South Asia in our monthly feature - Singled Out. If you'd like us to listen to your music, send the relevant info to music@thewildcity.com or contact us privately on SoundCloud.
'riverbed' by="">Slowspin and NAWKSH'riverbe1957138'>
Slowspin is releasing tracks at a rapid-fire pace and her latest, 'riverbed' features NAWKSH, one of my favourite producers in Pakistan. This ambient, experimental track sounds almost like a lullaby with her voice floating above the tune.
Cosmic Attic
I've been bumpin' this tune since it was released at the tail-end of January. The Bangalore-based artist, who has previously crafted a mix for us, is sparse with his releases. So, we were excited that his latest track is a continuation of his previous work: hard-hitting drums and a complimentary bass-line that hold the track up on its shoulders. It does feel a bit unfinished, like the start of a boom-bap anthem but that's what makes the track even more appealing; it leaves you wanting more.
Dreamhour
Dreamhour's latest release, 'Retreat' is reminiscent of Depeche Mode with its simple drum lines and poppy synth. But it's the voice of Stefano Rossi / Heclysma that reminds me of The Killer's when they first broke out onto the scene. It's a track that deserves more attention purely because of its capability to be a massive hit.
The Tamashabeens
Based in Punjab, Pakistan, the Tamashbeens sound like The Moldy Peaches, but nowhere near as intimate or polished. But that sound: the slow guitar mixed with his almost careless, apathetic voice shows potential - even if he does go off-key occasionally.
Profound
The first single of his EP, 'fre$h', Profound's 'Sentences for Dilla' sounds like a tribute to the late, great producer J Dilla. All the boom-bap of peak Dilla is there along with Profound's fresh take on it. Laced with a piano that slides over the drums, this track is barely a minute-long but showcases Profound's talent.
Cheeems
Part of the successful Pakistani band, 'Red Blood Cat', Cheeems is slowly making a name for himself with his solo project. This laid-back instrumental is tight and compact. The dreamy reverb on his voice adds to the quick, fast-paced beat without taking anything away from it.
FILM
This dark, ominous tune by Delhi-based FILM is a great introduction to his work and latest EP, 'HOPE'. Bass-heavy, it sounds like the amalgamation of several ideas concocted really well into a beat that sticks with you long past the first listen. Each layer has been meticulously thought about, ensuring that nothing feels out of place.
Dynoman
The founder of Karachi's ForeverSouth label released a few singles in February - all of which are worth checking out. For me, it was 'Mountains in Love' that stood out with its sparse drums which, at times, are irregular and glitchy. They blend, almost effortlessly, into the variety of instruments that are introduced slowly over the almost 5-minute track. The multiple layers add to each other, building to an apex which, thankfully, never comes.
Words: Dhruva Balram
Photo credit (main and thumb): Noopur Choksi
Tags
Join Our Mailing List