Wild City Singled Out: October 2019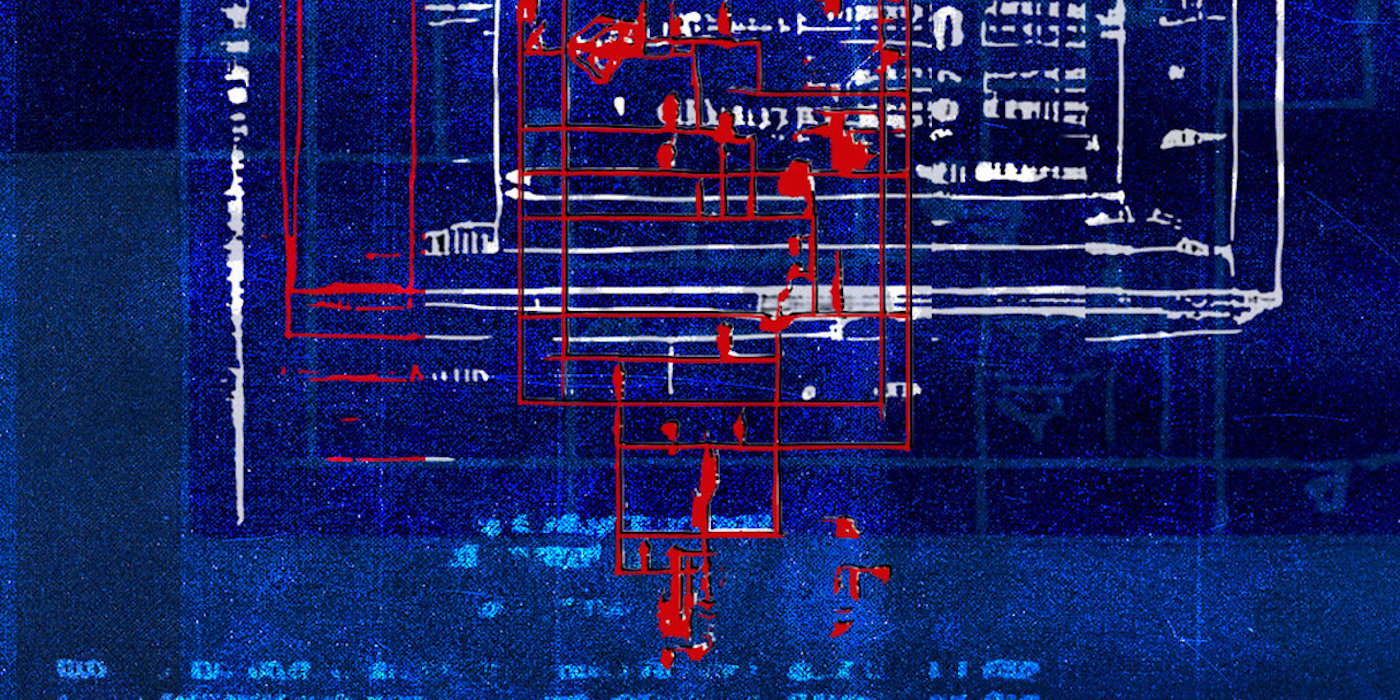 29 November 2019
Wild City handpicks the most interesting one-off singles released by artists in South Asia in our monthly feature - Singled Out. If you'd like us to listen to your music, send the relevant info to music@thewildcity.com or contact us privately on SoundCloud.
'Mohabbat' By Kaam Bhaari
One of the more popular names from Mumbai's gully rap scene, Kaam Bhaari sets himself apart from his contemporaries by substituting angst with emotive delicateness. 'Mohabbat' sees the young rapper's poetic capability at its best.
'Goonda Gold' By Cartel Madras
Queer rap duo and Sub-pop signee Cartel Madras bring the bounciness of traditional Indian dance beats to their brand of grime-tinged spitfire rap in the celebratory number 'Goonda Gold'.
'The Chase' By Ravana
The ever-enigmatic Ravana has been expanding his musical horizons as consistently as he drops releases. His latest collection of tracks entitled 'Background Music For Films' sees him tread the abstract grounds of unexpected rhythms and atonal sound collages. However, our favourite moment in the releases comes when he distills the atonal experimentations into a concoction of noise, drone and EBM for a jarring and thrilling journey in 'The Chase'.
'Am I In The Way?' By Ankit Dayal
Merging slow R&B rhythms with his raw singing, Ankit Dayal's latest single 'Am I In The Way?' is perfect for the times when you want some emotional catharsis but with a bit of sensual oomph.
'Upside Down' By Unohu
Gritty basslines, strong drum hits, moody lyrics and a chorus that pops out with its spatial onslaught of guitars – Mumbai-based trio focuses on the fundamentals to present some no-nonsense rock with 'Upside Down'.
'An Evening Ritual' By Reckoner
Sumanth Srinivasan aka Reckoner reaches out to obscure tools like dusty synthesizers, broken white noise machines, repurposed DAW modules and Haskell code for his latest album 'Instructions Unclear'. Repurposing train announcements and morphed piano and guitar melodies, the most experimental track on the album 'An Evening Ritual' is its most successful attempt to create a mood – one of malaise and weariness.
'Happy Hours' By Yung.Raj feat. zzz
Two one India's most consistent SoundCloud beatmakers collaborate to make a fun-filled soft-yet-dancefloor-ready track with 'Happy Hours' – one to kick off your day when you wake up hungover around dusk after a full night of partying.
'Element5' By Fuzzy Logic
Arfaaz Kagalwala aka Fuzzy Logic goes from ambient to techno and back within 5 minutes on 'Element5', the closing track from his latest EP 'Space In Time'.
'Hang On' By subtraktive
Bangalore-based producer subtraktive keeps it straightforward on his latest upload 'Hang On', engaging quirky drums, basslines, guitars, keys and pads in a start-stop dialog with each other for an effective feel-good number.
Bars From The Heart - Dee MC
On its own, Dee MC's 'Bars From The Heart' is an interesting listen. As an album closer, 'Bars From The Heart' is perfect. The majestic choral pads in SunitMusic's production give the release an epic finale while Dee MC turns her poignant perspective inward for an introspective autobiographical track punctuating it with the most pop-centric chorus.
'Head In The Clouds' By Krameri
We have always commended the sophistication in Krameri's songwriting and her ability to translate vulnerability. The raw production of 'Head In The Clouds' from her latest album 'Dreams of a Unicorn' adds a sharper edge to that vulnerability, allowing it to penetrate even deeper with the aid of Krameri's whispery intimate vocals.
'Antibambi' By JBABE
It doesn't take long for 'Antibambi' to get stuck in your head – and you won't mind it either. Every hook and synthline of the track makes you feel cool.
x
Now, you can also listen to Singled Out as a playlist on SoundCloud (though some of the tracks may unfortunately be missing), here:
Words: Amaan Khan
Image: Artwork for Reckoner's 'Instructions Unclear'
Tags
Join Our Mailing List