Wild City Singled Out: September 2018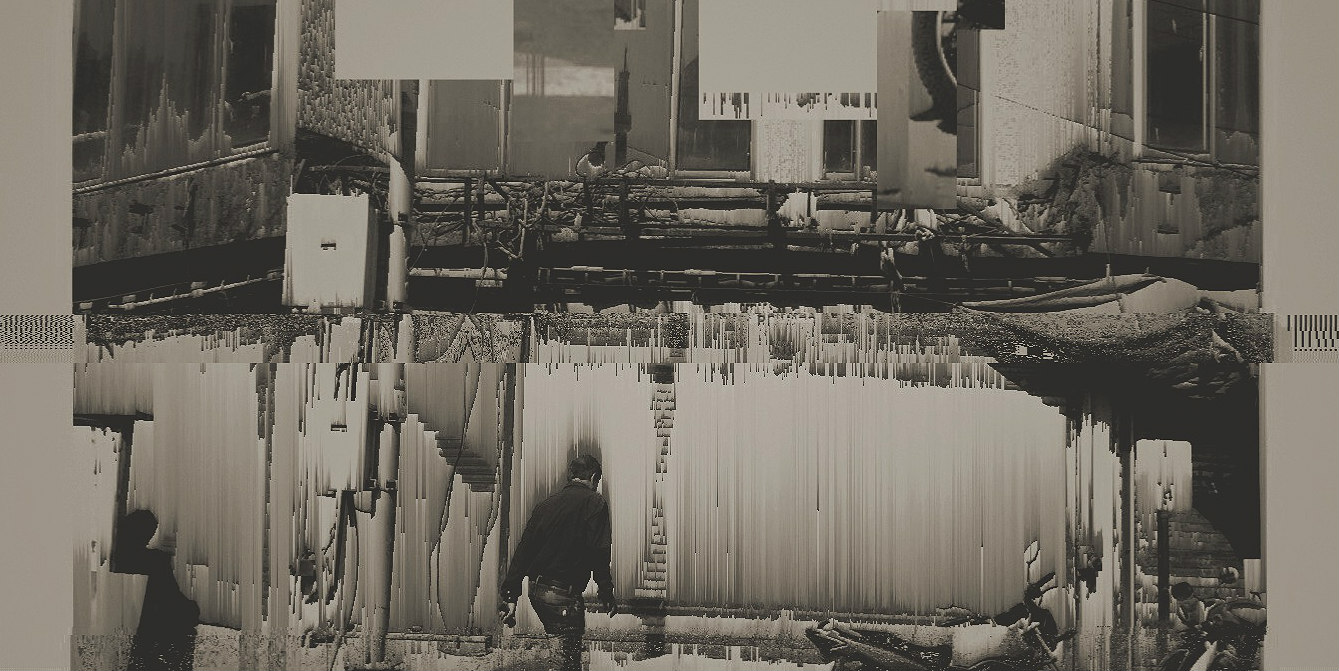 5 October 2018
Wild City handpicks the most interesting one-off singles released by artists in South Asia in our monthly feature - Singled Out. If you'd like us to listen to your music, send the relevant info to music@thewildcity.com or contact us privately on SoundCloud.
'Lay Your Hands On Me' By Minister of the Interior
Samar Singh Grewal's Minister of the Interior has become one of our favourite new musical projects after he released his 3-part ambient, electronic album 'Sounds Are Waking Dreams To Guide Us In A Sleeping World'. This particular track stood out for its raw, acoustic dreaminess, making it our first pick for September's Singled Out.
'Smooth As You Like' By Dee En
With its easygoing synths and groovy percussion, this track from Delhi-based dream pop band Dee En is as refreshing as a popsicle in summer, particularly for its smooth segue into a Tame Impala-like psychedelic space.
'Crossing Over' By EchoFloat
Jeff Nelson describes his moniker EchoFloat as "a playground full of fractured beats". Add to that generous samples and textured soundscapes, and you'll have 'Crossing Over'.
'BIPADASANKA (or Bapu's World)' By Debo
Debojyoti Sanyal explores a dark sonic identity under his moniker Debo, which is best exemplified by this deliciously bass-heavy, ominous, industrial track that's a sonification of the end of the world (or so we think).
'Lurker' By Damini Chauhan
You may not have heard of Damini before. We discovered her in our SoundCloud inbox, covertly stacked away amongst a horde of demos and mixes. She's only made two tracks so far, but her saccharine, melancholic vocals and the soft, subtly dark appeal of her production shows immense promise.
'Din Raat' By Lifafa
Suryakant Sawhney's tracks as Lifafa don't require an introduction, or even a description. 'Din Raat' is a signature Lifafa track – retro synths, disco beats and minimal textures layered over his distinctive baritone.
'Elpis' By 2 AM Talk
Sugam Khetan, who also goes by the moniker 4lienetic, explains in the description that Elpis is "the personification and spirit of hope, seen as an extension to suffering by the Greeks". Suffering, however, is far from what the intricate percussion of this ambient, electronic track will put you through.
'Pandora's Devil Child' By Salty Prawn
Don't let the melodic opening of 'Pandora's Devil Child' fool you. Pranav Gohil aka Salty Prawn does build up a pleasant ambience, but then proceeds to shatter it with frantic samples of KK Menon's "bloody democracy" speecg, slick beats and sub-heavy bass.
'Flekke – To Terms (zzz flip)' By zzz
zzz aka Brij Dalvi seems to have become a regular on our Singled Out series. It's not a conscious decision; it's just that no one seems to have the skills for flipping and transforming tracks the way he does.
'GET' By KOKO
Kolkata artist Anukool Raman takes us straight back to the neon aesthetic of the 80s with this retrowave offering.
'Toothbrush' By Emenes
We know – the music video for Emenes' debut track is all sorts of bizarre and strange. But once you get over the video (and the burdensome guitar solo) the funky, retro bassline and the mellow electro-pop of this track by New Delhi duo Shenjit Basu and Mukul Jiwnani will win you over.
'Distant' By cash
This ambient drone track, if you believe it, is part of an EP titled 'the sounds my heart makes' that was produced by Rishit Kotian, an immensely talented 16 year old (!) from Mumbai.
Image Credit: EchoFloat aka Jeff Nelson
Tags
Join Our Mailing List