Wild City Singled Out: July & August 2018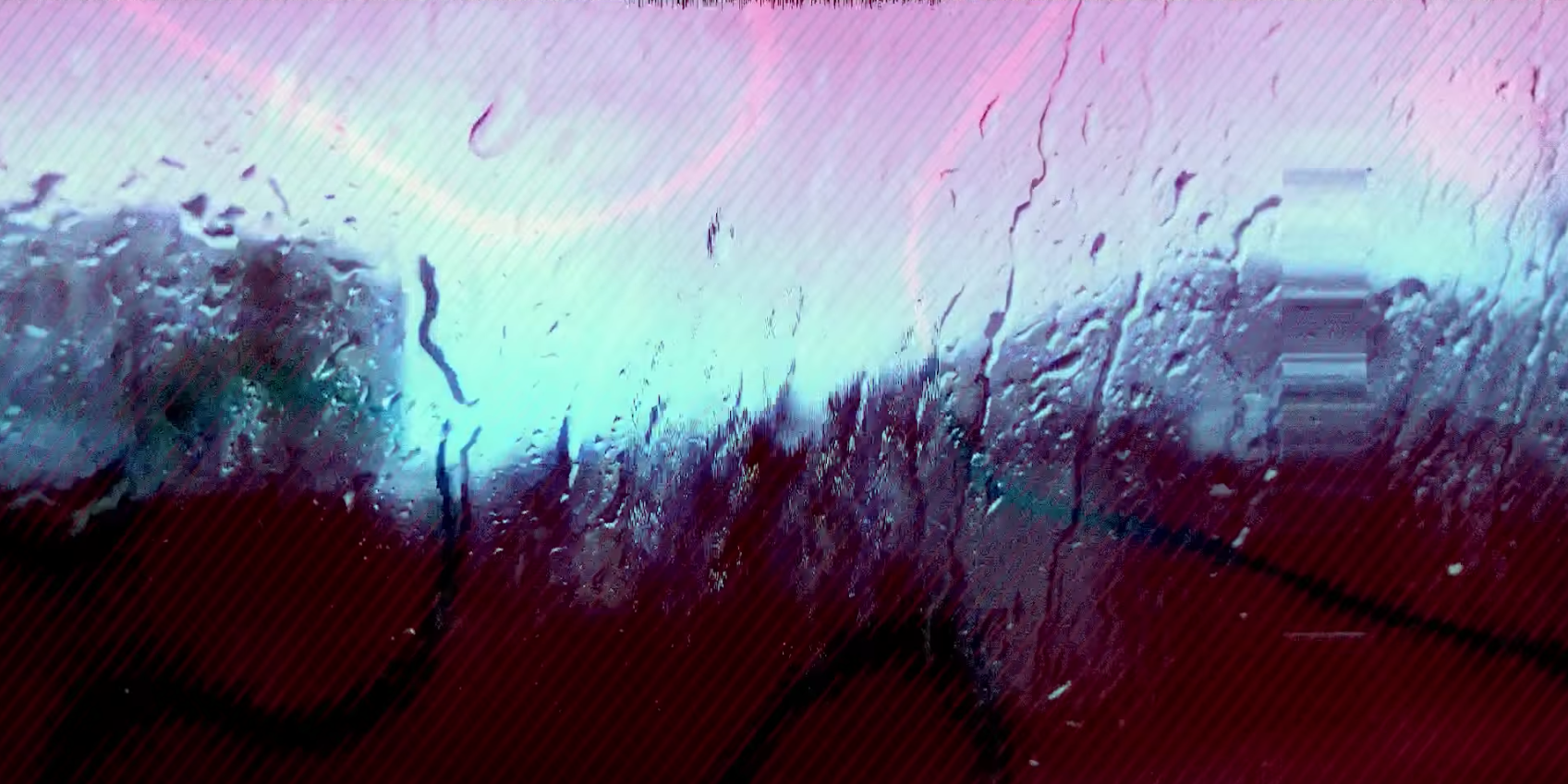 7 September 2018
Wild City handpicks the most interesting one-off singles released by artists in South Asia in our monthly feature - Singled Out. If you'd like us to listen to your music, send the relevant info to music@thewildcity.com or contact us privately on SoundCloud.
'Computer Music' By Mohit Rao Ft. Tre Ess
Mohit Rao turned the 8-bit sounds of a dysfunctional, vintage computer into a surprising, alternative hip-hop track. Embellished with Tre Ess' intricate rhymes and smooth delivery, this is our first pick for July and August's Singled Out.
'Miko' By Profound
New Delhi based experimental hip-hop artist Amandeep Multani creates discordant, off-beat rhythms on this genre-panning track. It's unsettling for sure, and even sounds chaotic at times, but it leaves a great aftertaste.
'Empty Inside' By Dropped Out
Rishi Thakker weaves a dark, lonely atmosphere that echoes the emptiness and silence inside all of us.
'Millennial Whoop' By Park Circus Ft. Plastic Parvati
If you're looking for a top 40 pop number that's going to have you raging all weekend until you forget it the next, you're in the wrong place. Ironically, 'Millennial Whoop' subverts the infamous millennial whoop, making for a catchy track nonetheless, highlighted by its delicious, funky bass-line.
'Hawkins' By Mallo
'Hawkins' is a subtle, somewhat lackadaisical experiment with ambience and noise by Bombay-based artist Soumya Shanker.
'Gigil' By Yung Raj
Hyderabad-based 22-year-old Yung Raj experimented with time, tempo and rhythm on his 8-track EP 'Laced Loops'. With melodic chord progressions and easy-going beats, this track accurately represents the feel of the EP.
'Sapno Ke Gaon May' By Daulat
Goa-based producer Daulat came out of nowhere and completely won us over with this lo-fi, jazz laden, trip-hop track that makes Bollywood music sound good.
'Idhu Oru Nila Kaalam' By zzz
Brij Dalvi aka zzz of 'cocacola' fame does it again. He played with an 80s Tamil song this time, spicing it up with his signature blend of chill, lo-fi beats.
'Distant Lights' By Blackbird & 4lienetic
Deep, ambient experimentation with a smattering of industrial touches is what makes this future garage stand out from the lot.
'Bounded' By Stain
This intricately layered tribal track from Sub-Z's debut compilation EP 'Breach' is loaded with samples, an array of percussion and a bass-line worth relishing.
'Anokhi' By Arshaq Malik Ft. Simaran Vohra & Sarthak Dilawari
Arshaq Malik set his EP 'Andromeda 2050' in a fictional future where humans have drained life out of the planet. The tracks are supposed to be a sonic manifesto of all that is human. If the downtempo jazz and chill of this particular track is what the dystopian future holds, count us in.
'Vincent Chase Slippin'' By MALFNKTION Ft. Shayan Roy
You'd think using Indian street percussion and beats would be passé in the Indian music scene now. Well, this MALFNKTION and Shayan Roy track could make for an exception.
'If I Dive Drunk' By Water and Rum
At the moment, there are more singer-songwriters in India than one could possibly count. But ever so occasionally, musicians like Tanya Shah and Ramya Pothuri release singles of subtle, quiet beauty that slowly engulf you in a warm hug, like this song.
'When We Yearn' By Nowhere in Particular
Siddharth Nair's ambient, electronic project Nowhere in Particular is still taking baby steps, but judging by the rich, ambient soundscape he builds in this track, which gradually progresses and builds up, it looks he's headed on the right path.
'Demerara' By Hitherto
'Demerara' is an experimental post rock number by Hitherto, whose core band members are Shrey Kathuria and Arsh Goswami.
Image Credits: Himanshu Tokas & Shrey Kathuria
Tags
Join Our Mailing List