Galaxian, Abhi Meer & Arsh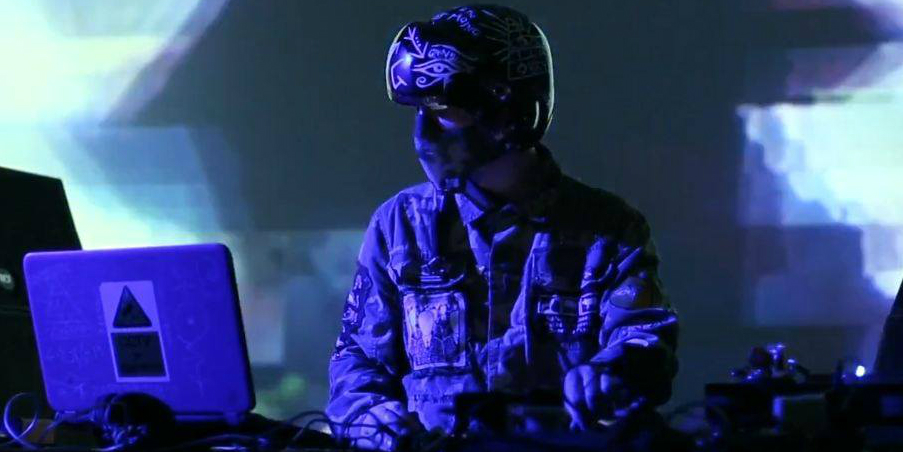 Galaxian
Galaxian comfortably occupies a space outside of the easily definable genres of today. A sound as equally varied as it is evocative, often hard to classify and pigeon hole but never less than absorbing. He's never an artist to become stagnant or be confined within obvious conventions.
The Glasgow-based producer and DJ plays genre bending thunderous bass flavoured electro, cinematic ambient soundtracks and hallucinatory electronics.
Artists
As a touring DJ, radio host and music critic, 30-year-old Abhi Meer from the island city of Mumbai has his hands pretty full. Employing a methodical, research-like approach to the dance floor as a selector, Abhi in the last few years has had the privilege of deejaying at club gigs, festivals and residencies at home and around the world. In recent months, he's represented Resident Advisor at the Magnetic Fields Festival alongside Call Super, and played New Delhi's first Boiler Room. He's also a regular contributor at boxout.fm where he routinely presents shows exploring the underbelly of global electronic music.
Mumbai-based deep tech Dj and music producer.
Tags
Join Our Mailing List