Calculon, Paper Queen & Harbour Dubs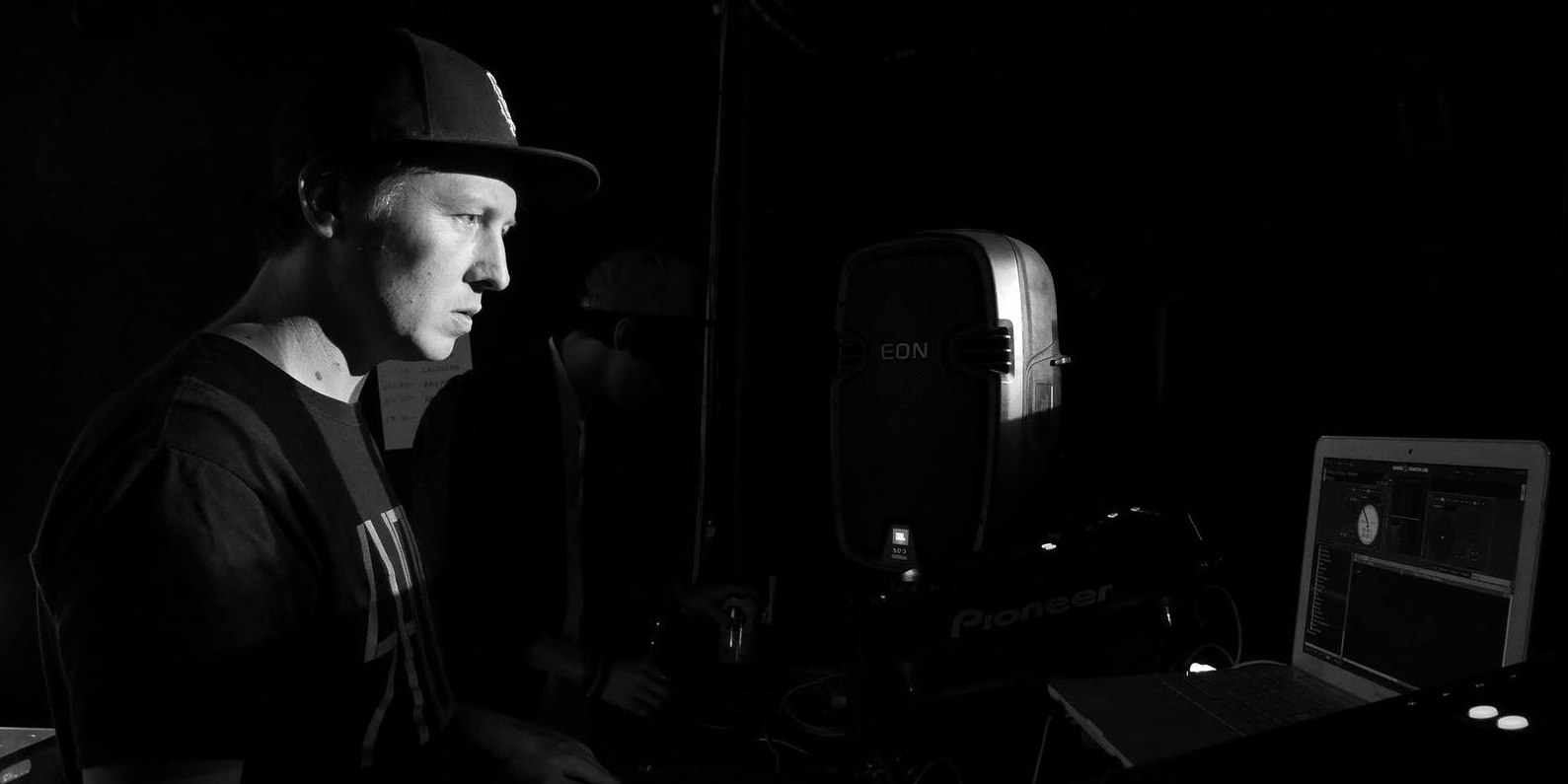 Calculon
San Diego based producer Calculon caught the drum 'n' bass bug early, and his gargantuan beats have been destroying dancefloors for a decade. He's been pushing the envelope at jungle, juke and hardcore parties around the globe and cites mo' wax, digital hardcore, jungle and trip-hop as some of his influences. Classic tracks by Calculon like 'Larchmont', 'Back the Fuck Up' and the more recent 'Fierce' have been cained on BBC Radio 1, Rinse FM and by dance music dons like Rockwell and Om Unit. He also runs the label Shoot Recordings, which is continually on the cutting edge of uptempto sounds.
Artists
Mumbai based artist, Paper Queen is a unique blend of old and new school hip-hop, trap, future beats and bass music. Taking influences from artists such as Teeko, DJ Premier, Jon1st & Ivy Lab, her musical creations are hard hitting, boucy and engineered for the dance floor.
Mentored by the legendary DJ Uri, she has embraced the old school way of being a DJ and has the knack of being able to play the right track for the right occasion. Paper Queen emerged as one of India's first female turntablist DJ, which ultimately got her noticed and signed up by KRUNK. Geared up for the seasons ahead, this girl comes fully prepared with quality music and DJ skills.
Harbour Dubs is a reggae, roots and dub collective comprising of Sumer Mehta and Aniruddh Mehta (Bigfat) based out of Mumbai.
Tags
Join Our Mailing List