Oceantied, Danny Scrilla & More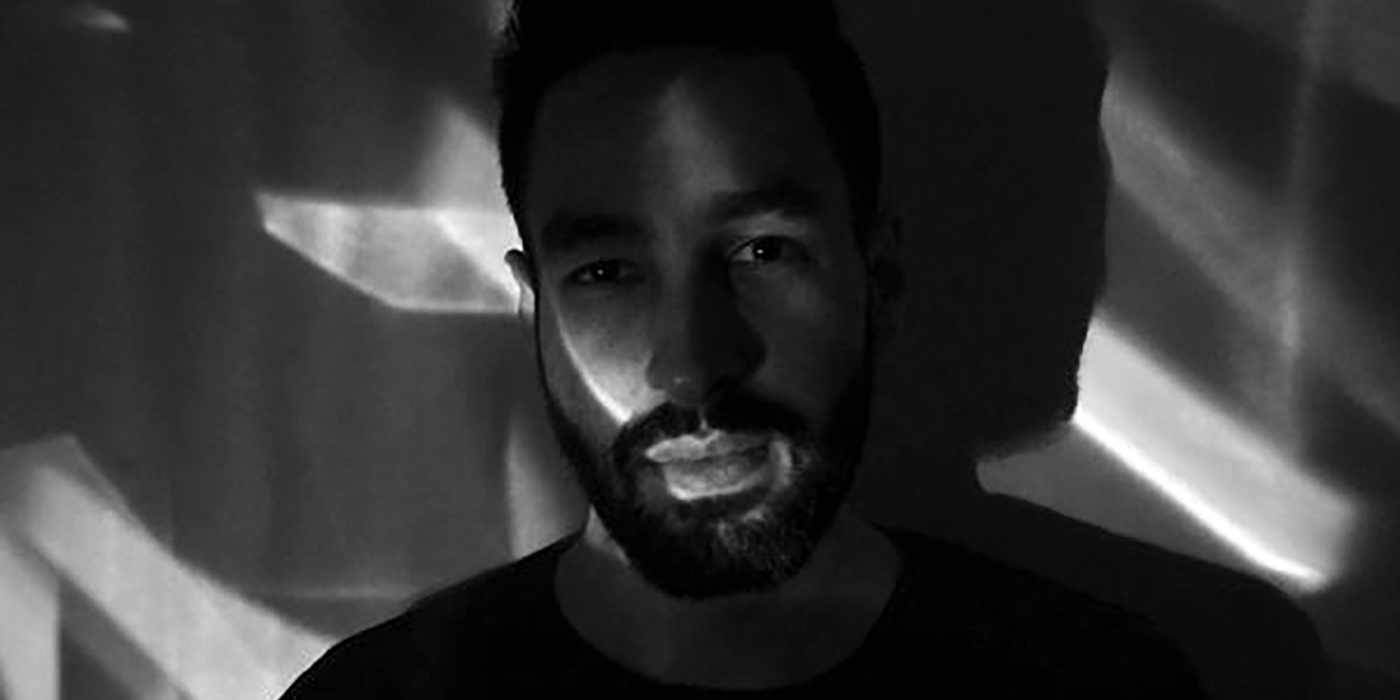 Where
Koramangala Social
Bangalore
Danny Scrilla

A man with few words, German producer Danny Scrilla a.k.a. Daniel Pirkl prefers to let his music speak for itself. With his background deeply embedded and heavily influenced by soundsystem culture, it is unsurprising that that his music embodies the sounds of dub and roots, with Reggae and Dancehall being a core focus during his involvement with Rise & Shine in his formative years.

+


A/K/A SOUNDS

DJ, co-founder of ATTAGIRL! + BAOWBAOW
Tattoo apprentice/designer/lecturer by day, and bedroom party fiend by night, A/K/A SOUNDS - also known as Amanda's early foray into music was through the influence of her father, who bought her very first guitar and provided a constant appetite of sounds from his immense vinyl collection, art movies and books. This enthusiasm naturally led her discovery of electronic music, and eventually sealed her love in the genres of House, Hip-hop, Dancehall, Footwork, Jungle and Drum & Bass.
Artists
Oceantied is the solo electronic project started by Until We Last guitarist Ketan Bahirat and is an exploration of Ketan's electronic music headspace. Oceantied's music can ambient, dancey, upbeat or anything in between. His music explores two main sides of the spectrum with downtempo tracks, alongside fast-paced footwork & jungle music. He is set to launch his debut EP on Bangalore based independent label, 'Consolidate' in early 2016, a label on which he also launched his latest track 'Ice & Fire' in the compilation FRNDS & FMLY '16 which has been featured on THUMP, Resident Advisor & more. The track was also broadcasted on BBC Asian Network in early February.
Tags
Join Our Mailing List