Danny Scrilla, MC Soopy & More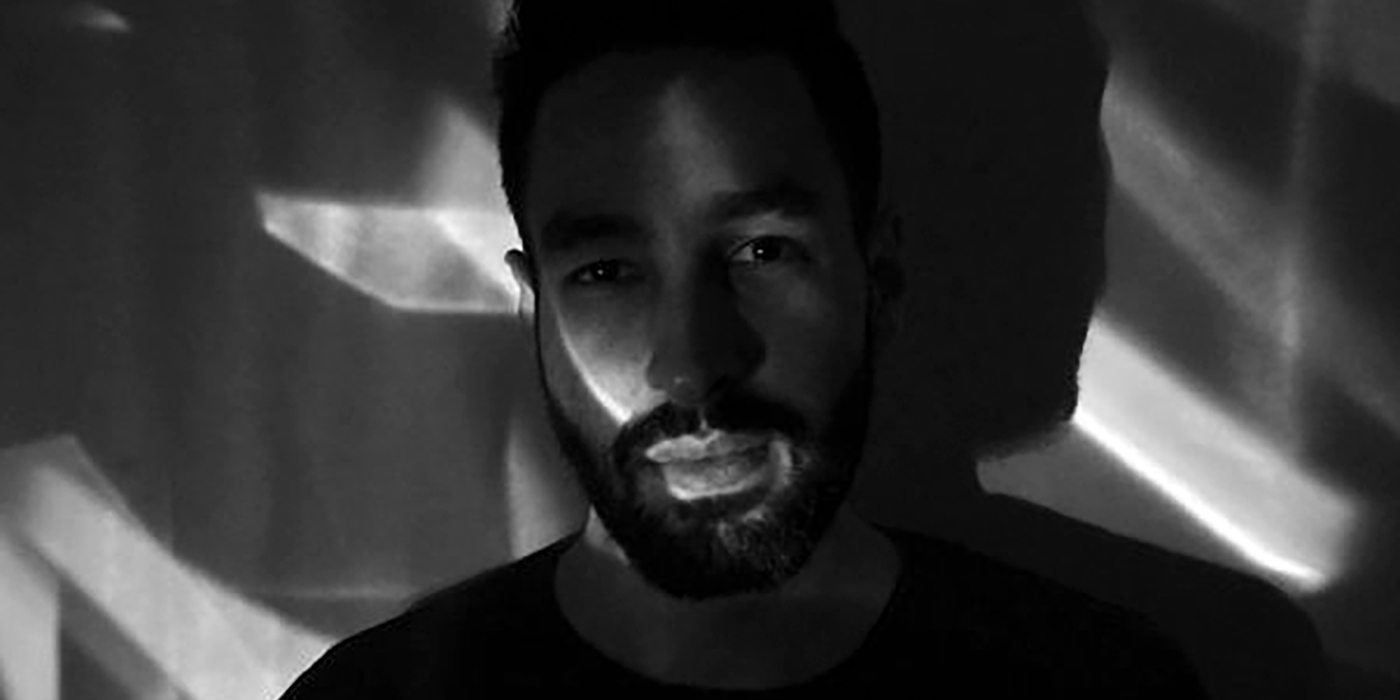 Where
Summer House Cafe
New Delhi
Danny Scrilla

A man with few words, German producer Danny Scrilla a.k.a. Daniel Pirkl prefers to let his music speak for itself. With his background deeply embedded and heavily influenced by soundsystem culture, it is unsurprising that that his music embodies the sounds of dub and roots, with Reggae and Dancehall being a core focus during his involvement with Rise & Shine in his formative years.

+


A/K/A SOUNDS

DJ, co-founder of ATTAGIRL! + BAOWBAOW
Tattoo apprentice/designer/lecturer by day, and bedroom party fiend by night, A/K/A SOUNDS - also known as Amanda's early foray into music was through the influence of her father, who bought her very first guitar and provided a constant appetite of sounds from his immense vinyl collection, art movies and books. This enthusiasm naturally led her discovery of electronic music, and eventually sealed her love in the genres of House, Hip-hop, Dancehall, Footwork, Jungle and Drum & Bass.
Artists
MC Soopy is the alter ego and stage name of New Delhi native Siddhant Roop Rai. As an MC , MC Soopy adds an element of surprise and break neck energy to DJ sets of any genre across the country. A combination of improvised grime infused rapping, high energy hyping and an overall mic prowess, enables MC Soopy to add a fresh sense of dynamism into the new and bourgeoning wave of underground music in India. As a DJ, MC Soopy traverses the sounds of hip hop, soul, trap, house, disco, italo and techno.
Tags
Join Our Mailing List