Kumail, Oceantied & Tarqeeb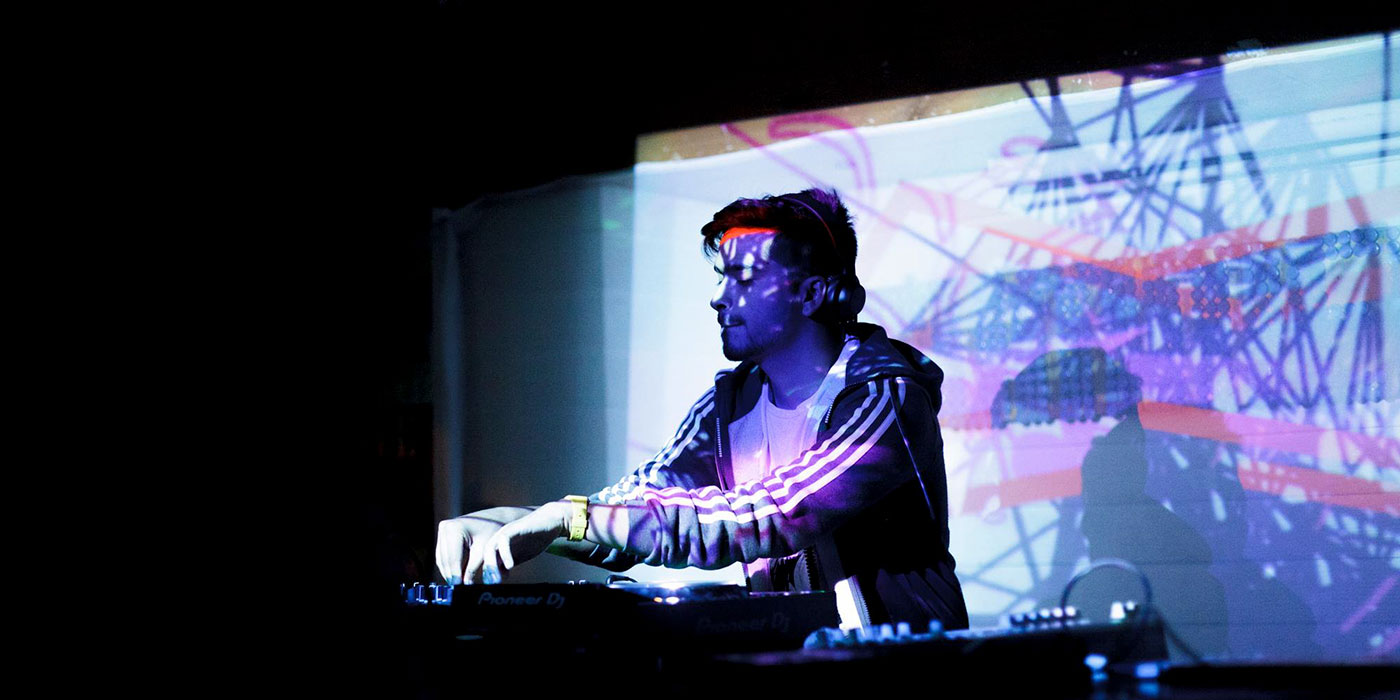 Where
Auro Kitchen & Bar
New Delhi
Artists
Oceantied is the solo electronic project started by Until We Last guitarist Ketan Bahirat and is an exploration of Ketan's electronic music headspace. Oceantied's music can ambient, dancey, upbeat or anything in between. His music explores two main sides of the spectrum with downtempo tracks, alongside fast-paced footwork & jungle music. He is set to launch his debut EP on Bangalore based independent label, 'Consolidate' in early 2016, a label on which he also launched his latest track 'Ice & Fire' in the compilation FRNDS & FMLY '16 which has been featured on THUMP, Resident Advisor & more. The track was also broadcasted on BBC Asian Network in early February.
Tarqeeb (Translation: Plan) is Ashish Jose. A seeker of hedonism through rhythm, philanthropy through music-making, he formed his moniker in the summer of 2012. The idea was always simple - promotion of quality EDM, minus the little labels and the big boxes. The only constants remain deep, groovy bass-lines, dark atmospheres and a trajectory that ultimately crescendos into high energy dance music.
Kumail is a producer, performing artist and DJ from Mumbai, India. Over the last four years, he has ascended to the very top of India's burgeoning culture of electronic music on two parallel paths - as a roughneck DJ notorious for breaking ankles, and as a gifted musician and bandleader drawing expansive canvases of rhythm, texture and emotion. In 2018, those paths led him to a DJ set at Dimensions Festival 2018 in Croatia and a string of several live festival dates across India in the winter. In the past, he has shared the stage with the likes of Shigeto, Four Tet, DJ Koze, Teebs, Ratatat, Mount Kimbie and Kutmah, and been featured on boxout.fm, Boiler Room, Sofar Sounds, and COLORS.
Tags
Join Our Mailing List