Peggy Gou, Likwid & Midland Sparks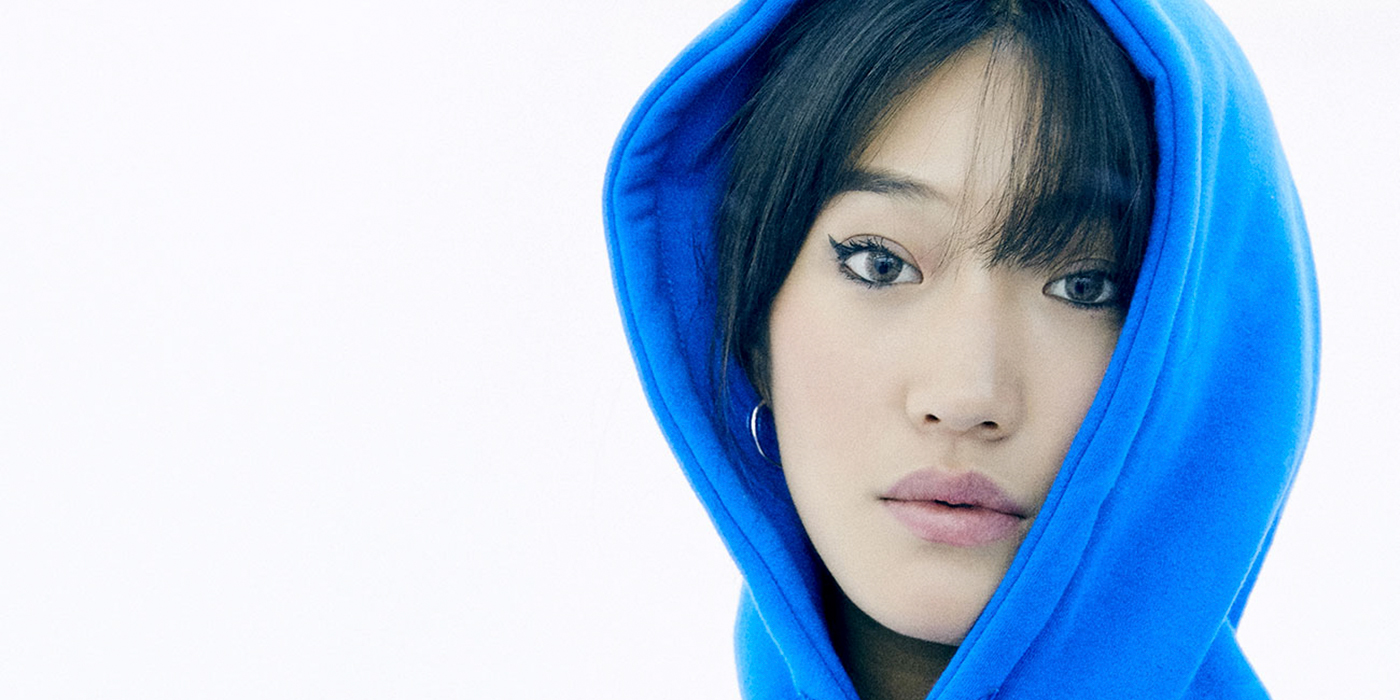 Peggy Gou

Born & raised in South Korea and now residing in Berlin following several years studying in London, Peggy Gou made her recording debut in January 2016 on Radio Slave's Rekids label with 'The Art of War Part 1', featuring a remix from Galcher Lustwerk (White Material, Lustwerk Music). With a diverse range of inspriations including J Dilla, Patrick Cowley, Yellow Magic Orchestra and DJ Sotofett, her productions immediately garnered attention for the maturity of their sound coupled with an uncanny ability to create instantly accessible dancefloor records.
Artists
Midland Sparks is an Indian musical outfit headed by Maitreya Rajurkar (One half of TripShot Crew) to showcase the freshest sounds of modern electronica. Treading deep into a multiplicity of genres, Midland Sparks works on a newfangled sound which is contemporary, unorthodox and takes refuge in latter-day bass music. Think lingering bass-lines, sombre beats and sweeping floor-rumbling grooves. An unbridled experiment wholly intended on carving out a niche, it is fraught with assorted influences and evolves at every passing juncture.
Likwid sound is evolved to deliver a unique dance floor experience which embodies the artists core values; to play music which is fresh and always evolving.
Tags
Join Our Mailing List