Mehmet Aslan, MC Soopy & More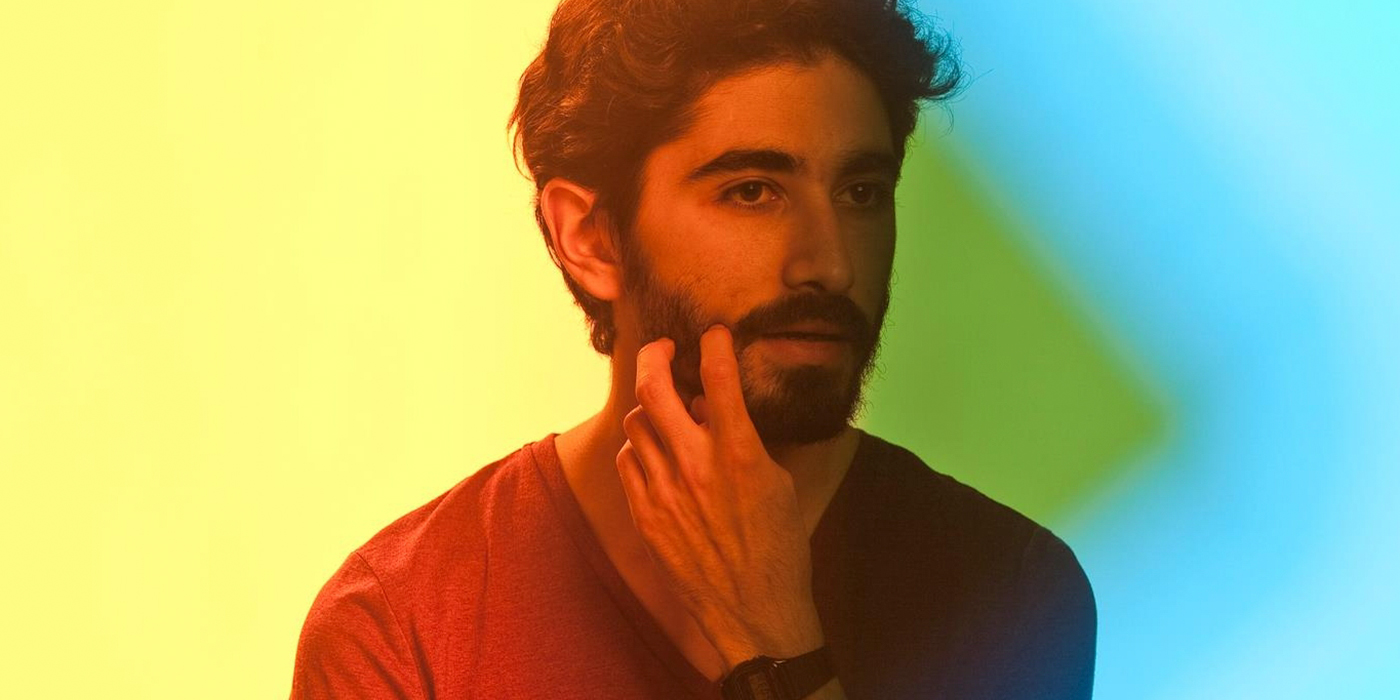 Where
The Humming Tree
Bangalore
Mehmet Aslan
In a world of crate diggers, willfully eclectic selectors and micro-scene experts, few DJs and producers maintain the curiosity, bulletproof taste and unique identity of Mehmet Aslan. Born to Turkish immigrant parents and raised in Basel, Switzerland, a childhood absorbing Turkish music was only the beginning of an esoteric trip down a rabbit hole of fascinating, often unusual music, enrapturing dancefloors with his own record collection alongside his own, equally varied productions.
SoundCloud
Artists
Midland Sparks is an Indian musical outfit headed by Maitreya Rajurkar (One half of TripShot Crew) to showcase the freshest sounds of modern electronica. Treading deep into a multiplicity of genres, Midland Sparks works on a newfangled sound which is contemporary, unorthodox and takes refuge in latter-day bass music. Think lingering bass-lines, sombre beats and sweeping floor-rumbling grooves. An unbridled experiment wholly intended on carving out a niche, it is fraught with assorted influences and evolves at every passing juncture.
Daisho is an experimental electronic music project alias for Angad Bharaj from Pune.
MC Soopy is the alter ego and stage name of New Delhi native Siddhant Roop Rai. As an MC , MC Soopy adds an element of surprise and break neck energy to DJ sets of any genre across the country. A combination of improvised grime infused rapping, high energy hyping and an overall mic prowess, enables MC Soopy to add a fresh sense of dynamism into the new and bourgeoning wave of underground music in India. As a DJ, MC Soopy traverses the sounds of hip hop, soul, trap, house, disco, italo and techno.
Tags
Join Our Mailing List