Mehmet Aslan & Bobby Pleasure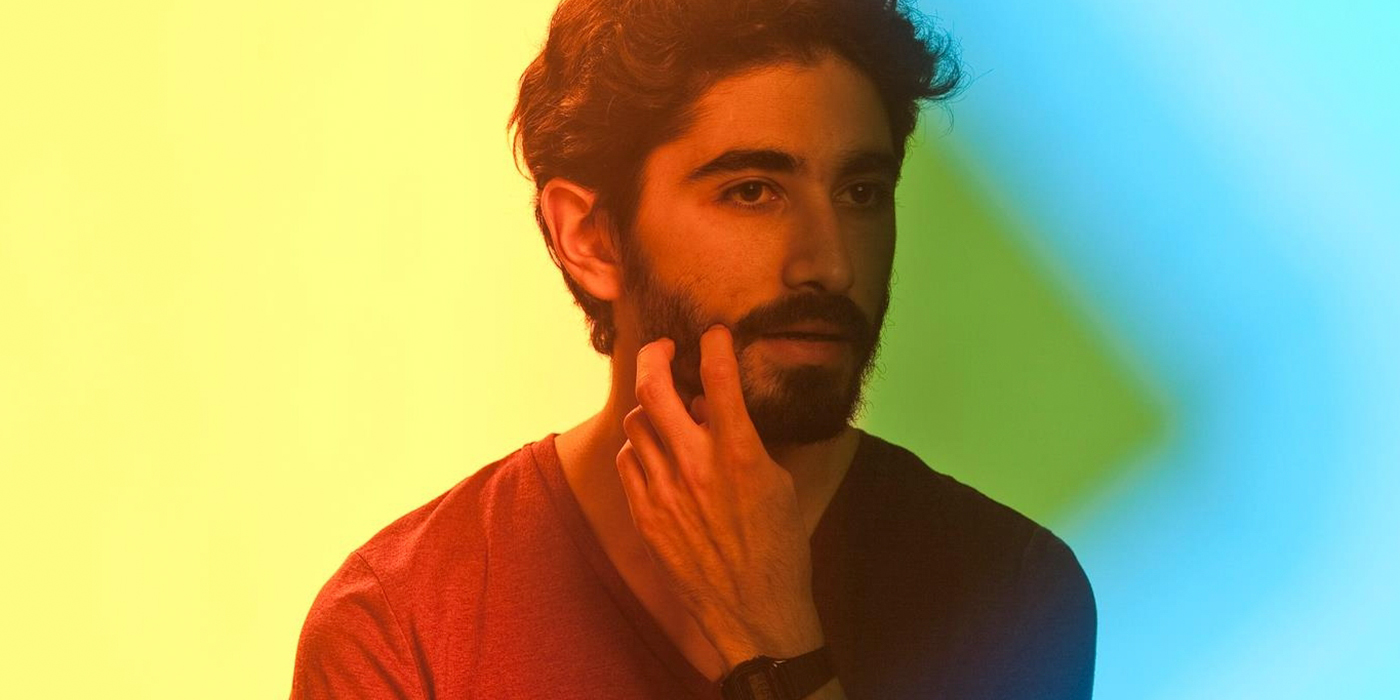 Where
Summer House Cafe
New Delhi
Mehmet Aslan
In a world of crate diggers, willfully eclectic selectors and micro-scene experts, few DJs and producers maintain the curiosity, bulletproof taste and unique identity of Mehmet Aslan. Born to Turkish immigrant parents and raised in Basel, Switzerland, a childhood absorbing Turkish music was only the beginning of an esoteric trip down a rabbit hole of fascinating, often unusual music, enrapturing dancefloors with his own record collection alongside his own, equally varied productions.
+
Bobby Pleasure
Bobby Pleasure is the host of pleasure club, a resident of the lion & lamb and founder of needs (not-for-profit); dj, producer & vibe merchant.
Artists
Midland Sparks is an Indian musical outfit headed by Maitreya Rajurkar (One half of TripShot Crew) to showcase the freshest sounds of modern electronica. Treading deep into a multiplicity of genres, Midland Sparks works on a newfangled sound which is contemporary, unorthodox and takes refuge in latter-day bass music. Think lingering bass-lines, sombre beats and sweeping floor-rumbling grooves. An unbridled experiment wholly intended on carving out a niche, it is fraught with assorted influences and evolves at every passing juncture.
Tags
Join Our Mailing List