Sickflip & Anu$hka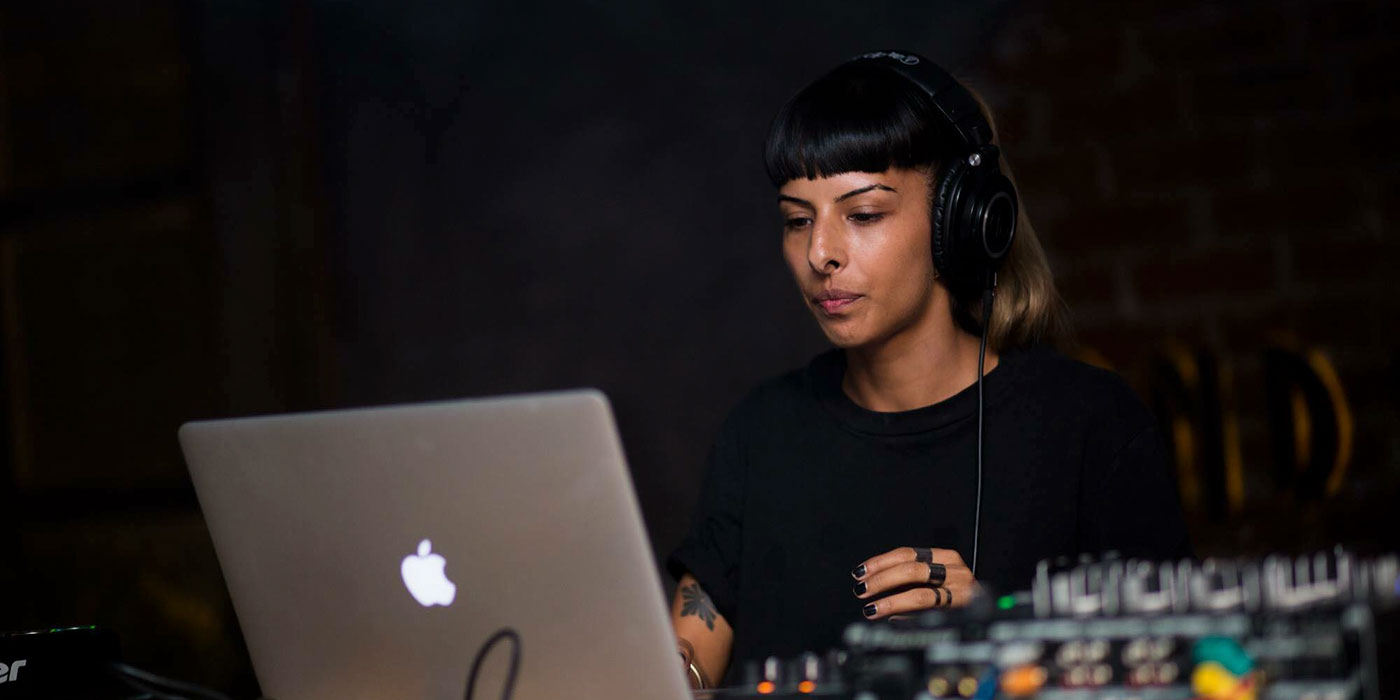 Where
Auro Kitchen & Bar
New Delhi
Artists
As a new age electronica artist, SickFlip's driving force comes from an amalgamation of travel, music and collaboration. Known for his love for organic world instrumentation incorporated onto fresh, electronic rhythms, SickFlip's shows are all about dance, energy, good vibes and memorable experiences. In a short span of time since his emergence on the scene, he has belted out worldwide digital releases on record labels like High Chai Records (US), Rub A Duck recordings (Netherlands), Plain Dope records (UK) and Sony Music (India). Notably, he was tasked to create an official remix for Finnish bass artist Axel Thesleff and produced a full length album for Irish singer- songwriter Cian Finn. The Ladakh Project – an elaborate conceptual audio-visual showcase – got him national acclaim.
Kiss Nuka is the new evolved 
expression of Anushka Manchanda – a revered voice in the
 Indian music industry with almost 20 years of experience. Raw, eclectic and phantasmic, Kiss Nuka is a global award-winning music producer-artist-activist 
of Indian descent. She fearlessly bends genres 
 creating uncensored and immersive audio-visual 
experiences like Kashmir, Don't Be Afraid, Ayo Burn. Her free-spirited love for nature and activism 
translate into thought-provoking pieces mixing 
 electronic bass with ambient layers, electro-pop 
 melodies and a hint of roots. Being an early adopter of cutting edge technologies, 
like Dolby ATMOS, she invites audiophiles and discerners to her world that is one with nature.
Tags
Join Our Mailing List