BoxoutWednesdays #017 w/ EZ Riser, Seven & Seven & Uday Kapur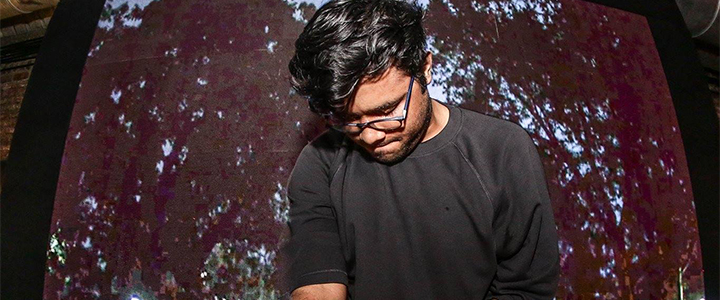 When
5 July 2017 - 6 August 2017
Where
Summer House Cafe
New Delhi
Over the last four months #boxoutwednesdays has been established as the only weekly residency in the country for underground sounds and culture. More than just a night, #boxoutwednesdays is an on-going movement that helps build and serve a community that remains neglected by the mainstream.
Artists
Launched in Oct 2012, EZ Riser is the solo project of Sohail Arora pushing cutting edge electronica, glitch-hop, electro, hip-hop, breaks, bass, house and IDM. As one half of Bay Beat Collective (BBC), Sohail Arora has been pushing bass music for over 4 years now. His solo project EZ Riser aims to showcase newer forms of exactly that, yet with particular focus on glitch-hop and electronica (with a touch of hip-hop). A self confessed music geek and influenced by artists such as J Dilla, Pretty Lights, Michal Menert, Mr. Bill, Freddy Todd, Koan Sound, Opiuo, Spoonbill, Heyoka, Griz and many more. Ultimately, it's EZ Riser's fidelity to the low end that ties his sound (and most probably life) together.
Former music journalist. Sometime DJ. Most times co-founder and label head of Azadi Records, no one is exactly sure what this chameleon-like creature does, but he does it with a visionary purpose.
Tags
Join Our Mailing List