KAVYA, Mali & FOPCHU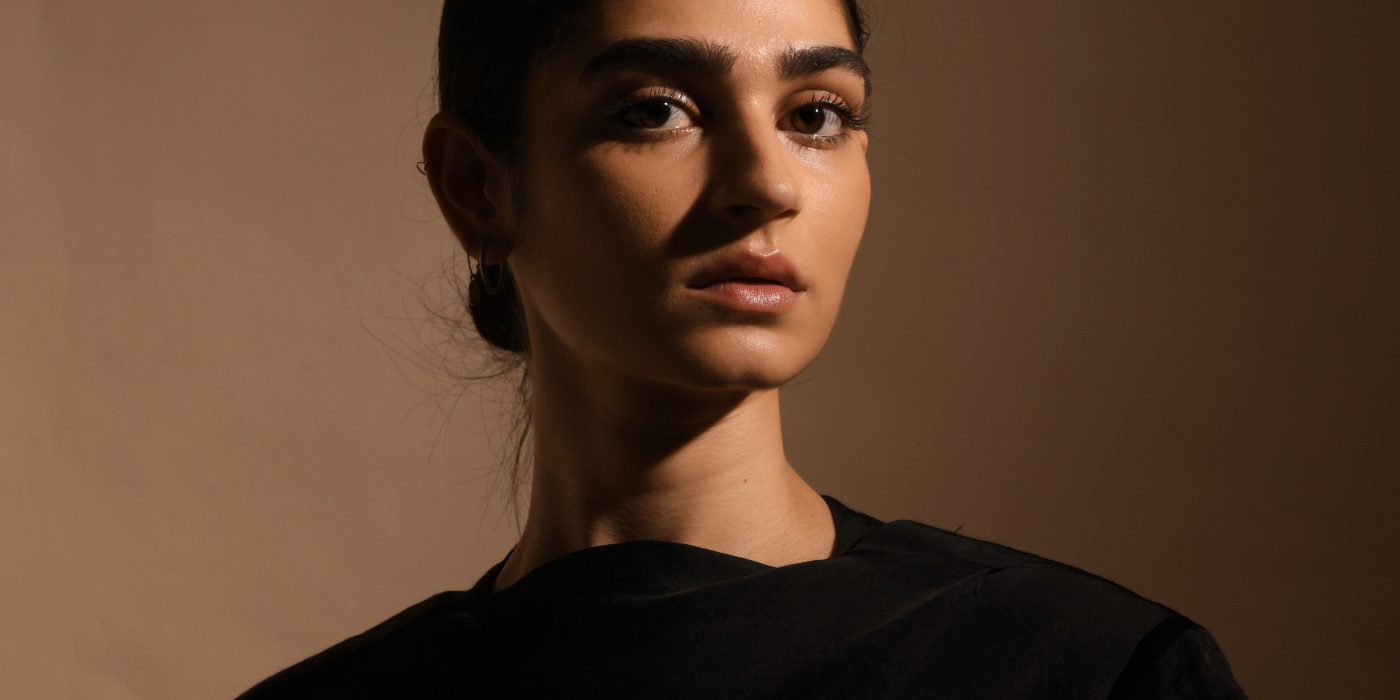 Artists
Kavya Trehan is a restless multi-talented creative. She has dabbled as a singer-songwriter, a model, one-half of indie pop duo Mosko and dipped her toes in TV commercials, movies and theatre. She recently launched her solo act KAVYA with the single 'Underscore'.
In their words - "FOPCHU's sounds anthropomorphise the spirit of one's innate farm animal, and redirects productive thought into inebriated profound gooforia".

They are a New-Delhi based band consisting of Kaizad Nariman on vocals and guitars; Shantam Khanna on synth and the drum machines, and Siddhant Subs on synth and bass.
Mali (aka Maalavika Manoj) is a Mumbai-based singer/songwriter. Her music combines inspiration from iconic pop acts such as The Carpenters, The Eagles, and Fleetwood Mac, with the indie and electro-pop stylings of the 80's, 90's, and onwards. The unique blend of pop sub-genres results in a listening experience that is at once fresh and nostalgic.
Tags
Join Our Mailing List