ArtAloneTogether: Mixed Arts Festival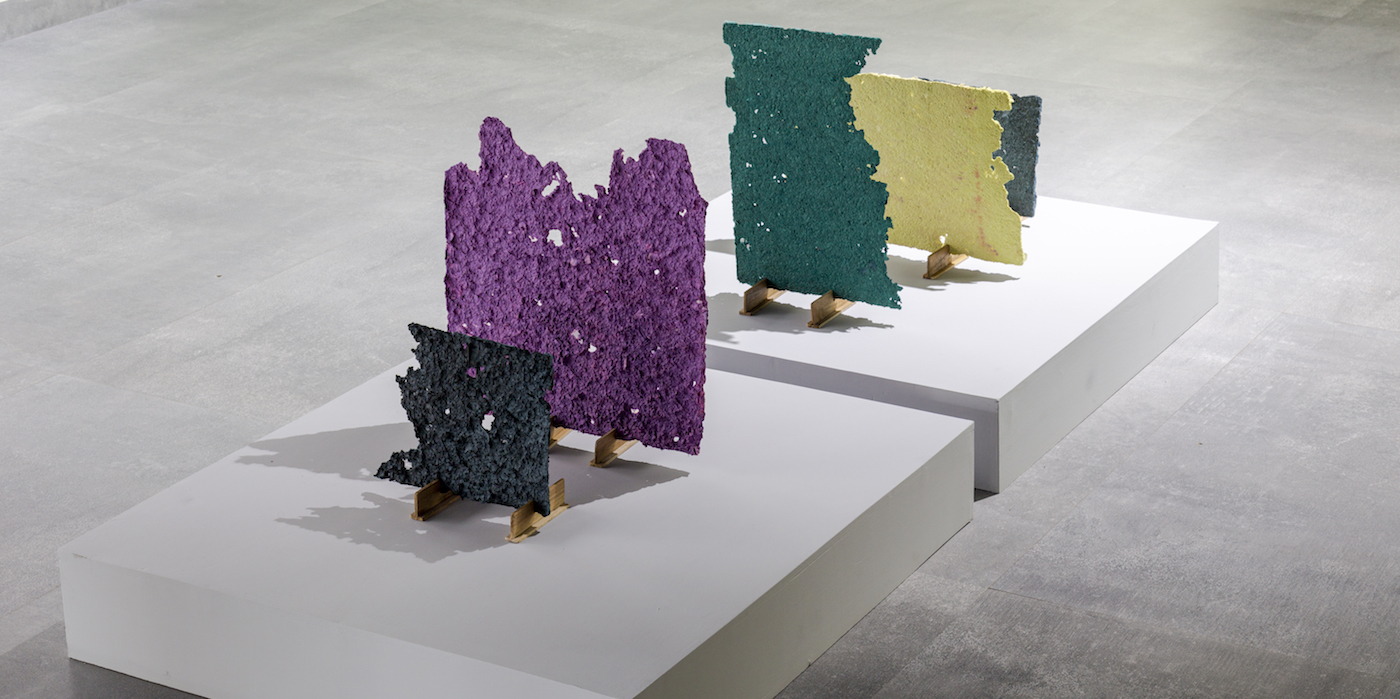 Image courtesy: Suryan & Dang for Pulp Society
ArtAloneTogether is an am-pm online mixed art festival, the first one of its kind in India, curated by Artsforward and Smoke Inc.
Schedule & Featured Artists
9 AM: Music session curated by Bickram Ghosh featuring Pratik
Shrivastava on the sarod with Soumen Sarkar on the tabla.

10 AM: Kommune Kolkata presents #Homeiswheretheartis an
hour of Hindi and English spoken word with poets Arpita Roy, Mandrita Bose, Sunil Bhandari and Sourav Srivastava.

11 AM: Body of Bodies by Bangalore based collective Citizens of Stage Co Lab, explores interrelations and the spaces between beings.

12 PM: Kolkata-based interdisciplinary artist Sujoy Prosad presents PEACE.

4 PM: Mumbai based Art X Company presents Digital Co-creation and Collaboration: A Couch Workout with Avantika Mehta (Founder, The Ladies Compartment), Sitara Chowfla (Curator, Pulp Society), Tarini Sethi (Founder, Irregulars Art Fair) and Rashmi Dhanwani (Director, Art X Company).

5 PM: Aravani Art Project leads a conversation around collaborative public art by women and trans women.

6 PM: The inimitable and feisty theatre maker and teacher Maya Rao presents Paru and her adventures.

7 PM: Kolkata-based singer-songwriter Durnibar brings Bubble of Tunes, a story filled with songs.

8 PM: Mumbai-based versatile contemporary vocalist Isheeta Chakrvarty presents an hour of Indian music and jazz with Niranjan Joshi on keys and Raghuraman Ramasubramanian on bass.

9 PM: A tribute to brotherhood, peace, love and harmony in these chaotic times by the frontman of Pakistan based Mughal-e-Funk, Rakae Jamil. Curated and produced by Salt Arts in partnership with ArtAloneTogether.
Tags
Join Our Mailing List