ArtAloneTogether To Support Music, Magic, Theatre & More With Second Edition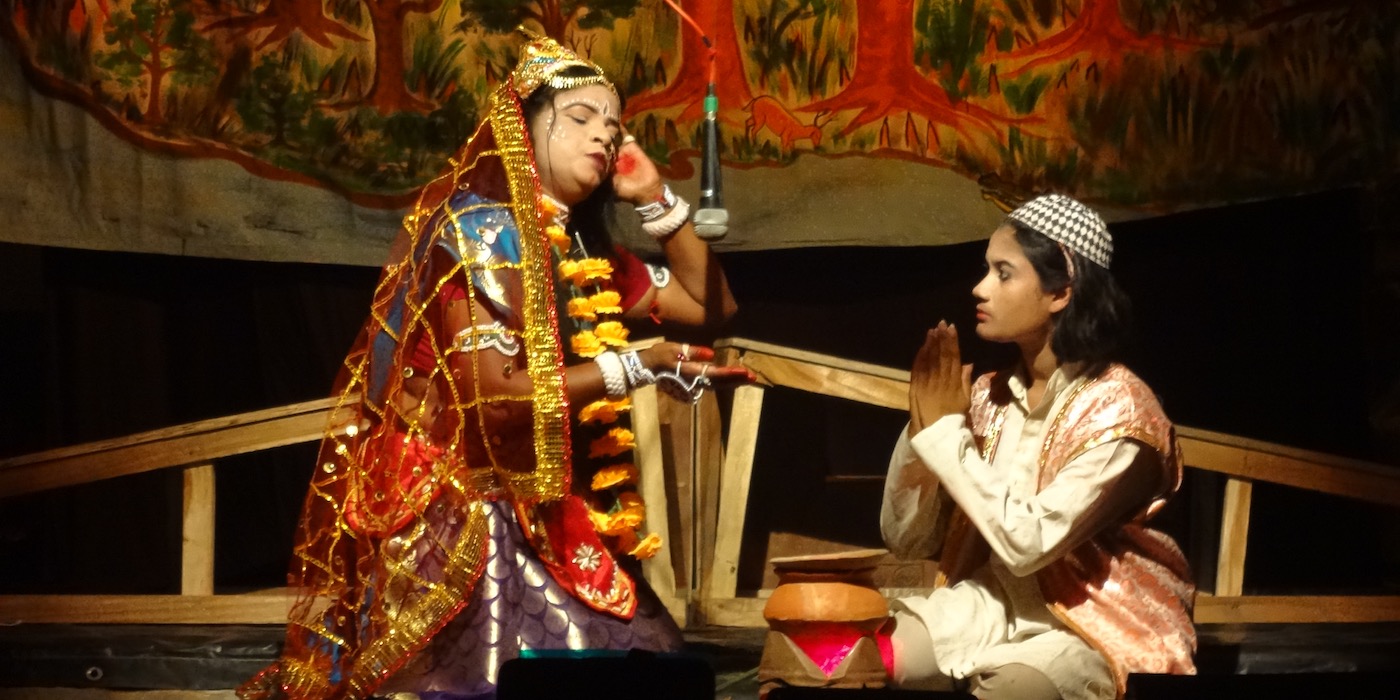 21 August 2020
Online mixed art festival ArtAloneTogether took roots as an Instagram-based platform, started by ideation agency ArtsForward's co-founder Paramita Saha, for artists and art-lovers to share their works and prompts as soon as the pandemic and its lockdowns physically separated the community, With the support of multi-faceted creative solutions organisation Smoke Inc and education and cultural activity hub Offbeat CCU, the platform evolved into an online festival with its first edition taking place on June 7.
Continuing in its stride to help artists from all walks of life, as they figure out how to engage with fans and audiences in the absence of live events and make the practice financially sustainable, ArtAloneTogether will return for its second edition on Sunday, August 23 for a day-long programme of music, arts, magic, theatre and spoken word performances.
Taking place between 10am and 11pm IST, the festival will feature theatrical dance performances by Kiran Kumar and 'Tokhai' by Imphal's Nachom Arts Foundation, followed by conversation exploring the queer muslim futures and utopias with Sarah Naqvi and Reya Ahmed as part of 'The Queer Muslim Project'. West Bengal's Mangrove Theatre Centre will offer traditional folk theatre performance, which will be followed by a display of magic by illusionist Amazing David, and then a performance of 'Dulia' by National Award-winning actor Sohini Sengupta. The festival will culminate by musical performances from Shillong's rock icon Lao Majaw and Kolkata-based hip-hop collective Park Circus.
The festival tickets the audience for each hour, to allow for supporting the artform, artist and performance of their choice. For more information and to buy tickets, head here.
Image: Mangrove Theatre Centre 'Bobobibir Pala'
Tags
Join Our Mailing List