Bumble x Wild City Presents 'Reconnect': Ms. Sheriff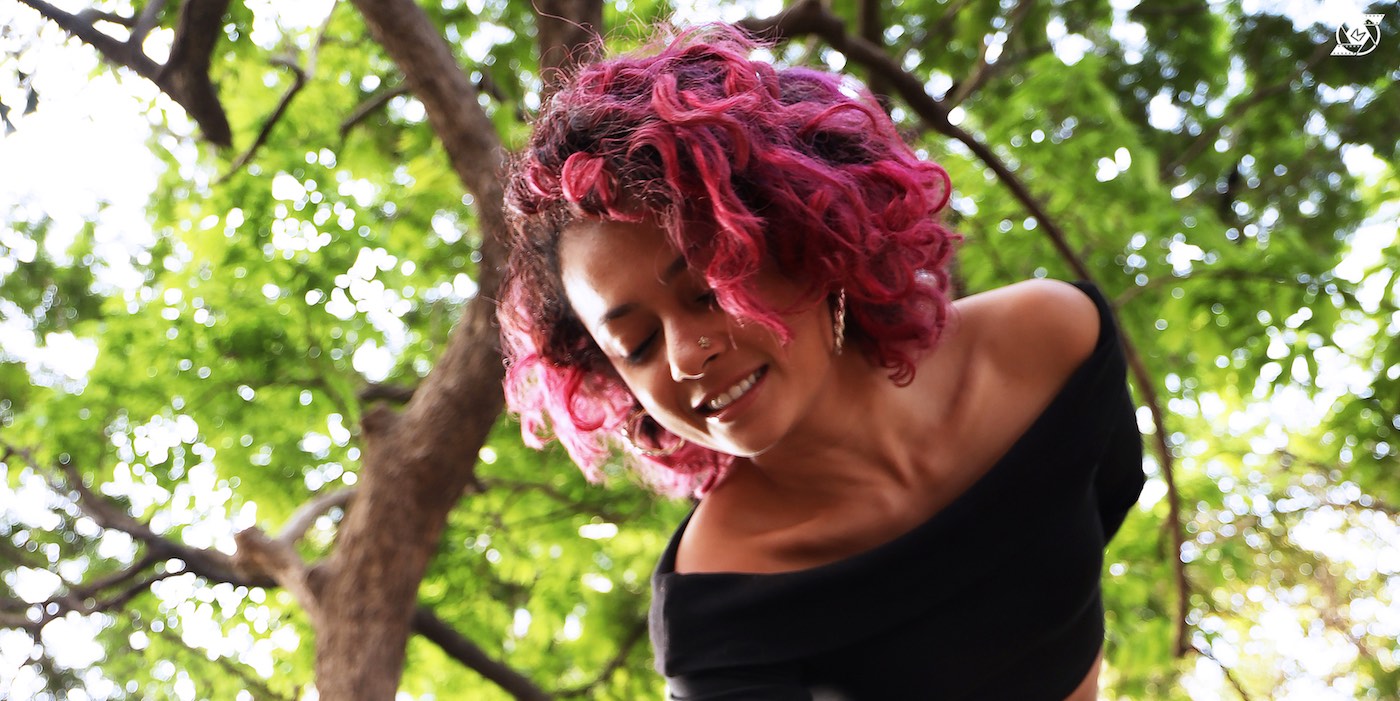 Bumble and Wild City have come together to present 'Reconnect', bringing to our audiences a virtual retreat where we hope to help you nurture your minds and bodies. And in the face of a global health crisis, look after your physical/mental health and wellbeing.
Sat, April 18 – Dancehall session w/ Ms. Sheriff
Dancehall w/ dancer, yoga instructor and 'Smash Dem' crew founder; Ms. Sheriff. Jahnavi Sheriff is one of a few authentic dancehall dancers from India. Travelling extensively across the country to teach this unique Jamaican style of dance, she has worked with artists across the board including the likes of Reggae Rajahs, Nucleya, Naezy and Ritviz.
Those already on Bumble, need to simply find the Reconnect profile across all 3 modes to participate. If not, download and register the app to locate the profile, and sign up. All activities will run via video communication platform: Zoom.
Tags
Join Our Mailing List