Killa P, Manara, MadStarBase & More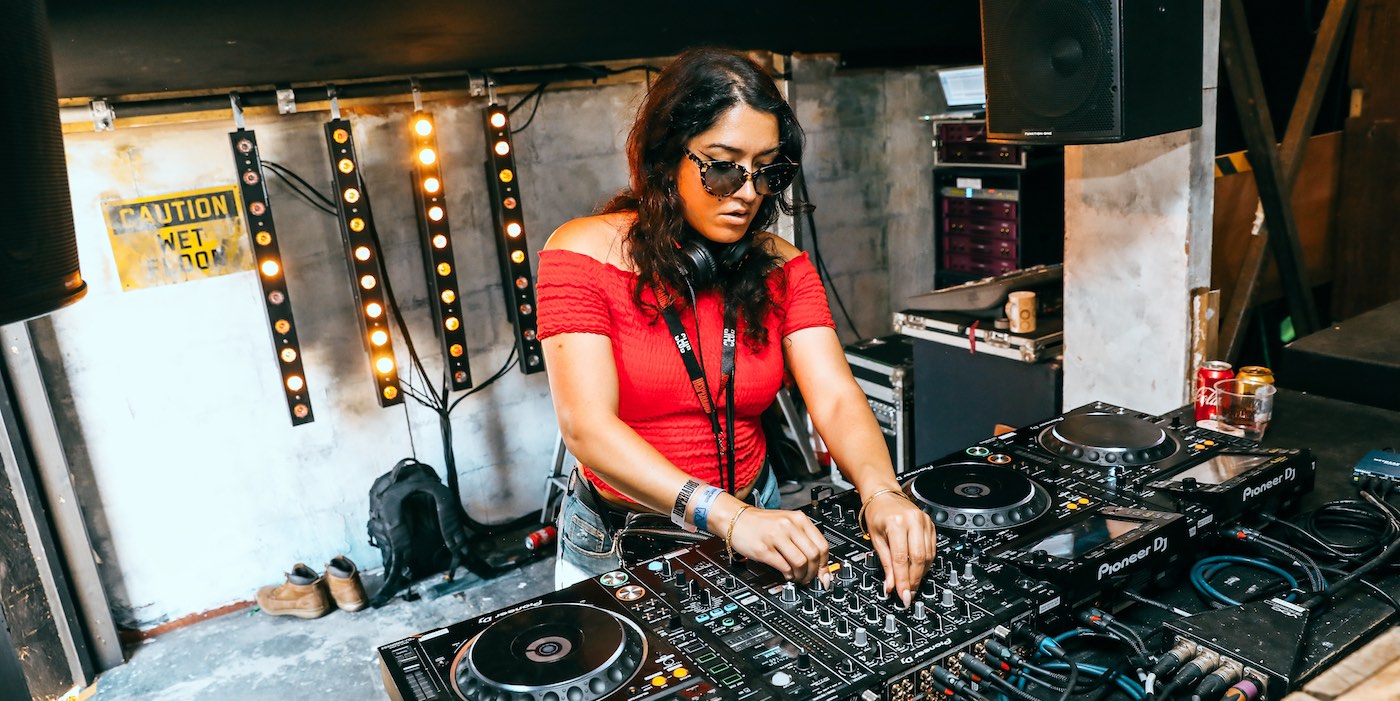 Where
Summer House Cafe
New Delhi
Image: Marieke Macklon
Killa P
Killa P is a grime MC from Brixton, South London. He is a member of the grime crews Roll Deep and Cemetary Warriors, along with his cousin Flow Dan. He has contributed to many Roll Deep releases including Rules and Regulations and Return Of The Big Money Sound.
Manara
Manara is a South London DJ and producer affiliated with influential bass music label Night Slugs and the BBC AZN Network radio show and collective. She's known for combining the sounds of British bass music with Bollywood film music and Punjabi pop in fascinating mixes where the sounds blend seamlessly into a unique melange.
Rodali
Rodali is a mixed media visual artist using traditional paint and ink mediums with collage, digital art, illustration and photography. When behind the console she plays a mix of old and new disco, stripped back dub along with funk, soul and house - setting a mood that's easy to both dance and chill to.
Artists
MadStarBase, made up of Ase and Neal, is a production and DJ duo who perpetually create and curate some of the freshest, most forward-thinking music. Their creations are rooted in hip-hop and bass music and are not confined to a single genre. The focus is on sample - heavy explorations of indigenous sounds.
From original cuts to bootlegs and remixes, their productions and DJ sets make any room shake and keep the dancefloor stacked.
O Vijeyata is a member of the Coven Code - a New Delhi based femme collective that aspires to build a creative culture around sound.
Tags
Join Our Mailing List