Peter Schumann, David Dorad & Vridian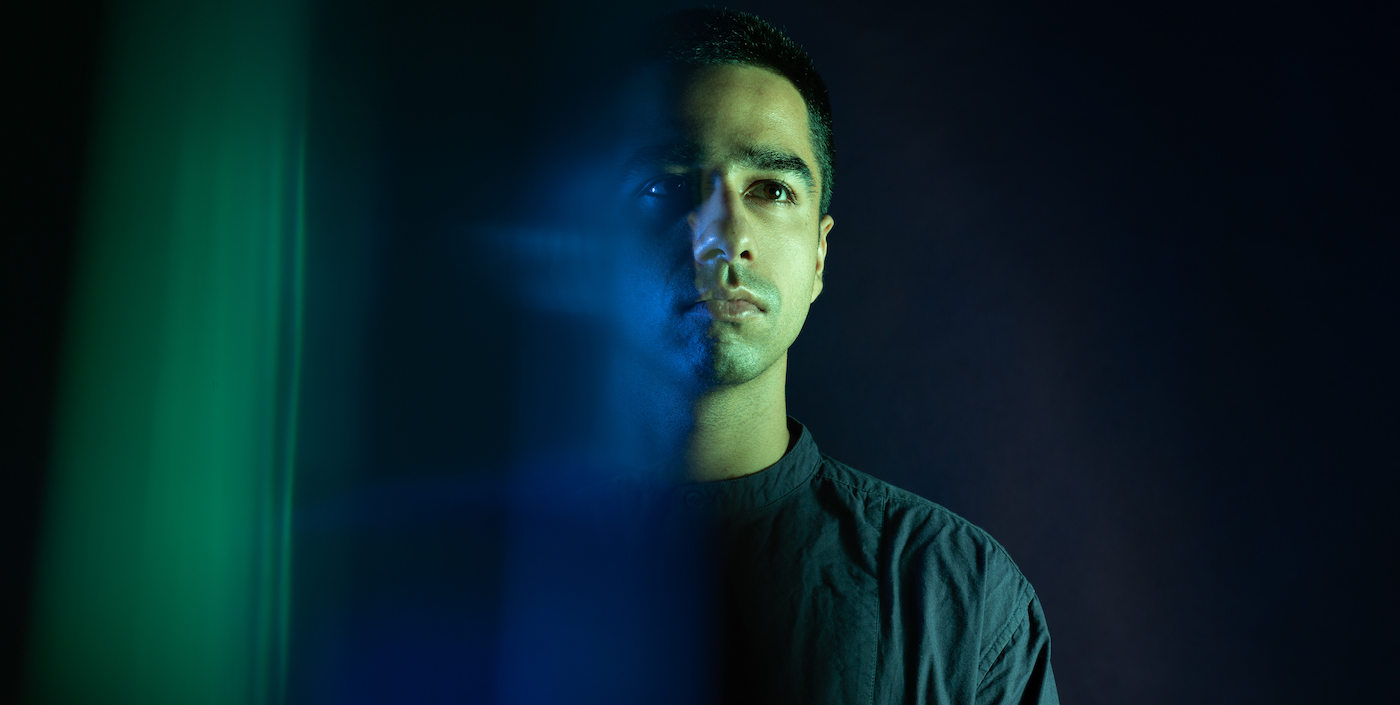 Where
Auro Kitchen & Bar
New Delhi
Peter Schumann
DJ and producer Peter Schumann was born and raised in Gera, Germany, also where he discovered his passion for "black gold" two years before moving to Frankfurt in 1997. Settling in did not take long and soon he had set up his own series of events in space place aka Tanzhaus West (Frankfurt). At the same time he started DJing for Radio X DJ Night on a regular basis. He is known for minimal grooving beats and a colourful variety of house, detroit and minimal.
David Dorad
David is what we would call a charismatic thoroughbred DJ, far from being the business type. You won't find any Twitter messages or pictures of his cat online. He is so very Berlin: down-to-earth and versatile. When he plays a set, his wish is for everyone to enjoy themselves, regardless of wether they're hippy, yuppie or punk. Be it techno, deep or funky; he won't submit to any musical dictate within a given scene and prefers to take on the long afterhour shifts.
Artists
VRIDIAN is an electronic music project based out of New Delhi, India. Crafting together melancholic melodies and driving grooves, this project is the brainchild of music producer Vir RC. Having explored a wide spectrum of dance music since its start with Siddhant Jain in 2017, VRIDIAN now hovers everywhere in, around and between free form electronica, deep house and melodic techno.
During its brief stint in Vancouver, the project became a resident at the city's acclaimed after-hours nightclub 'Gorg-O-Mish'. Upon his return, VRIDIAN has covered ground across India, sharing line ups with names such as ATEQ, Djuma Soundsystem, Dave Seaman, Drunken Kong, Isolee, Joyce Muniz, Lost Desert, Martin Roth, Pete Oak and Telepopmusik. Inspired by a versatile range of musical influences and a sure-shot passion for the craft of DJing, VRIDIAN is also striving in his time in the studio with releases on international imprints such as Traum Schallplatten, Nie Wieder Schlafen and Dream Culture.
Tags
Join Our Mailing List