Kaiser, dotdat & Ali Burrni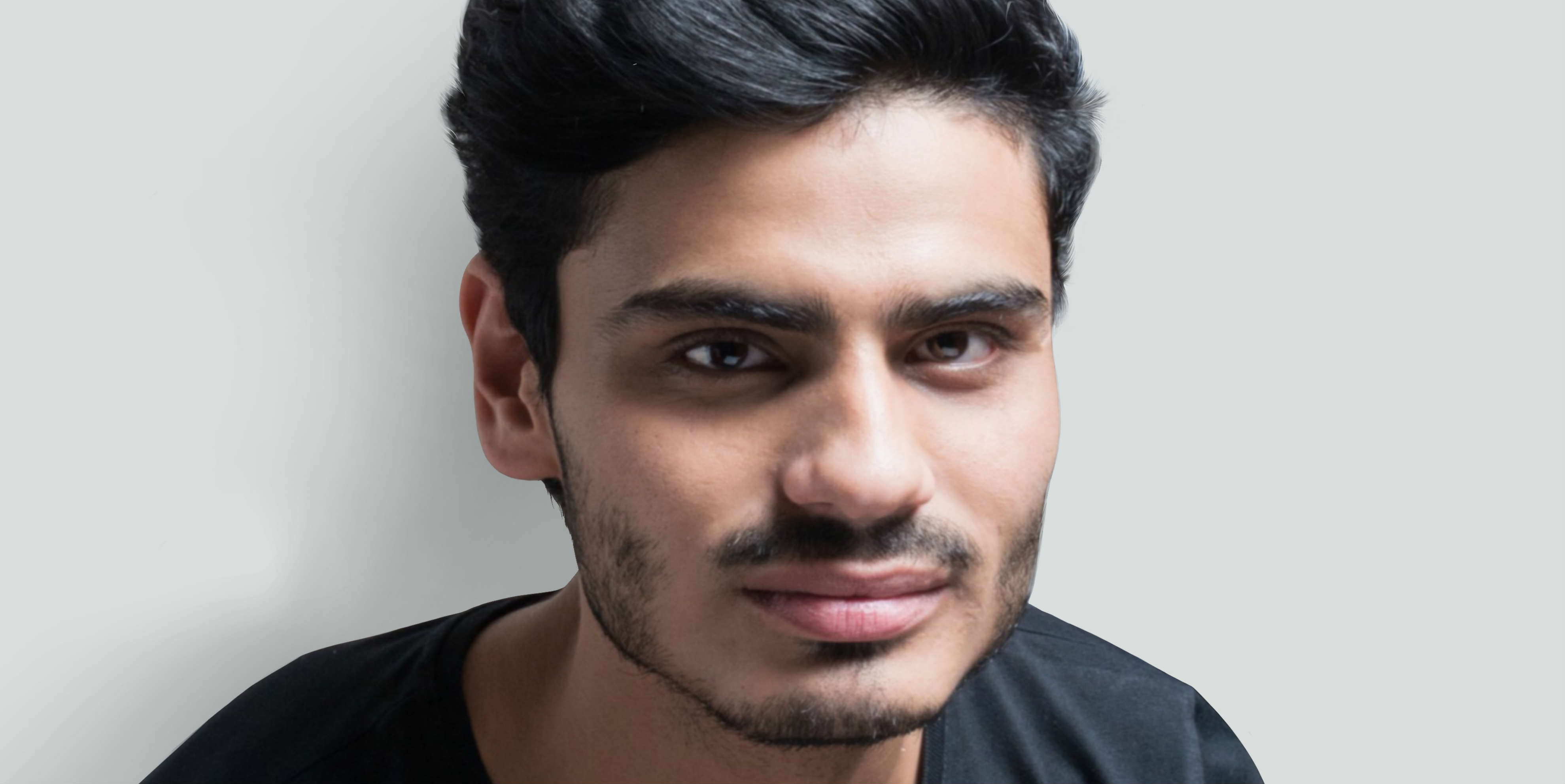 Where
Mango Kitchen & Bar
New Delhi
Kaiser
Kaiser was Introduced to the international scene at the very young age of 18. He started to make his own music and during the years he has released his productions for such labels like Planet Rhythm, Animal Farm, Konflkt, Quant, End Of Dayz, and also shared the major club console with the best international artists.
Artists
dotdat is a manifestation of the musical philosophy and inspirations that drive the man behind it. With techno at the core of his ambiguous, dark and hypnotic sounds, dotdat explores new dimensions of melody and movement.
Ali Burrni is a solo project based in New Delhi, India. He has been producing music for four years now. His genre blending sound is a unique blend of Experimental Electronic, Progressive House, Tribal and Techno music.
Tags
Join Our Mailing List