Andre Power, Shama Anwar & Nash Jr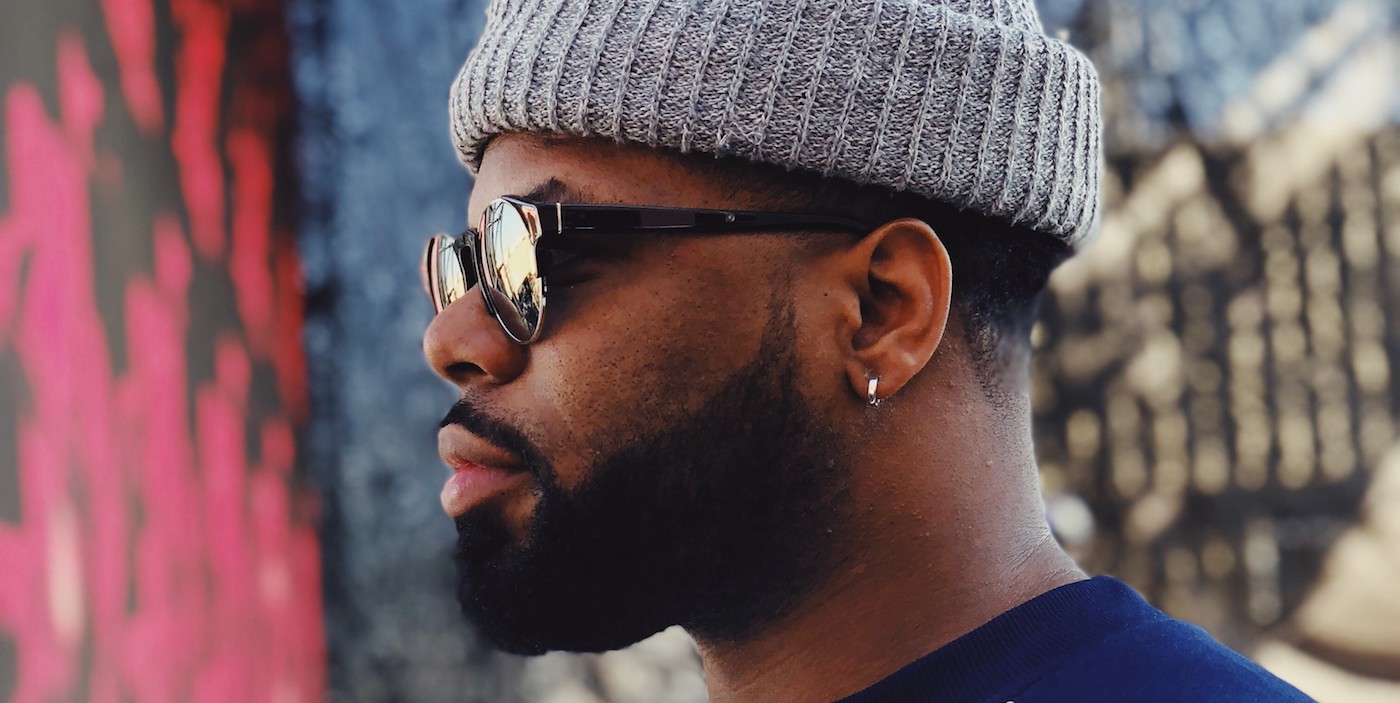 Andre Power
Andre Power is the co-founder and creative director behind the artist collective, Soulection. As a DJ, Power has played in over 25 countries, and continues to travel the world promoting the music of up-and-coming artists, marrying the powerful influences of both music and art. Within his creative director role, Andre curates special events and festivals for Soulection as well as designs all the graphics and merchandise. Individually, he is constantly revealing his talent as a music curator, making playlists and mixes for Apple, Spotify, Tidal, NTS Radio as well as for festivals and brands all over. He continues to grow his curated "A Night With Andre Power" dj series, and spins festivals, events and parties weekly.
Artists
Starting at the age of 16, Nash JR has come a long way since his early days of spinning old skool Hip-Hop on basic pioneer decks. The 23-year-old prodigy has already gained notoriety among the circle of bass heads across the national capital.
Having an ear for bass music since childhood, Nash joined Project Hip Hop in 2010 and started promoting hip hop music across Delhi. In 2012, he joined Urbanatics group and started experimenting with genres like Trap/Twerk, Miami Bass, Dancehall etc. Nash does not let the technology hinder in his path of success. Whether be it playing on analog turntables or Pioneer CDJs, Nash has got it all covered! A hardcore 808 bass lover, Nash has released a couple mixtapes where his ability to transition between various genres has earned him a massive respect among his fans and DJs alike.
Shama Anwar is a British-born, Bangladeshi DJ living in East London. Growing up listening to everything from grime to Bollywood, her sets naturally take the same course. Mixed genres have always been an influence within her life through her culture as well as her personal preference which is now reflected in her work.
Shama began throwing parties at the Ace Hotel in London in early 2013, from then went on to throwing parties all around London with the likes of Nick Hook, Eclair Fifi, Bok Bok and many more. These parties then extended throughout Europe and the states including Berlin, Paris and New York.
Tags
Join Our Mailing List