Dorian Concept, Olivia & Hoax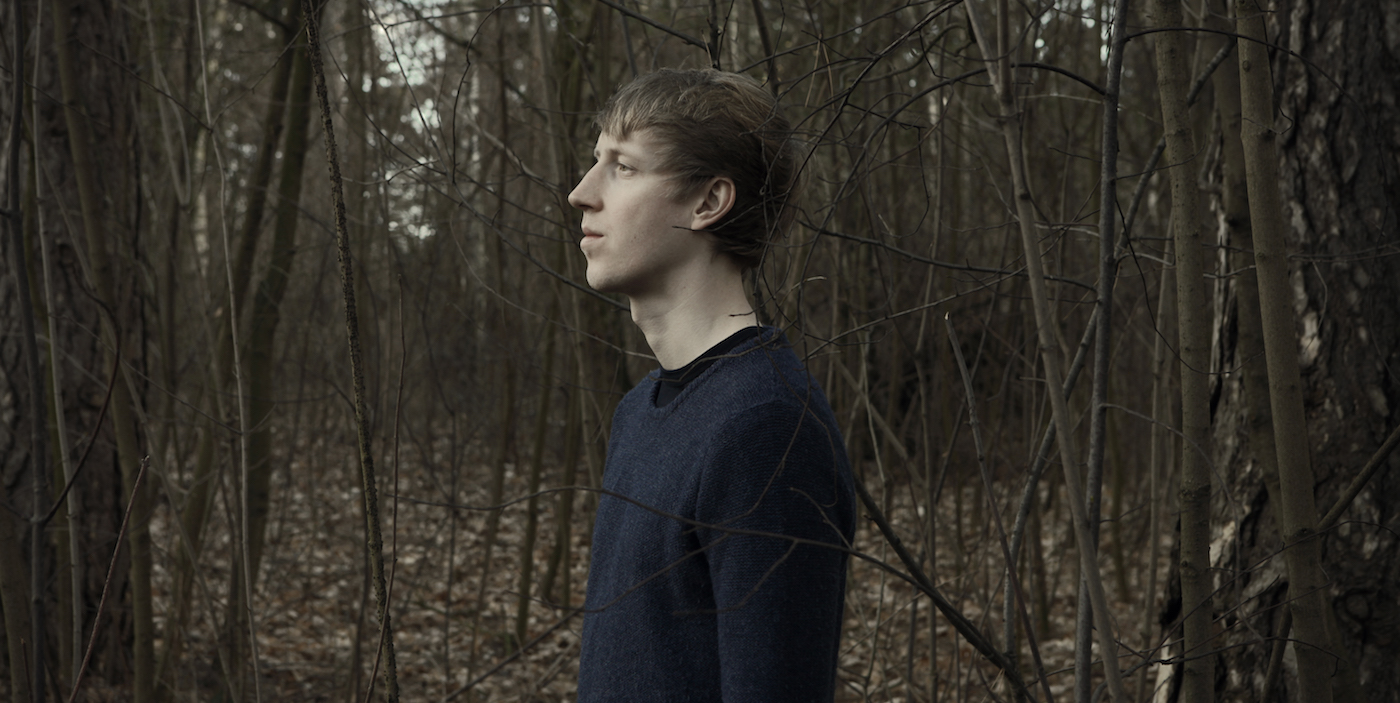 Where
Auro Kitchen & Bar
New Delhi
Dorian Concept
Starting out as a left field electronic composer, Johnson emerged as a globally lauded member of the self-proclaimed generation of "bedroom producers" when his youtube videos showcasing his improvisation over keyboards went viral on the internet. After a few subsequent years of being championed by the likes of Red Bull Music Academy, Gilles Peterson and Benji B, Johnson was added to the roster of Ninja Tune, adding the albums 'Joined Ends' and 'The Nature of Imitation' to his flurry EPs and singles, as well as joining Flying Lotus in his live band.
All through his journey, Johnson didn't seem to let go of any musical aspect that he encountered – exploring and acquiring a varied set of musical influences to become a stylistic anomaly of his early left field knowledge, his jazz sensibilities as an instrumentalist and his exploration of hip-hop, electronica and ambient with Ninja Tune, Flying Lotus and The Cinematic Orchestra.
Olivia
Artists
DJ based out of Delhi playing deep & progressive futuristic dance music.
Tags
Join Our Mailing List