FILM, Murklin & Moody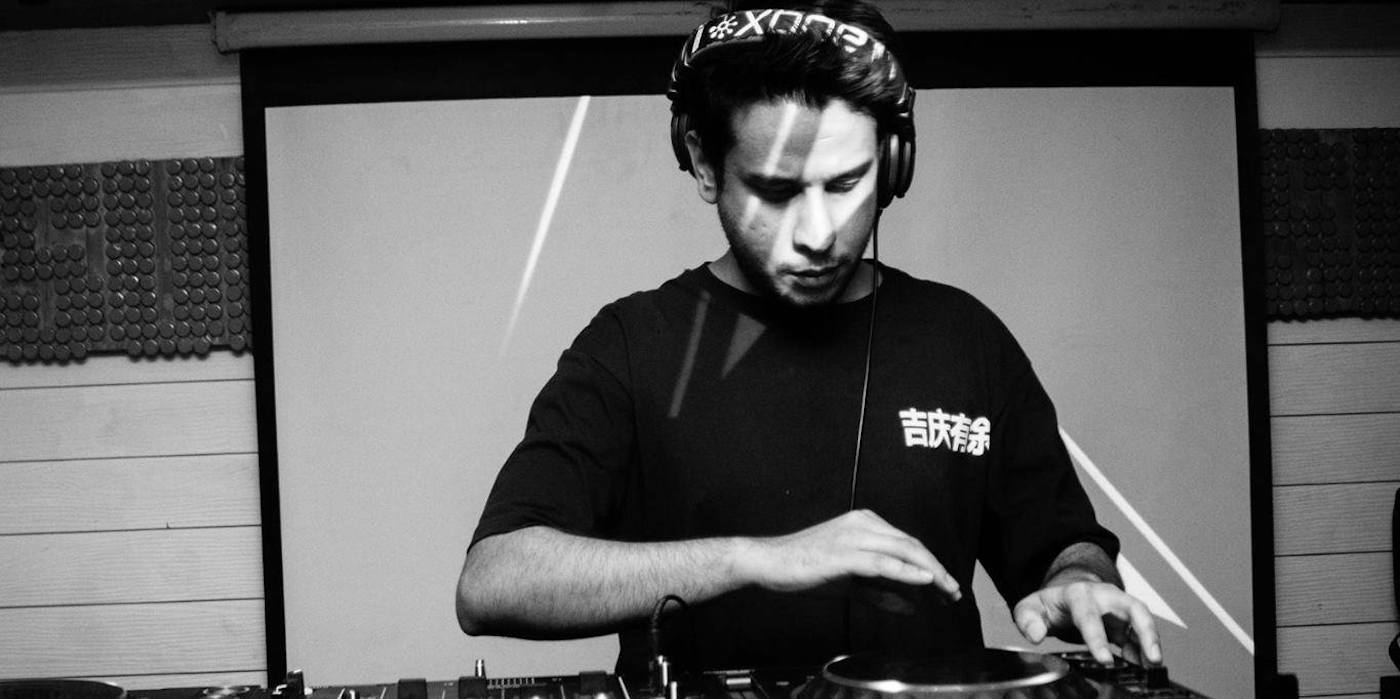 Where
Foxtrot Cyberhub
Gurgaon
Moody
Moody is famous for setting musical expeditions which reflect of attractive dance floors in underground gigs and festivals such as Eclipse. He has been creating long musical journeys through his alternative, heart thumping sounds. Be it techno or tech house, he specializes in creating a mystical journey through his sets which compel the audience to groove all night. His style of playing is inspired from musicians such as Mark Knight, Pan-Pot, Richie Hawtin and the likes. His vision is to create a tech-culture in India by playing and promoting the music he admires and love.
Artists
Sanil Sudan aka FILM lives suspended between two worlds. Oscillating between deeply moving, emotional electronic music with a sonic vision that pulls together elements of house and techno with influences from hip-hop, jungle and even pop music. Productions range from straight-up dance floor jams to low-slung ambient tracks and more abstract compositions.
Dushyant Goel a.k.a Murklin has carefully carved a niche in the deep techno space due of his unpredictable style of mixing deep tech/funk and spacey, groovy tech-house.
Tags
Join Our Mailing List