Prabh Deep & Nash Jr.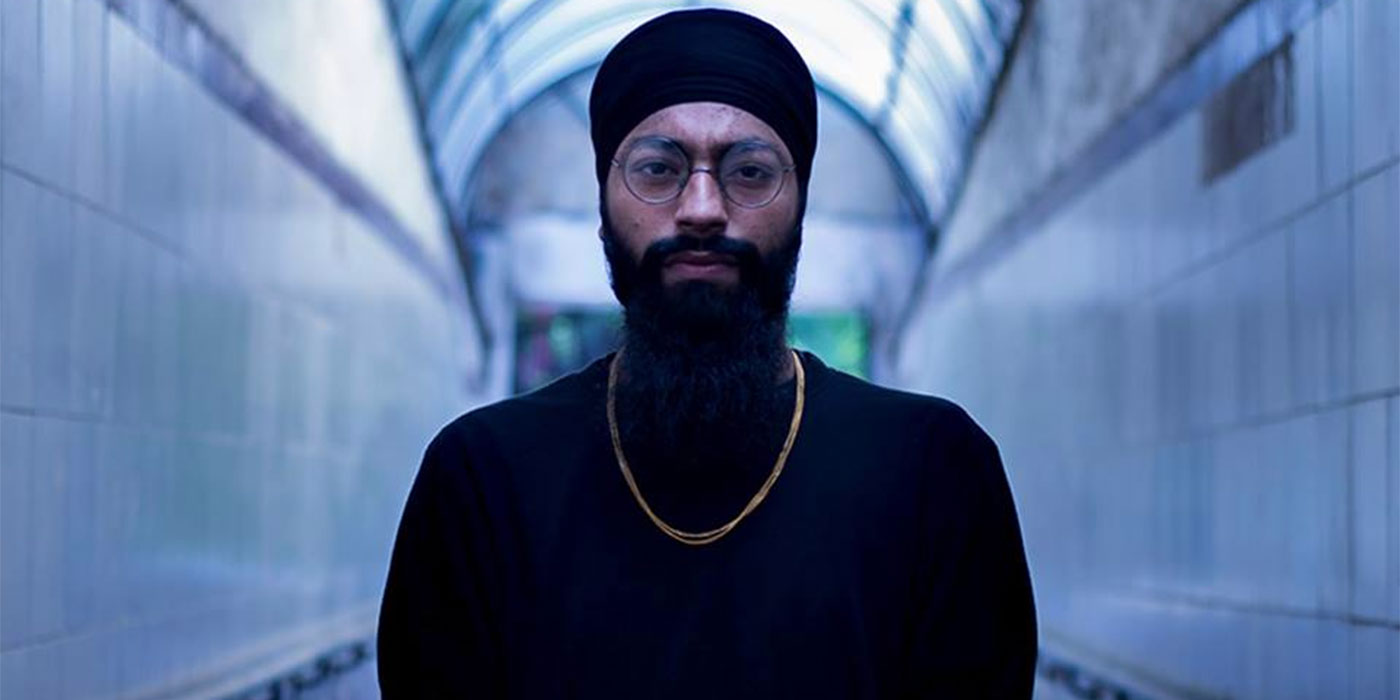 Artists
Prabh Deep is an MC from New Delhi, India. Gifted with a unique voice that contains traces of the traditional Punjabi folk singers, Prabh has been at the forefront of Delhi's hip-hop scene. Besides being a recording artist, He also pushes for and organizes MC Battles in the city. Born and brought up in Tilak Nagar, Prabh's self-conscious music paints a vivid picture of growing up in a locality that's still reeling from the fallout of the 1984 riots, the recent influx of drugs and guns in the community and his personal accounts of dealing with losing friends and loved ones.
Starting at the age of 16, Nash JR has come a long way since his early days of spinning old skool Hip-Hop on basic pioneer decks. The 23-year-old prodigy has already gained notoriety among the circle of bass heads across the national capital.
Having an ear for bass music since childhood, Nash joined Project Hip Hop in 2010 and started promoting hip hop music across Delhi. In 2012, he joined Urbanatics group and started experimenting with genres like Trap/Twerk, Miami Bass, Dancehall etc. Nash does not let the technology hinder in his path of success. Whether be it playing on analog turntables or Pioneer CDJs, Nash has got it all covered! A hardcore 808 bass lover, Nash has released a couple mixtapes where his ability to transition between various genres has earned him a massive respect among his fans and DJs alike.
Tags
Join Our Mailing List