SickFlip & Nash Jr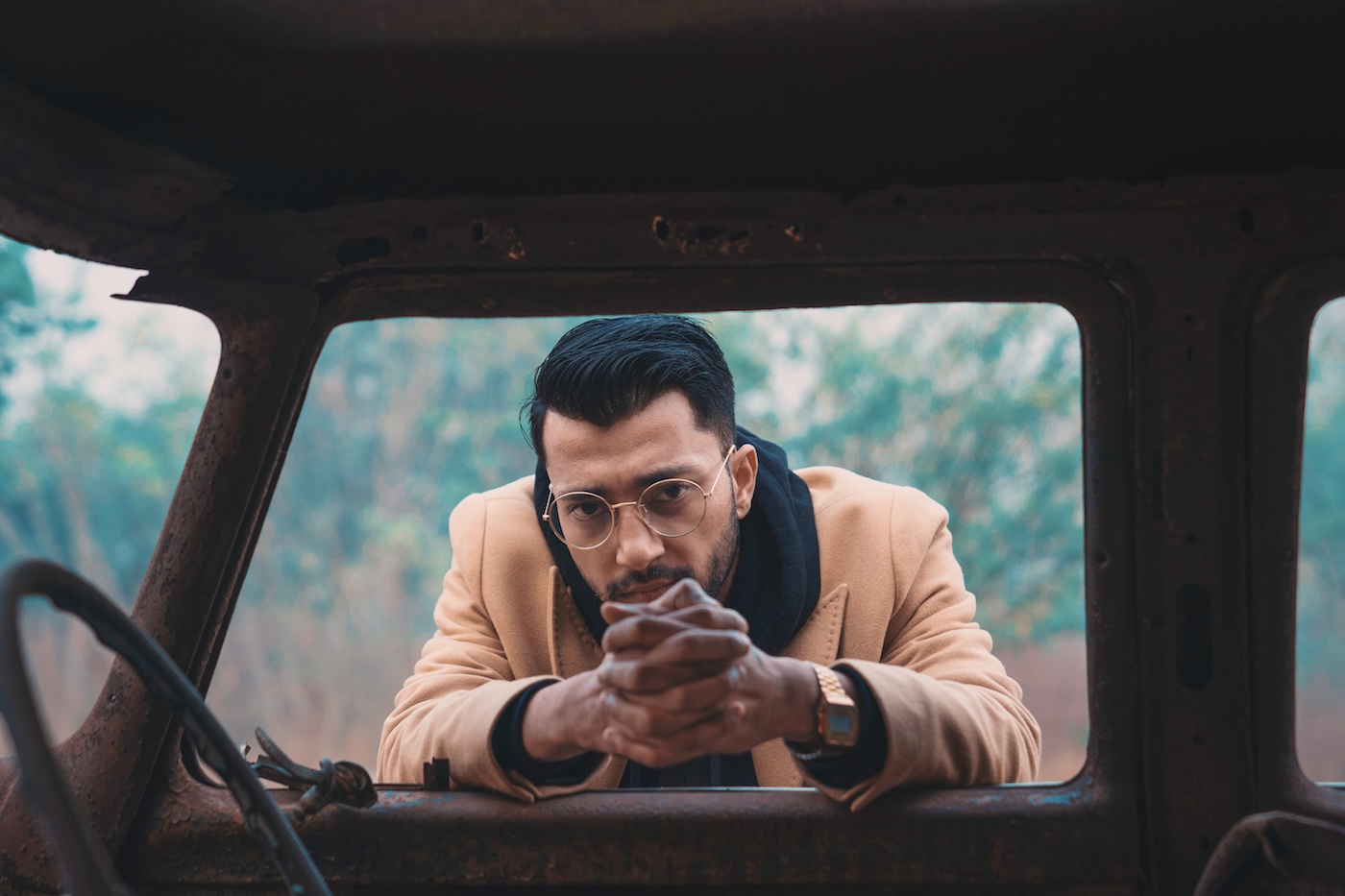 Where
Mango Kitchen & Bar
New Delhi
Artists
As a new age electronica artist, SickFlip's driving force comes from an amalgamation of travel, music and collaboration. Known for his love for organic world instrumentation incorporated onto fresh, electronic rhythms, SickFlip's shows are all about dance, energy, good vibes and memorable experiences. In a short span of time since his emergence on the scene, he has belted out worldwide digital releases on record labels like High Chai Records (US), Rub A Duck recordings (Netherlands), Plain Dope records (UK) and Sony Music (India). Notably, he was tasked to create an official remix for Finnish bass artist Axel Thesleff and produced a full length album for Irish singer- songwriter Cian Finn. The Ladakh Project – an elaborate conceptual audio-visual showcase – got him national acclaim.
Starting at the age of 16, Nash JR has come a long way since his early days of spinning old skool Hip-Hop on basic pioneer decks. The 23-year-old prodigy has already gained notoriety among the circle of bass heads across the national capital.
Having an ear for bass music since childhood, Nash joined Project Hip Hop in 2010 and started promoting hip hop music across Delhi. In 2012, he joined Urbanatics group and started experimenting with genres like Trap/Twerk, Miami Bass, Dancehall etc. Nash does not let the technology hinder in his path of success. Whether be it playing on analog turntables or Pioneer CDJs, Nash has got it all covered! A hardcore 808 bass lover, Nash has released a couple mixtapes where his ability to transition between various genres has earned him a massive respect among his fans and DJs alike.
Tags
Join Our Mailing List