Tasha & Kashish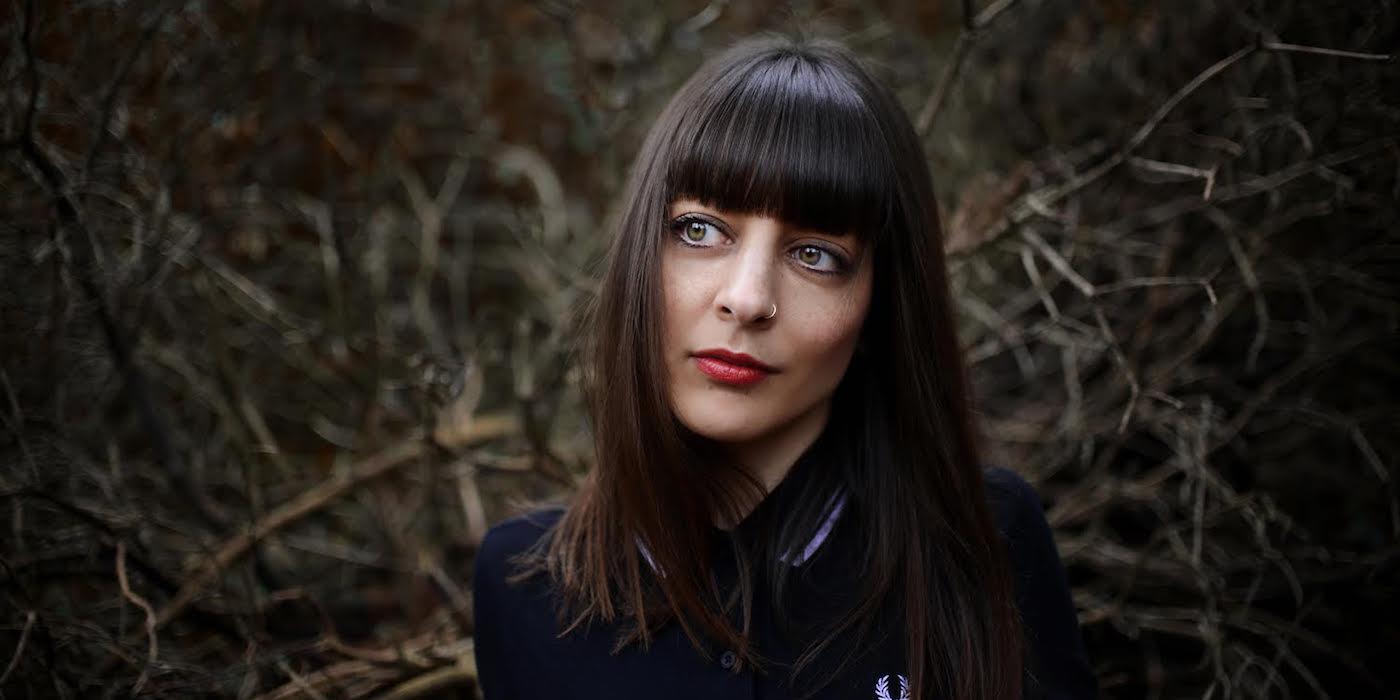 Where
Sun N Sand Hotel
Mumbai
Image by Hana Makovcova
Tasha
Tasha first made her name as a DJ in the drum & bass community, with her mixes being aired by DJ Flight on BBC 1Xtra and Storm making her resident at her Feline night, she became a firm part of the community, going onto play regularly at Renegade Hardware and across Europe. A dedicated head to the core, her exploratory experiences raving at London's techno nights, being behind the counter, selling records at BM Soho and listening to more techno started to make their way into her sets and radio shows when she started out with her residency on Rinse FM. Radio has been a backbone of Tasha's approach as a DJ - expressing her appreciation for electronic music over the course of 4 years on Rinse FM followed by a 3 year residency on Radar Radio.

Tasha's DJing style matches this textured background of her influences and has developed into a master-flow of form - weaving tunes together seamlessly from her bass informed home of the UK alongside four four techno forms born in Berlin and Detroit. With an accomplished and atmospheric hold on the dancefloor, her sound is wholly affecting and has taken her to some of the best festivals and clubs in key cities around the world from London to Australia, including Tresor, Glastonbury, Bestival and is a regular at fabric and Corsica Studios.

Tasha also made her name as an event programmer within electronic music when she began to promote parties at the much-revered venue Plastic People in East London. Her first venture was a co-promotion called Medium that was started in 2007 by a trio of like minds, including her good friend Sigha, where they would book multi-genre parties and alternative sets at a time when this type of programming was almost unheard of.
Artists
In a remarkably short span of time, Kashish has established a strong footing in the underground music circuit in India, making people dance to her brand of sharp, clinical and pacey techno. Her high-power sets are interspersed with the signature acid sound, a guilty pleasure of hers. While she harbors a special fondness for the darker shades of underground music, she has an equally rich arsenal of deeper and more minimal tracks. A vast repertoire of sounds, coupled with quality skills behind the decks, makes her capable of not only playing the vibe but also dictating it. She has shared the stage with revered acts from around the globe, such as Coyu, Third Son, Soul Button, YaYa, Clarian, Secret Cinema, Guy J and Guy Mantzur among others. Her passion for music is seen even off the decks, as she finds herself constantly hunting for new tunes and reveling in the rich musical culture Mumbai has to offer.
Tags
Join Our Mailing List