KAVYA, Noni-mouse & Skrat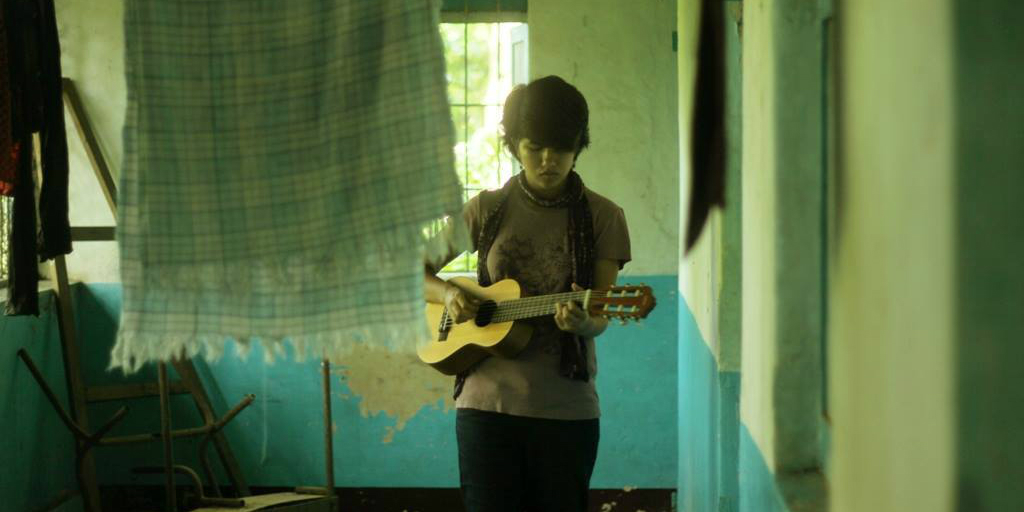 Where
Levi's Lounge
Mumbai
Artists
Kavya Trehan is a restless multi-talented creative. She has dabbled as a singer-songwriter, a model, one-half of indie pop duo Mosko and dipped her toes in TV commercials, movies and theatre. She recently launched her solo act KAVYA with the single 'Underscore'.
In an environment of predominantly metal music, this original-rock act got the crowd and went on to play over a 100 gigs, and counting. This includes most of the major cities in South India, Mumbai and an independent festival in Reading, England. The band took a shortl hiatus to explore their sound following the release of their first studio album called 'Design'. The band reformed with a new sound and a new direction.
Noni-mouse is Mumbai-based Radha Priya, who's a singer, producer, synth-and-sample fiend, taking from hip-hop, ambient and everything under the electronic umbrella.
Tags
Join Our Mailing List