Jojo Mayer / NERVE, Ranzen & Kanta Dab Dab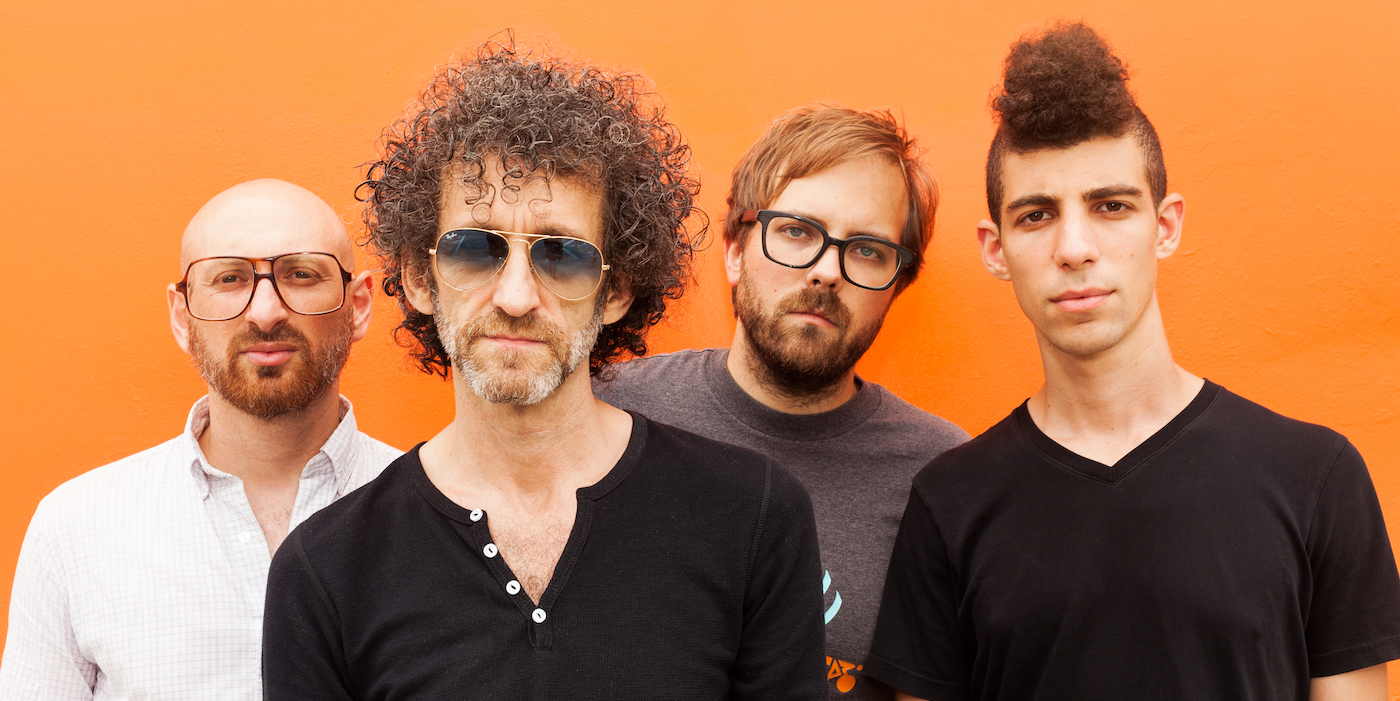 Where
Privé Kathmandu
Nepal
Jojo Mayer / NERVE
NERVE evolved out of Jojo Mayer's legendary party event Prohibited Beatz in NYC in the late 90's. Initially, it was a collective platform for experimental interaction between Dj's, Visual artist, musicians and the audience, which lead them to perform and improvise electronic music into real-time. The band assimilated a wide spectrum of electronic style from old school jungle, Dub Step and Glitch beats to minimal and tech house and anything that could escape the confines of genre, the improvisation of music lead them to bring Jazz traditional into the new digital age of music.

NERVE re-examines and transcends the relationship between human creativity and digital technology and has created a new form of musical expression which is completely unique in the world today. The aim is authentic 21st-century music.
Ranzen
Ranzen is a Kathmandu-based electronic music producer, DJ, and part of the electronic act Zeromile. He uses multiple mediums to push boundaries in audio perspectives by applying new media technologies and combines them with his signature analog sounds.
Kata Dab Dab
A sitar, percussion and bass trio from Nepal with unique contemporary compositions creating a soulful fusion groove where eastern and western melodies meet.
Tags
Join Our Mailing List