Jojo Mayer / NERVE, The F16s & killpop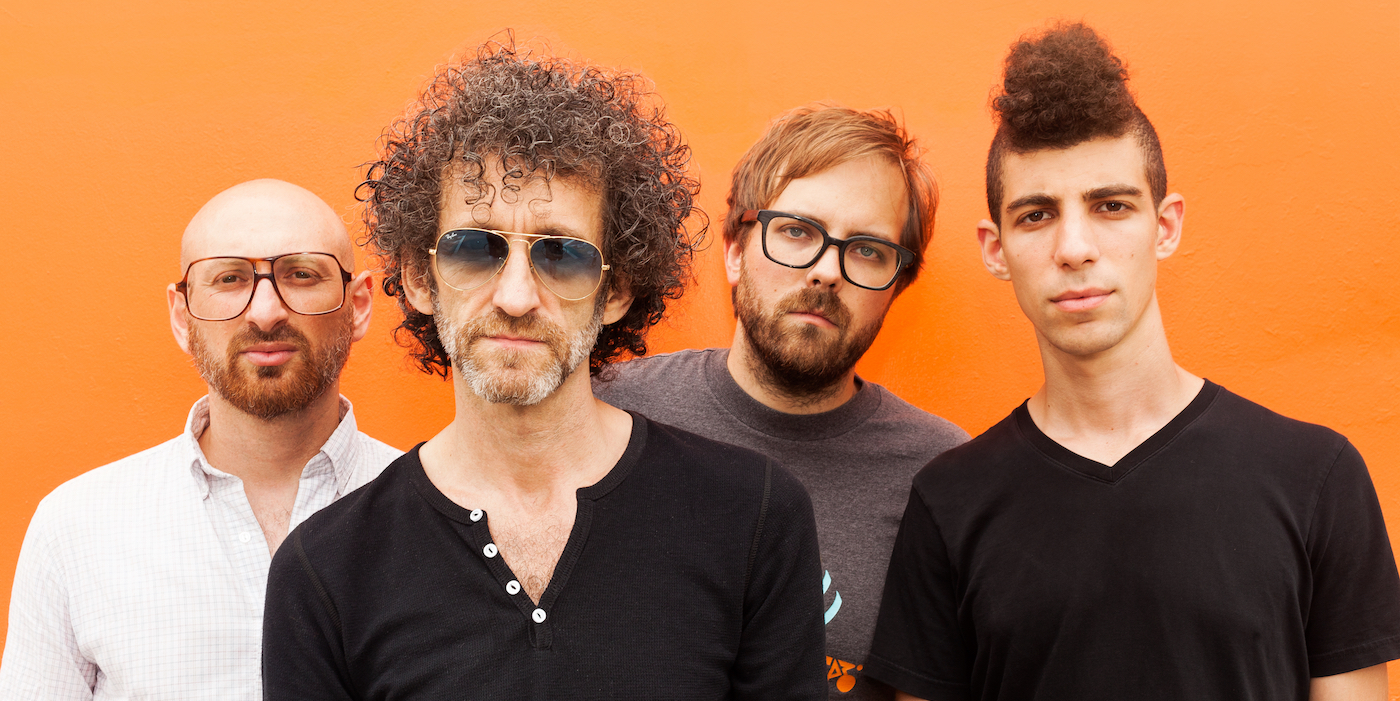 Where
Fandom At Gilly's Redefined
Bangalore
Jojo Mayer / NERVE
NERVE evolved out of Jojo Mayer's legendary party event Prohibited Beatz in NYC in the late 90's. Initially, it was a collective platform for experimental interaction between DJ's, visual artist, musicians and the audience, which lead them to perform and improvise electronic music into real-time. The band assimilated a wide spectrum of electronic style from old school jungle, Dub Step and Glitch beats to minimal and tech house and anything that could escape the confines of genre, the improvisation of music lead them to bring Jazz traditional into the new digital age of music.

NERVE re-examines and transcends the relationship between human creativity and digital technology and has created a new form of musical expression which is completely unique in the world today. The aim is authentic 21st-century music.
Artists
The F16s are an alternative band hailing from the port city of Chennai, India. Their music, echoes the melancholia that grapples with the mundanity of everyday life in a town that serves very little outside of itself. Lyrically driven, the 'sound' of the band rests in an arc that also includes acts like LCD Soundsystem, Julian Casablancas and the Voidz and The Horrors; beat-driven yet innately melodic. The band already has a couple of prior releases attached to them: a 6-song EP released in 2013 called 'Kaleidoscope', and a 2-track recorded in Brooklyn, New York called 'Nobody's Gonna Wait'.
killpop is a dance-punk/noise-pop outfit from India comprising of Harshan Radhakrishnan (The F16s) and Vikram Yesudas. Undercooked dance tracks, smurking punk fun, acerbic drone dance, existentialist bar rock, and disquieting noise pop find common ground in the band's catalog, with each dissimilar form somehow catalyzing the next.
Tags
Join Our Mailing List