Prabh Deep, TURNUP SQUAD & Eluded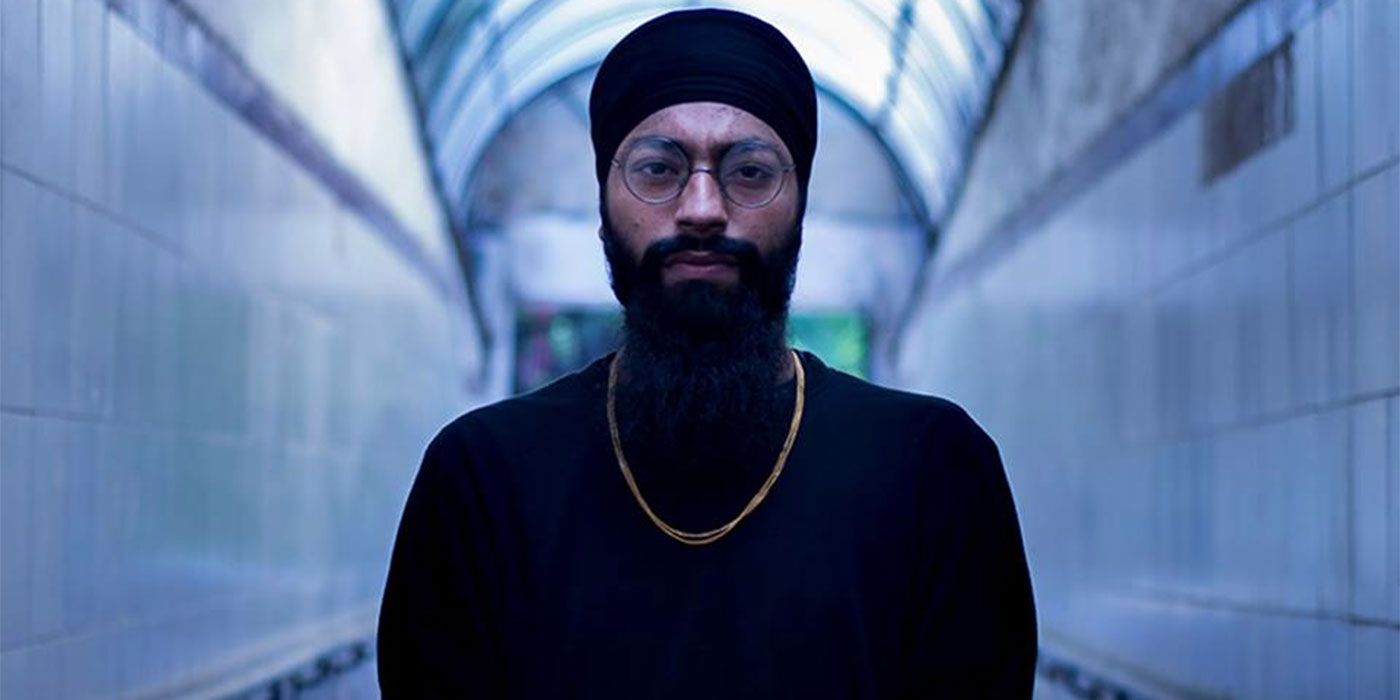 Eluded
Rahul Avadhani aka 'Eluded' is recognized as Bangalore's most promising artist. The multi-genre record producer / DJ has supported ATLiens, Quix, Spag Heddy and India's very own Bass Raja 'Nucleya'.
Artists
Prabh Deep is an MC from New Delhi, India. Gifted with a unique voice that contains traces of the traditional Punjabi folk singers, Prabh has been at the forefront of Delhi's hip-hop scene. Besides being a recording artist, He also pushes for and organizes MC Battles in the city. Born and brought up in Tilak Nagar, Prabh's self-conscious music paints a vivid picture of growing up in a locality that's still reeling from the fallout of the 1984 riots, the recent influx of drugs and guns in the community and his personal accounts of dealing with losing friends and loved ones.
TURNUP SQUAD is a modern collaboration of DJ and rappers.
Tags
Join Our Mailing List