Tienas, Nothing Anonymous, Gravity & MO Styles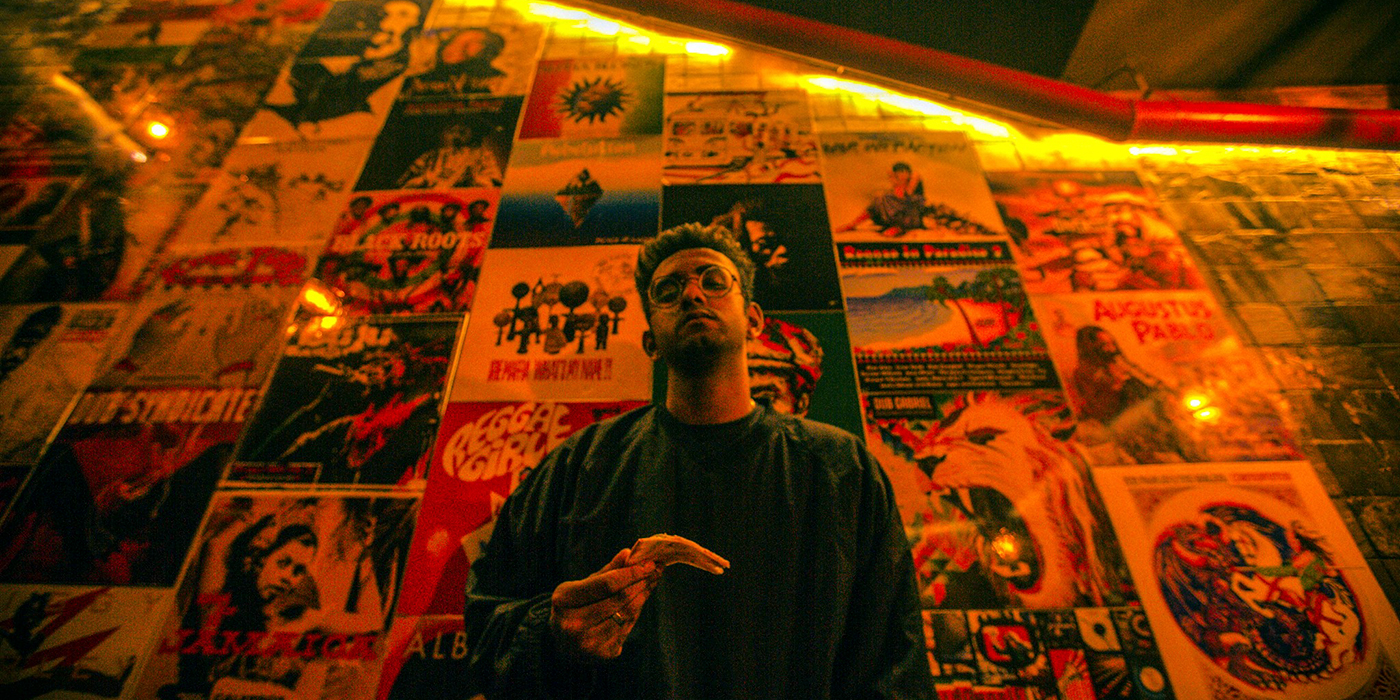 Artists
The Mumbai-based MC Tanmay Saxena, known popularly as Tienas or Bobby Boucher, is a breath of fresh air in the city's hip-hop community – bringing to the forefront a Nujabes-inspired sonic aesthetic that hasn't been seen before in a region dominated by 'gully rap'. The name 'Tienas' is a wordplay on his initials "T n' S," much inspired by his idol and inspiration, Eminem who also used his initials "M n' M" which stand for Marshall Mathers.
Mo Joshi, Co-Founder of Azadi Records, setup his first business in 2001 at the age of 19, an IT services company which he still runs today with his older brother, Manu. Scholarships in Mathematics and French, gave him a solid educational foundation, however, he knew from an early age that the IT services industry wasn't his end calling. Passionate about music, specifically hip hop, he set about getting involved in the business side of the industry, first working with legendary UK festival outfit, Chai Wallahs, a 2,500 square foot touring venue, showcasing the best of the emerging indie scene from the UK and Europe. Out of Chai Wallahs, Diplomats of Sound was born, a bespoke artist bookings agency and event production company, today servicing over 200 acts, across a multitude of genres, Mo currently also heads up DoS in India who are imminently looking to open their first international office outside of the UK.
Nothing Anonymous is an electronic duo made up of Nirmit Shah and Ambika Nayak that is producing sounds in a style that incorporates broken beats, dreamy synths, vocal melodies that stick with you and super chill vibes. They take influence from genres like neo-soul, dream pop, hip-hop and beat music.
Tags
Join Our Mailing List