Cinnaman, Elias Mazian & Dreamstates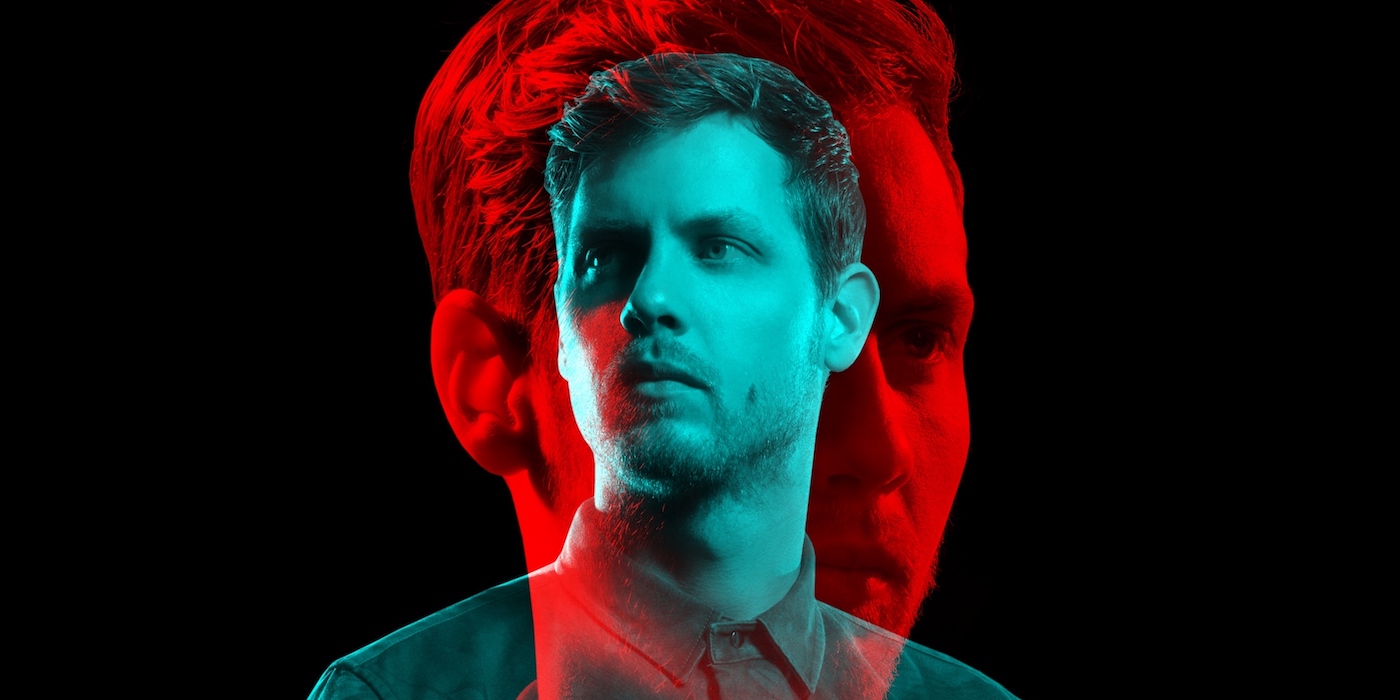 Thumb image: Elias Mazian by Jamy Gail
Main image: Cinnaman by Liaison Artists
Cinnaman
The Amsterdam based Yuri Boselie, alias Cinnaman, is rightfully known as one of the leading Dutch DJs of the moment. At an early age he stepped up behind the decks and his years of experience clearly come to the fore in his eclectic DJ sets. Cinnaman plays a wide range of styles and is never afraid to mix the known with the unknown. From house to hip-hop, from techno to garage: Cinnaman never hesitates to take risks in his sets and always draws for remarkable combinations and transitions.
Eliaz Mazian
Dutch DJ and producer Eliaz Mazian has a Moroccan background but grew up in the Netherlands and is now a firm fixture on the capital's club circuit, as well as being part of the much loved DJ collective Barre Tijden. Elias openly admits to being passionate, emotional and sensitive, and it shows in his DJ sets which take inspiration for the music around which he grew up – Michael Jackson, Prince, Stevie Wonder – as well as from more contemporary flames like Moodymann, Pepe Bradock and Tom Trago. To date he has played venerated night spots like Melkweg, Chicago Social Club, Into the Woods, Club Air, Studio 80, 5 Days Off and many others.
Artists
Bombay-based Dreamstates has a hazy approach to house and techno. Driven by 4x4 patterns, spanning breakbeat, acid, afro, disco and outsider house, but not afraid to stray into a deeper, more unnerving sound - with an eye on what the moment calls for. A Dreamstates night is usually a colourful and varied journey. A resident DJ on Boxout.fm, he also runs a monthly podcast series, aptly titled 'Cosmic Claps', created keeping in mind those introspective moments when you need an undulating beat to keep you going. This is music that seeps into your subconscious. Think shades of house, hints of techno and a touch of the eclectic – always arriving while constantly in an urgent state of departure.
Tags
Join Our Mailing List