Hotel Garuda, Priyam, MC Soopy, Stain & Nishant Gill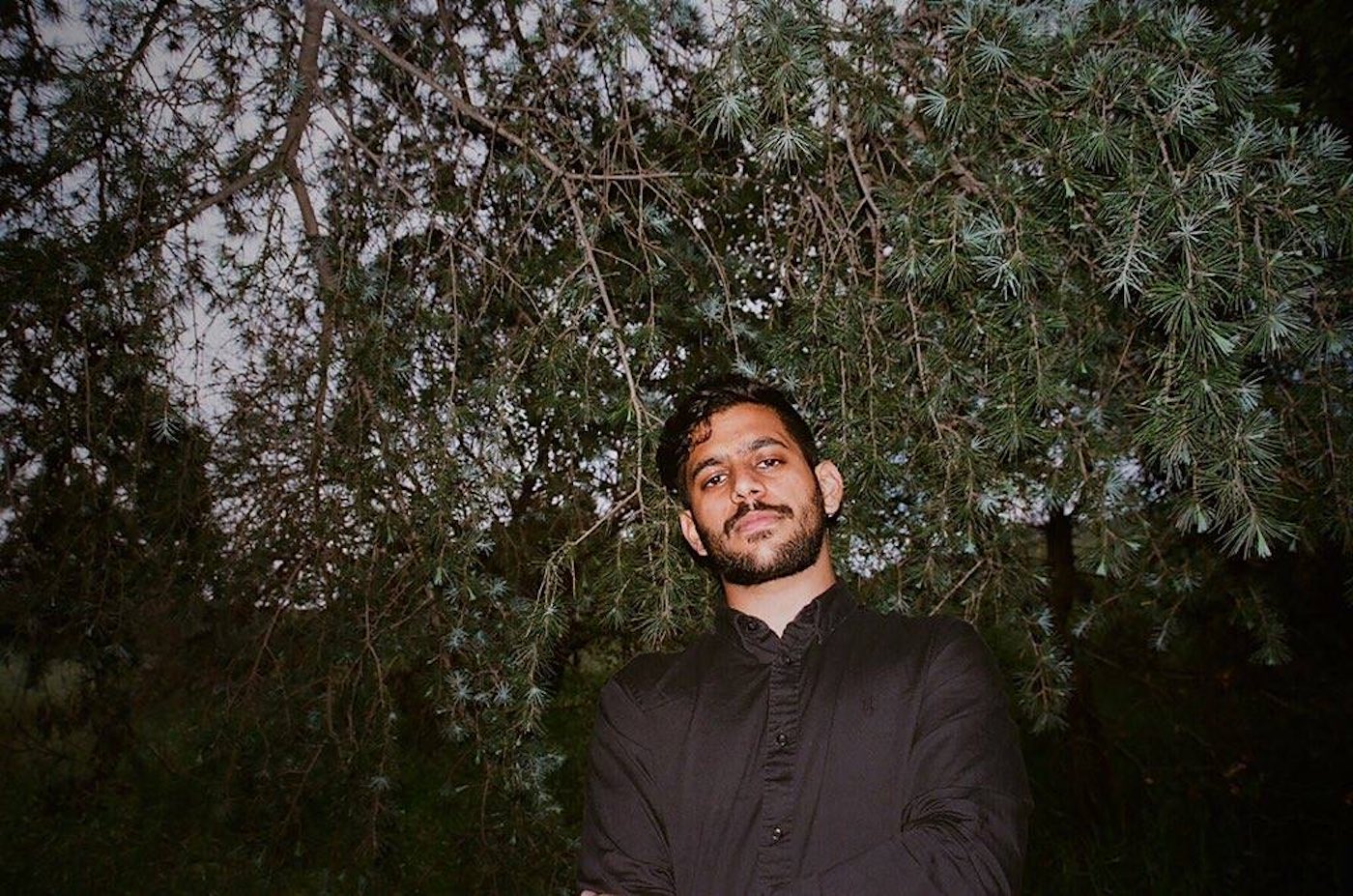 Where
Summer House Cafe
New Delhi
Image: Jordan Douglas
Hotel Garuda
Hotel Garuda aka Aseem Mangaokar has epitomized the DIY culture of modern dance music. Signed to Mom + Pop, home of Flume, Jai Wolf and Alina Baraz, he has been solicited for official remixes from the likes of Lorde, Lana Del Ray, Kaskade, BANKS and gone on to play significant festivals such as Electric Forest, Coachella, HARD Summer and Shambhala. Hotel Garuda is known for his juicy, synth packed punch that keeps the dance-floor grooving and keeps the listeners in a happy, feel-good zone.
Priyam
Priyam is a member of Coven Code - a New Delhi based femme collective that aspires to build a creative culture around sound, strives to create a safe, inclusive & multicultural community.
Artists
MC Soopy is the alter ego and stage name of New Delhi native Siddhant Roop Rai. As an MC , MC Soopy adds an element of surprise and break neck energy to DJ sets of any genre across the country. A combination of improvised grime infused rapping, high energy hyping and an overall mic prowess, enables MC Soopy to add a fresh sense of dynamism into the new and bourgeoning wave of underground music in India. As a DJ, MC Soopy traverses the sounds of hip hop, soul, trap, house, disco, italo and techno.
Sourodeep Guha a.k.a Stain is New Delhi based bass music producer mainly focusing on genres like reggae, dub, dancehall, dubstep and jungle. He is one of the key members who formed the collective called Sub-Z, who also have hosted artists like Rider Shafique and Ivy Lab in their event series called 'Bassmndi'. His music has been featured in shows like Skip-a-Beat by Spryk, Juggernaut by Tarqeeb on Boxout.fm and Tarqeeb's Guest mix on NTS radio for Madam X. He recently released a 3 track EP called 'Observation' which got a good support from many Indian and International DJs and producers. He has shared the stage with artists such as Reggae Rajahs, Delhi Sultanate, Daisuke Tanabe, CEE, Flowdan, Skeptical, EGOLESS, Sukh Knight and Coki. In 2019, he also has performed at Goa Sunsplash and Boxout Weekenders.
An electronic instrument builder by night, Nishant Gill is Boxout.fm's Radio Manager, and also the in-house peddler of subversive electronics and other, assorted weirdness. Apart from performing live music under several monikers, Nishant has also been playing genre less dancefloor friendly tunes, ranging be funk, hip-hop, beats, dark industrial and gritty bass sounds, techno, electro or bordering obscurest idm territories. Expect a whole lot of everything with a funky twist.
Tags
Join Our Mailing List