Louisahhh, Wax Wings & Lewis G Burton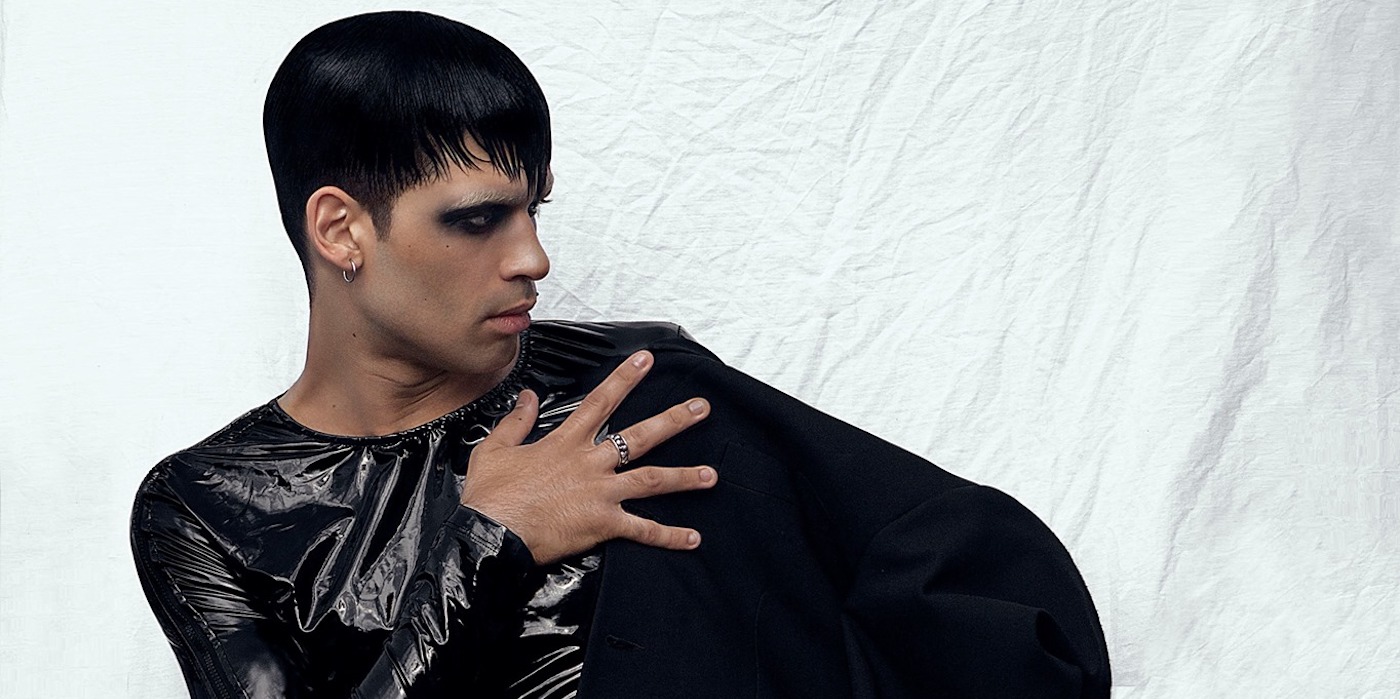 Thumbnail image by Celine Bischoff
Main image by Cal Lewis
Louisahhh
Producer, songwriter and DJ Louisahhh has already made a name for herself, topping the charts with the club hits 'Let the Beat Control your Body' or 'Nobody Rules the Street' with Brodinski, not to mention some strong solo releases and a bunch of collaborations with Maelstrom. Together they founded their own label, RAAR, focused on electro, EBM and techno music with a punk twist.
Wax Wings
Wax Wings' music spans a range of genres, favouring sub-bass-driven blends of hip-hop, trip-hop, techno, trap, rock, dub, house, UK garage and dark electronica. Wax Wings is an injection of darkness, allowing him to express emotions and feelings that he'd rather not express in the everyday.
Lewis G. Burton
Lewis G. Burton is a non-binary London based performance artist and DJ. They co-founded performance art platform come queer techno rave INFERNO. As an extension of INFERNO Burton curated a two-day seminar exploring the intersections between performance art, nightlife, music and queerness entitled SUMMIT in February 2018 and plans to do it annually. They currently are a member of Pxssy Palace, a collective of DJs, activists and influencers platforming queer/non-binary/trans* Womxn of colour.
Tags
Join Our Mailing List