Madboy, Bahaar, B.O.P. & K.Tek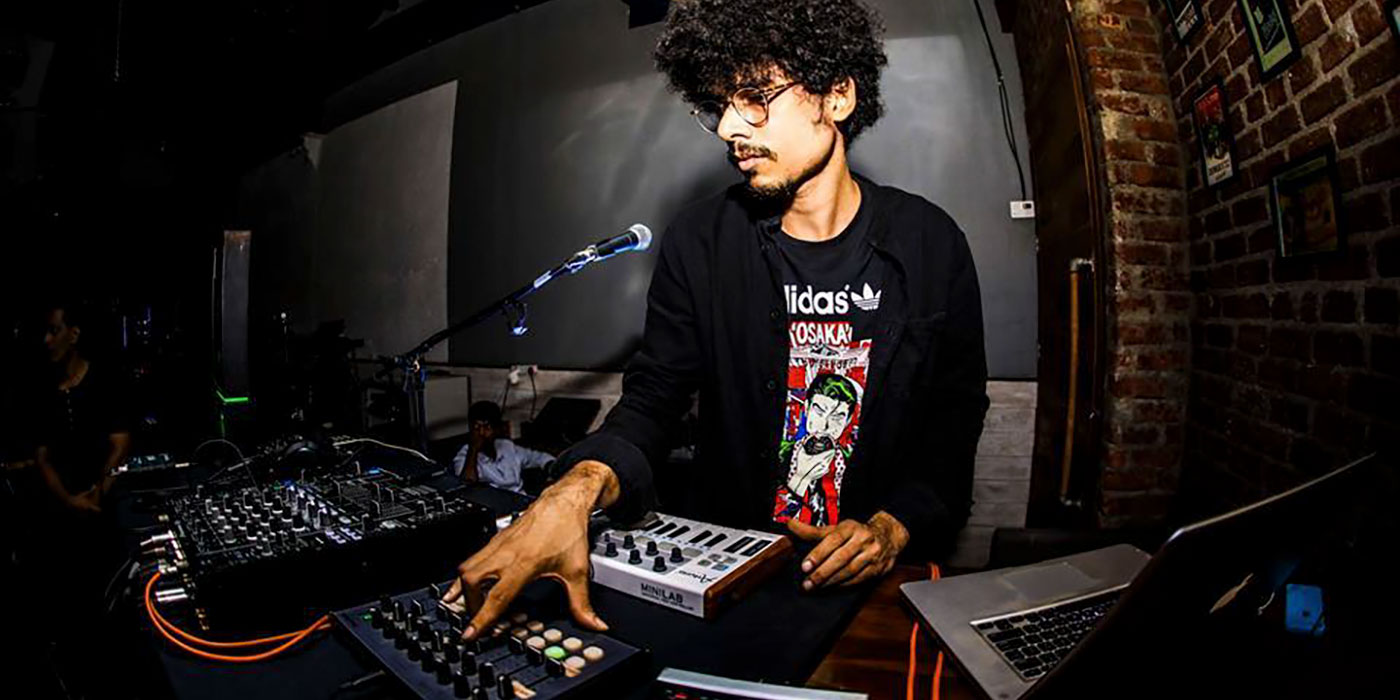 Where
The Garden View Hotel
Jaipur
Bahaar
With half a decade in her pocket, and a love for house music, Bahaar likes to play around with groovy sounds and intense bass lines. Her love for house is seen in her mixes where she ropes in a lot of old school sounds into more tech infuenced melodies. Her constant experimentation with a lot of tech house, deep tech, techno and minimal has gotten a lot of dance foors moving.
B.O.P.
B.O.P aka Bird of Prey started his musical journey in 2001, playing in parties around Rajasthan, India, before further producing his own music and expanding his interest in synthesis in the year 2010. He focuses more on electronic music – more specifically, tech house, and other deeper psychedelic sub-genres.
K.Tek

Artists
As half of Madboy/Mink, and prior to that, as frontman for The Pulp Society, Imaad Shah's career to date has spanned film, theatre, and of course, music. In in 2016, he began to explore a slightly different musical experiment under his solo project as Madboy, one that explores live sequencing, analog gear, his guitar, and lyrics sung in both Hindi and English.
Tags
Join Our Mailing List