Bandish Projekt, Swadesi, RollsRoy's & Sidharth Morrison w/ Basti Crew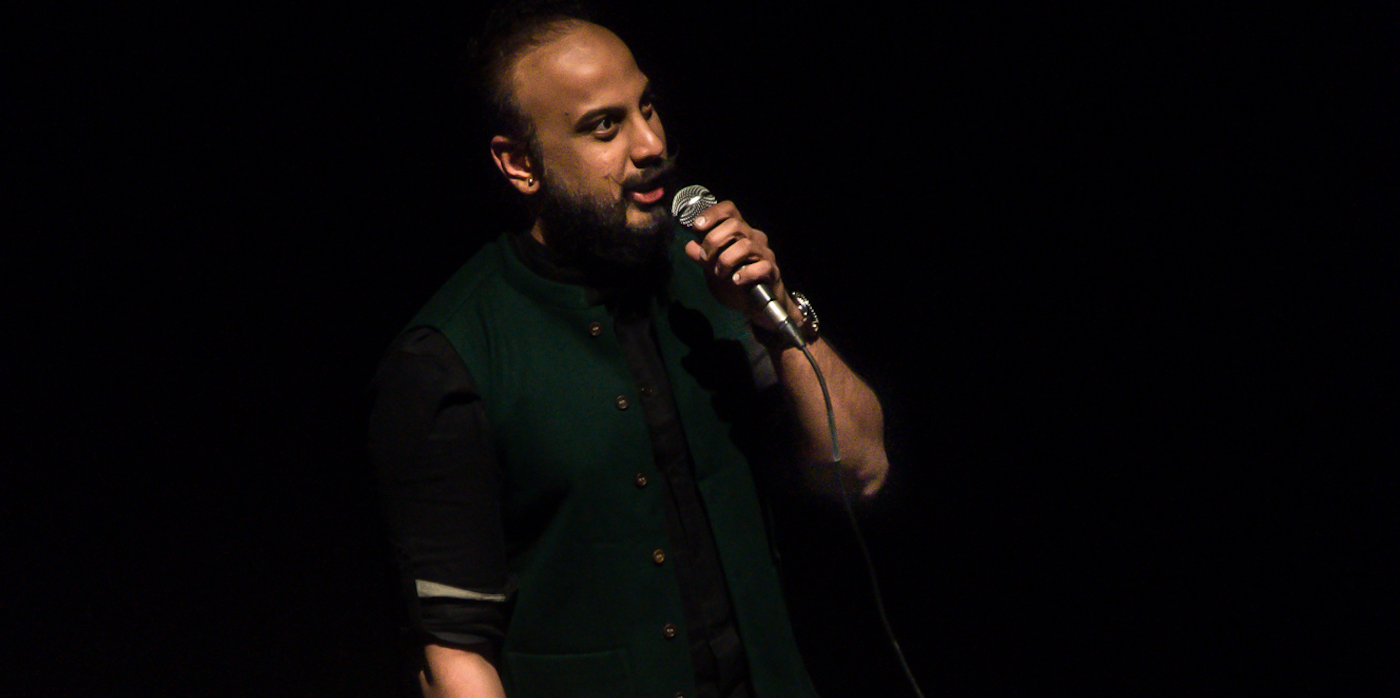 Where
Auro Kitchen & Bar
New Delhi
Sidharth Morrison w/ Basti Crew
Artists
Originally formed in 1997 by Mayur Narvekar, Udyan Sagar (better known as Nucleya) and Mehirr Nath Choppra, Bandish Projekt is an act that successfully blends Indian folk elements with cutting edge electronica. Although no longer a 3-piece, Bandish Projekt still strives to push forward thinking Indian sounds via its one founding member Mayur Narvekar, a Mumbai based composer, producer, DJ and multi-instrumentalist.
Swadesi consists of emcess producers DJs and graffiti artists// Mumbai based crew.
RollsRoy's is a newly formed band comprising some of the best talents in the city with - Shantanu Sudarshan on drums, Kaushik Manikanandan on guitars, Pranay Parti on keys, Akshat Pradhan on bass, Krishna Vinod on vocals, Vibhor Mathur on flute, and Sumit Roy on vocals. Influenced by a love for Kendrick Lamar and satirical dry humour, their poignant performances are like a 'nukkad naatak' rolled into songs.
Tags
Join Our Mailing List