Bandish Projekt, Swadesi, MC Azad & Bombay Lokal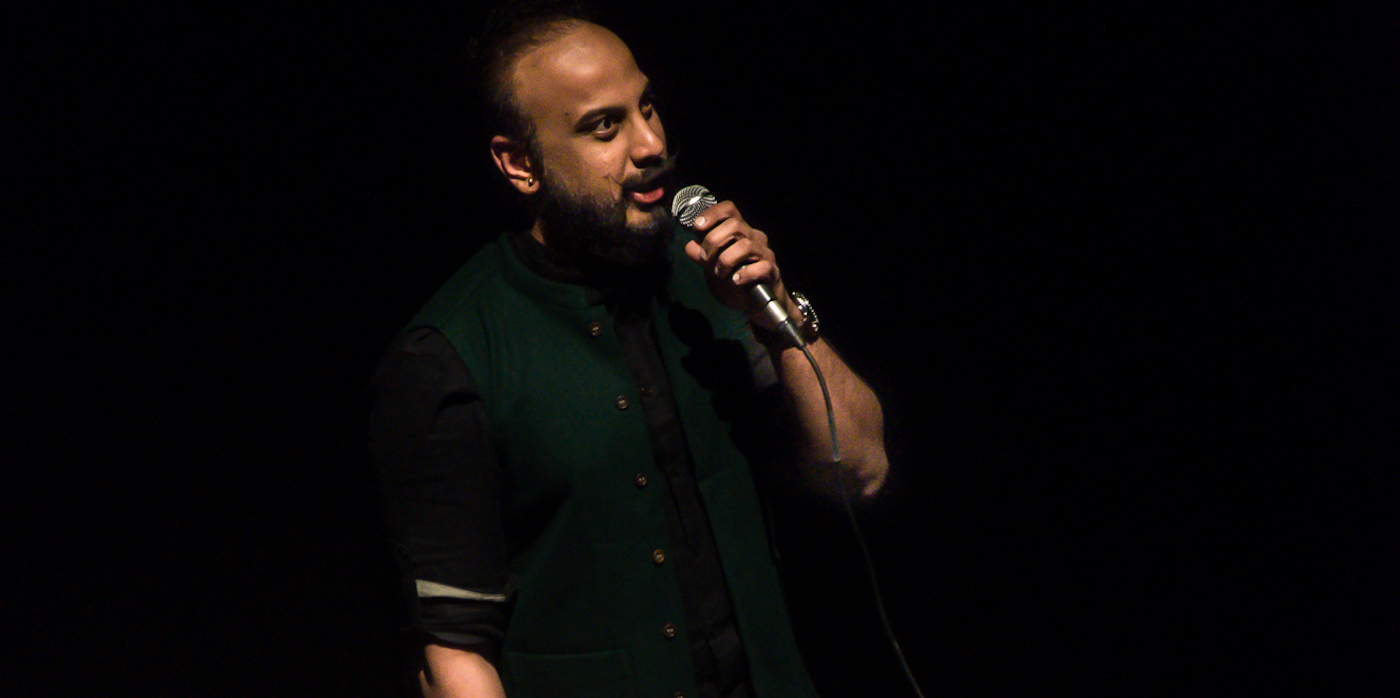 MC Azad
Azad a.k.a Rushikesh Jadhav is a revolutionary Marathi Rapper representing Dhobighat in Mumbai.
Artists
Originally formed in 1997 by Mayur Narvekar, Udyan Sagar (better known as Nucleya) and Mehirr Nath Choppra, Bandish Projekt is an act that successfully blends Indian folk elements with cutting edge electronica. Although no longer a 3-piece, Bandish Projekt still strives to push forward thinking Indian sounds via its one founding member Mayur Narvekar, a Mumbai based composer, producer, DJ and multi-instrumentalist.
Swadesi consists of emcess producers DJs and graffiti artists// Mumbai based crew.
"Bombay Lokal" is the very first Hip-Hop collective from "Vasai-Nalasopara-Virar"(northern suburbs of Mumbai). It is a movement initiated by skilled/passionate hip-hop artists to spread the culture and to raise socio-political awareness amongst the youth.
Tags
Join Our Mailing List