Valesuchi, Shireen, Nishant Gill & Shama Anwar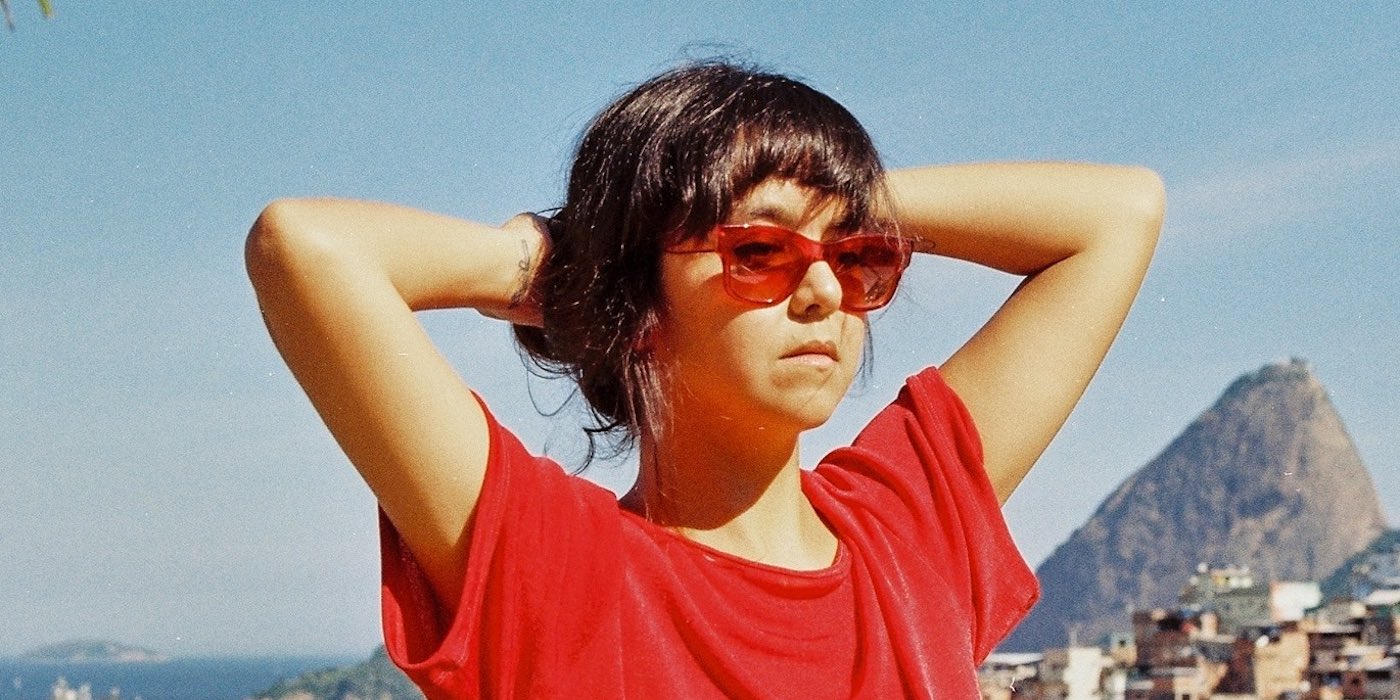 Where
Summer House Cafe
New Delhi
Valesuchi
Chilean producer Valentina Montalvo Alé aka Valesuchi's dark, smoky dancefloor detonators brim with love, desire, machines and danger, and they yearn for a time when club music was raw and indebted to the rhythm. She describes one of her tunes as what a "heartbroken Dam-Funk driving into a sunset" might sound like, while others owe more to Belgian EBM, Omar-S's deep Detroit house and cumbia. After years of being booked at indie rock clubs, she's found an affinity with Matias Aguayo's Cómeme camp, who share Valesuchi's vision of a pan-tropical, proto-disco future. Outside of DJing, Valesuchi has worked in film post production and creating music videos for Chilean electronic label Discos Pegaos.
Artists
An electronic instrument builder by night, Nishant Gill is Boxout.fm's Radio Manager, and also the in-house peddler of subversive electronics and other, assorted weirdness. Apart from performing live music under several monikers, Nishant has also been playing genre less dancefloor friendly tunes, ranging be funk, hip-hop, beats, dark industrial and gritty bass sounds, techno, electro or bordering obscurest idm territories. Expect a whole lot of everything with a funky twist.
Shama Anwar is a British-born, Bangladeshi DJ living in East London. Growing up listening to everything from grime to Bollywood, her sets naturally take the same course. Mixed genres have always been an influence within her life through her culture as well as her personal preference which is now reflected in her work.
Shama began throwing parties at the Ace Hotel in London in early 2013, from then went on to throwing parties all around London with the likes of Nick Hook, Eclair Fifi, Bok Bok and many more. These parties then extended throughout Europe and the states including Berlin, Paris and New York.
Shireen is a Delhi-based DJ, and a member of the all-femme creative collective Coven Code. Heavily influenced by the clubbing culture of the UK and its faraway threads in the current Indian music scene, her sets draw from various dance music styles, focusing on house and techno, as well as UK garage, breakbeat, dubstep, and other subgenres falling under the UK bass music umbrella.
Tags
Join Our Mailing List