Fracture, EZ Riser & Crash Comet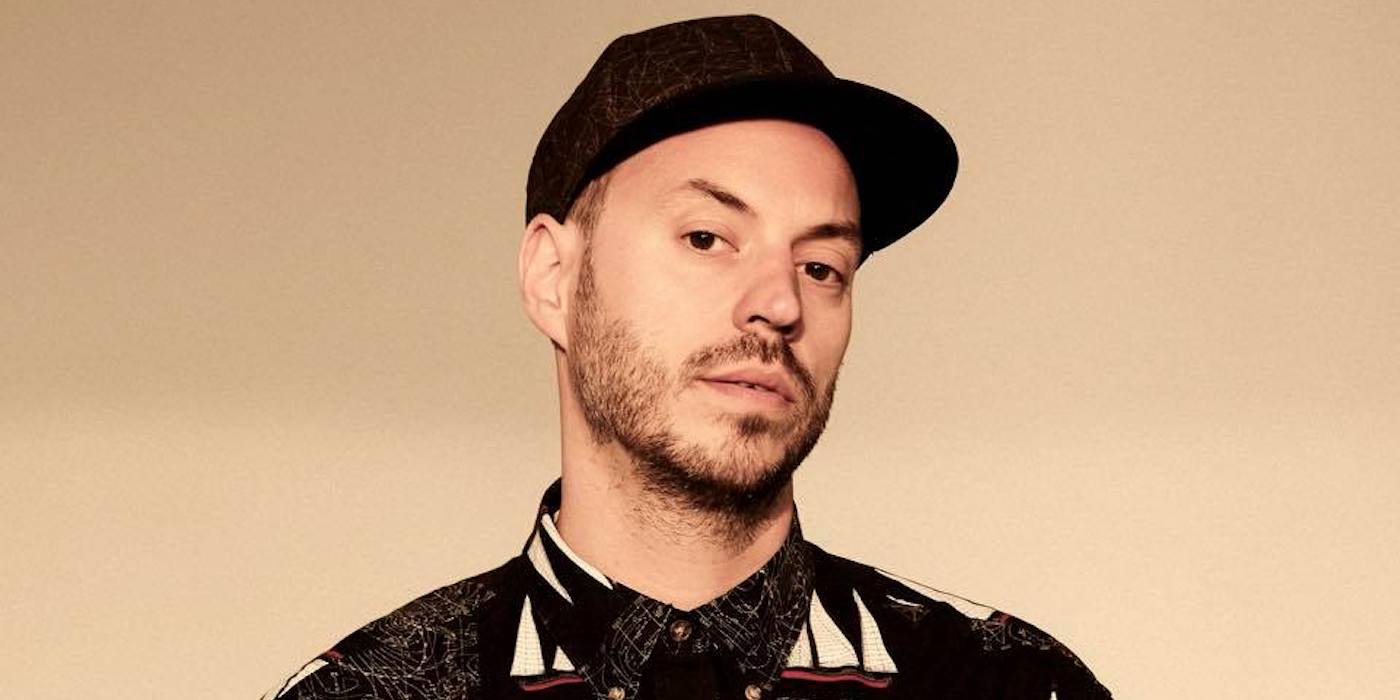 Where
Koramangala Social
Bangalore
Fracture
Fracture is a connoisseur of fine cuisine and hot sauces. When he's not in the kitchen, he can be found running the Astrophonica label and releasing on pioneering British dance music labels such as Metalheadz and Exit Records. As for the music Fracture makes, it isn't easily categorisable. You can hear his blend of traditional aesthetics and new sounds in the 2012 underground smash 'Get Busy', for dBridge's Exit Records, his 2013 low slung remix of Digital & Spirit's 'Phantom Force', the hands-in-the-air thrills of 2014's award winning and cross over 'Loving Touch' and 2015's collaboration with Manchester's Chimpo on Metalheadz.
Crash Comet
Liquid drum 'n' bass artist from Bangalore
Artists
Launched in Oct 2012, EZ Riser is the solo project of Sohail Arora pushing cutting edge electronica, glitch-hop, electro, hip-hop, breaks, bass, house and IDM. As one half of Bay Beat Collective (BBC), Sohail Arora has been pushing bass music for over 4 years now. His solo project EZ Riser aims to showcase newer forms of exactly that, yet with particular focus on glitch-hop and electronica (with a touch of hip-hop). A self confessed music geek and influenced by artists such as J Dilla, Pretty Lights, Michal Menert, Mr. Bill, Freddy Todd, Koan Sound, Opiuo, Spoonbill, Heyoka, Griz and many more. Ultimately, it's EZ Riser's fidelity to the low end that ties his sound (and most probably life) together.
Tags
Join Our Mailing List