Third Son, Ruede Hagelstein, Robby & More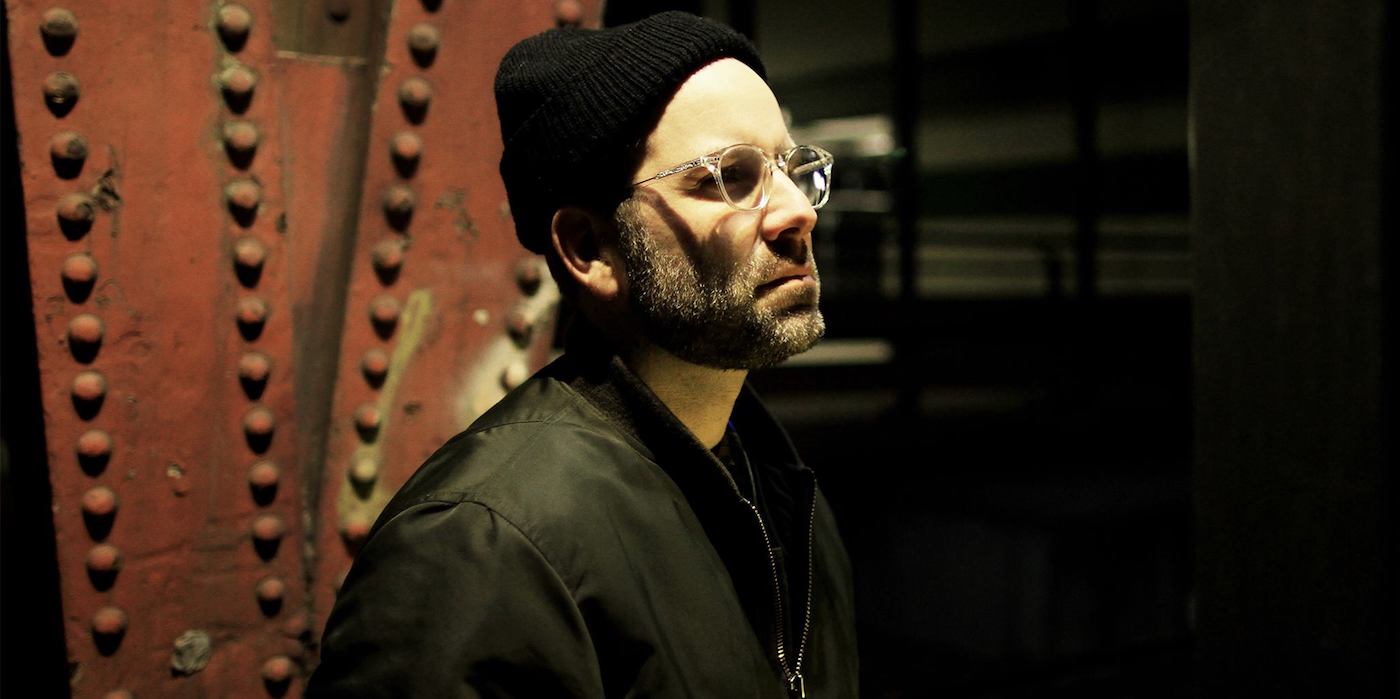 Artists
Shreyas begun his career in early 2011 in Bangalore. His DJ sets string together hypnotic, deep and atmospheric tonalities with darker and more musically inclined melodic phrases, stitched together to form a journey of its own. His primary motivation comes from the dance floor, channeling the energy of the crowd to improvise and create a unique blend of what's required for the moment.
Robby Banner is a Deep House, Tech & NuDisco DJ from Bangalore, along with being a full-time graphic designer.
Minimal and deep techno DJ from Bangalore.
Tags
Join Our Mailing List