Third Son & Praveen Archy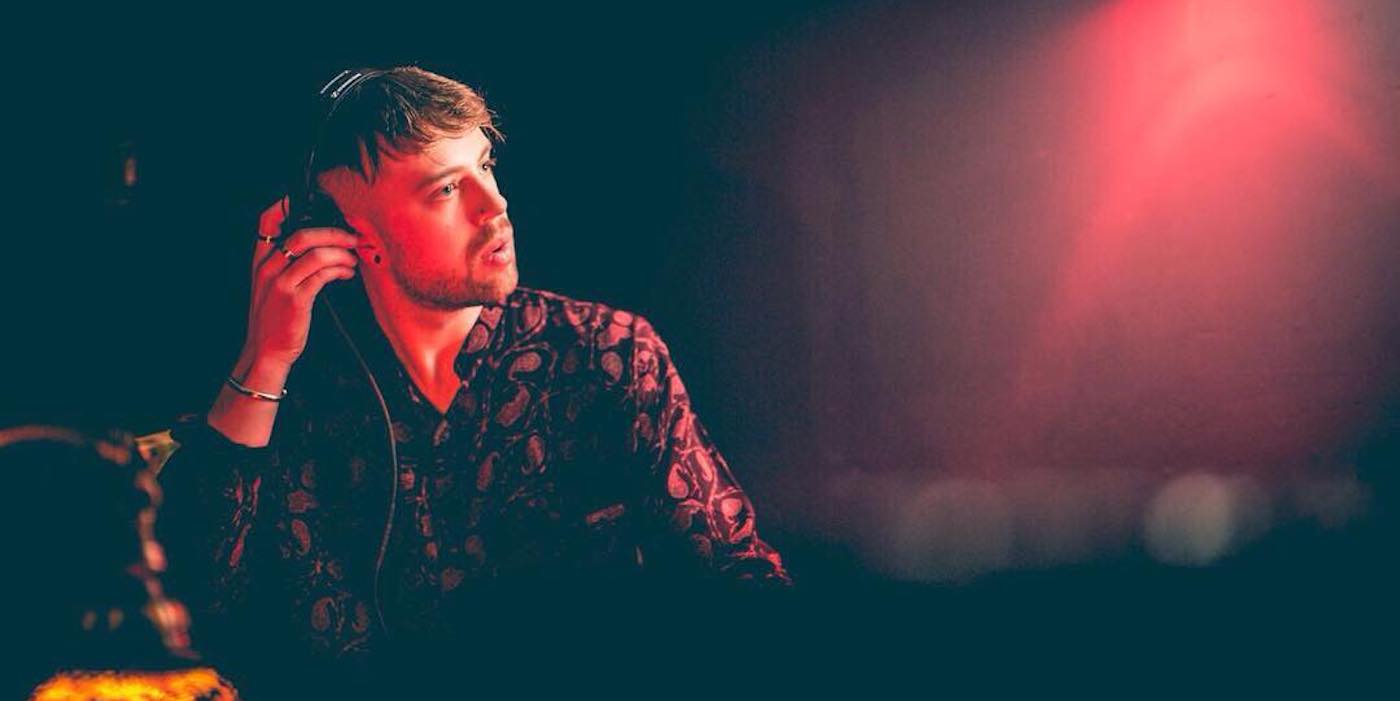 Third Son
Coming from a musical family and trained as a musician from a young age, Third Son's innate passion for music has taken him through styles and experimentation the world over. He is revered for his laser-precision DJ sets and his broad musical range, coupling deep and hypnotic melodies with four to the floor techno and the occasional breakbeat.
Artists
As a homegrown artist with chart topping productions on heavyweight international record labels, a penchant for playing DJ sets that resonate across the world and a successful imprint of his own – Praveen Achary holds the trump card most artists in his genre would kill for.
With a unique combination of deep, tech and progressive house, his style has always gained him a lot of appreciation by fellow artists and fans alike. His record label, Juicebox Music, is India's premier melodic and deep progressive house imprint with a roster that includes Dousk, Petar Dundov, David Granha, Dale Middleton, Lonya & Santiago Garcia among others.
Tags
Join Our Mailing List