Sukh Knight, Bigfat & Metanoia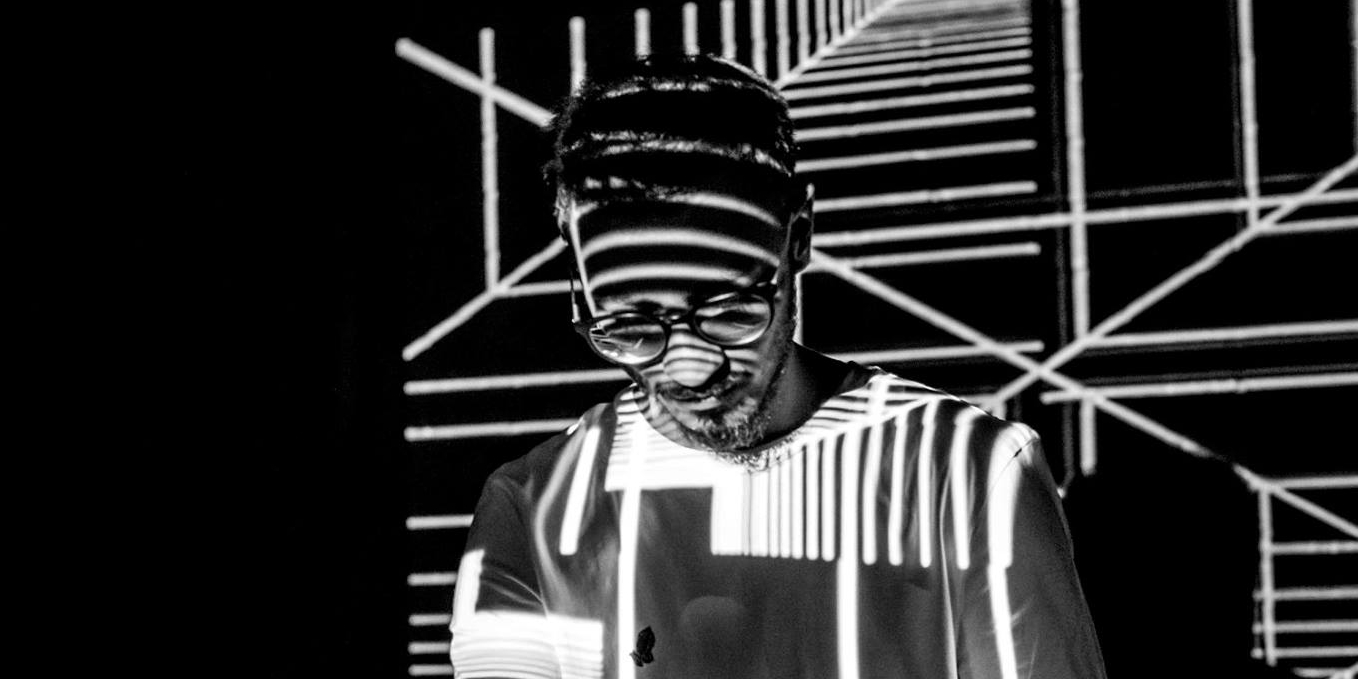 Sukh Knight
Hailing from East London, Sukh Knight has been producing deep and dark rolling grime & dubstep since the early days. His more recent releases see him incorporating drum 'n' bass and hip-hop influences. He has released on labels including New World Audio, True Tiger Recordings, Stripes Records, Nebula Music Group, Nasha Records and Hench Recordings. He draws inspiration from both UK life, as well as his family's Indian origins.
Metanoia
Metanoia is the solo project of Mumbai-based producer Dharam Intwala that spans the creative realm of electronic music exploration. Not only the creative mind behind his music, Dharam distinguishes himself through his passion for bold sound design, sleek aesthetics and theological themes – this unique ethos has helped propel him deeper into his drum & bass/jungle exploration journey.
Artists
Aniruddh Mehta aka bigfat is Graphic Designer, Visual Artist and a DJ. He believes in no-hype, low-end bass music. His ideal night is a dark room with a good soundsystem. He is constantly exploring the larger hemisphere of dub music ranging from roots reggae to meditative dubstep. In his DJ set, you can expect everything from old school heavy weights to the latest releases on cutting edge labels.
Tags
Join Our Mailing List