Kumail, Spryk, MC Tod Fod & more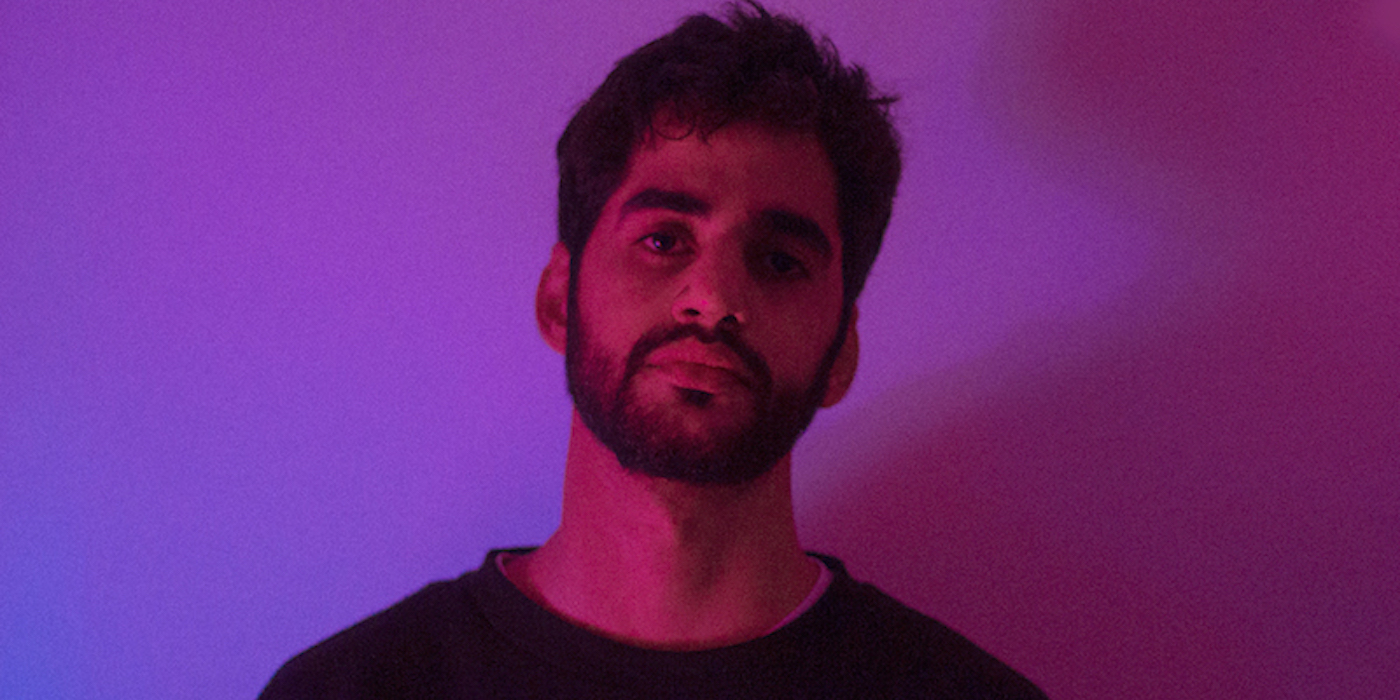 Location: QueenslineIndia
MC Tod Fod
Dharmesh Parmar aka MC Tod Fod is a Gujarati rapper from the Mumbai-based hip-hop collective, Swadesi.
MOSILLATOR
The Bandish Projekt's Mayur Narvekar's moniker through which he channels his drum 'n' bass side.
POTTER
The Mumbai-based DJ is intent on preserving the true essence of underground sounds. Keeping the focus fixed on hitting a balance between both experimental and club music.
Artists
Tags
Join Our Mailing List